Innoson Showcases Research Academy In Nnewi (Photos/Video)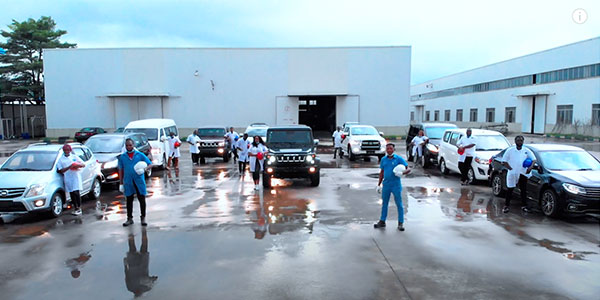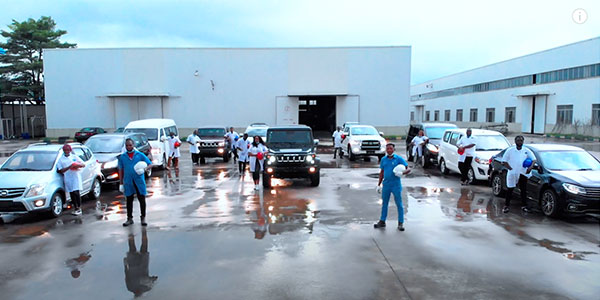 The uniqueness of any manufacturing company is absolutely dependent on the sophistication of their research and training base. Innoson Vehicle Manufacturing company which is a Nigerian automobile company is bent on expanding its explorative horizon.
This was made known as they showcased the Innoson Kiara Academy in Nnewi. The Academy will help arm their employees and staff with the required and contemporary technologically knowledge in the World of automobiles for them to stand out and be competitive with other global competitors.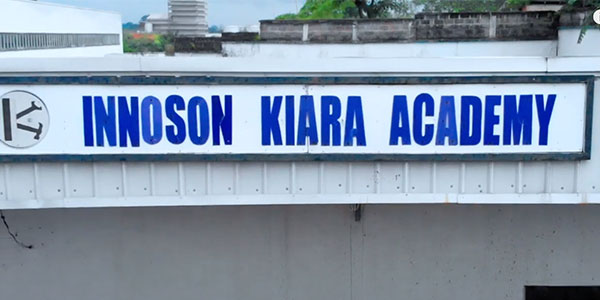 VIDEO OF INNOSON ACADEMY
While an 8-month-old global pandemic which characterized the year 2020 has caused several vehicle establishments to excruciatingly shrink and sink economically, reducing production and customers' demands drastically, Innoson Vehicles is turning it to a vast opportunity.
Opportunities in the aspect of intensive research and training, which would eventually guarantee the company an adorable spot in the committee of other global automobile producers.
According to Innoson, "It is time for Africa to think Made-In-Africa for Africans. Africa has a growing population of over a billion people and an automobile market of over $48 billion. There are also lots of opportunities and Innoson is leading the change by investing in human resources, research, and technology. With this, Innoson will produce for the African market, vehicles that meet international standards".
Innoson Group has, over time, proven to be a market leader; well recognised within and far beyond the shores of Nigeria. Furthermore, Innoson has penetrated the car/vehicle market over the years. It is currently serving as one of the few wholly African car assemblers.