Meet The Celebrity That Bought Her Husband A Private Jet (PHOTOS)
Meet The Celebrity That Bought Her Husband A Private Jet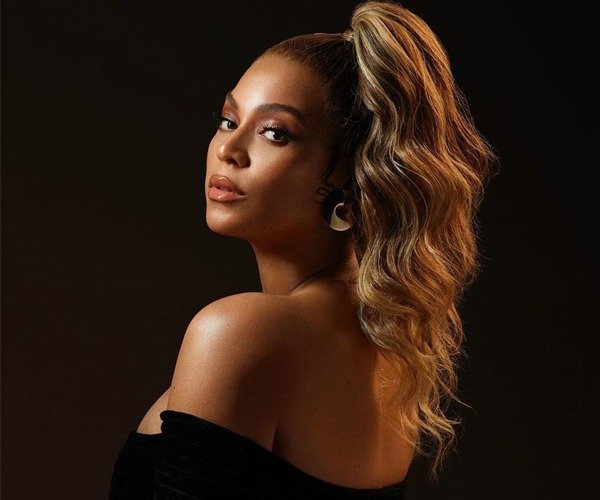 Currently, she has an estimated net worth of US$470 million (2019), thanks to her music royalties, touring, acting and multiple endorsements.
According to Forbes, she earned US$60 million from 2016 to 2017 alone. This made her one of the world's highest-paid celebrities.
Beyoncé is beyond successful. She is a living legend. She is one of the bestselling musical artists of all time. She is also the highest female nominee for Grammy Awards ever.
Beyonce is one half of the world's premier power-couple, with husband Jay-Z.  They make one of the hottest celebrity couples of our time. They have been together since they got married on April 4, 2008.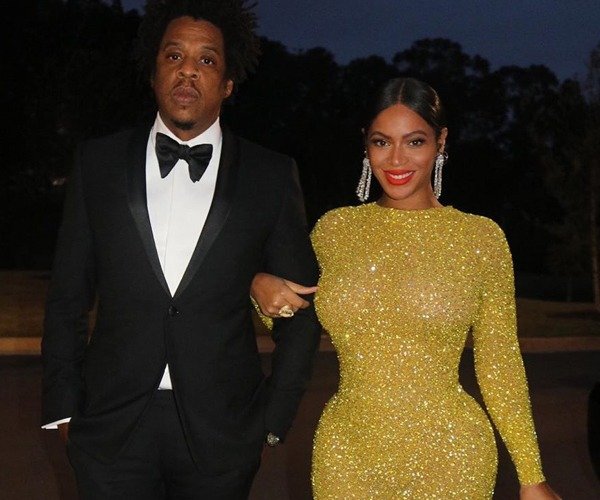 Beyonce is a famous philanthropist and excellent giver. She supports a good number of charity projects across the globe. The 38-year-old mother of three regularly donates to victims of natural disasters and towards education.
However, this superstar entertainer and astute businesswoman understands well that charity begins at home. Beyonce is also famous for her luxurious gifts to her immediate family.
On his 41st birthday, she gave her husband a $2 million (£1,535,000) Bugatti Veyron Grand.
However, on Father'sDay in 2012, she decided to up the ante.
While most fathers were getting Fathers' Day gifts of coffee mugs and boxers,  Beyonce thought it was a better idea to get her man his own personal piece of paradise in the sky.
Beyonce bought her husband, Jay Z, a Fathers' Day gift of a brand new $40 million private jet, a Bombardier Challenger 850.

The Bombardier Challenger 850
Bombardier Challenger 850 is the largest super mid-size business aircraft manufactured by Bombardier Aerospace.
The one bought by Beyoncé can seat up to 16 people so that they could take trips with their extended family. Carter is written on the jet, signifying that it is indeed a plane belonging to Jay-Z (real name Shawn Carter).
The Challenger 850 has a flash interior including a cream leather living room, a kitchen, a spacious bedroom and two bathrooms.
The purchase of the jet was made in 2012. This was just in time for the first joint tour of musical tycoons, which took place in 2014.
Bombardier began delivering the Challenger 850 in 2006.