Kia Telluride SUV Wins 2020 World Car Of The Year Title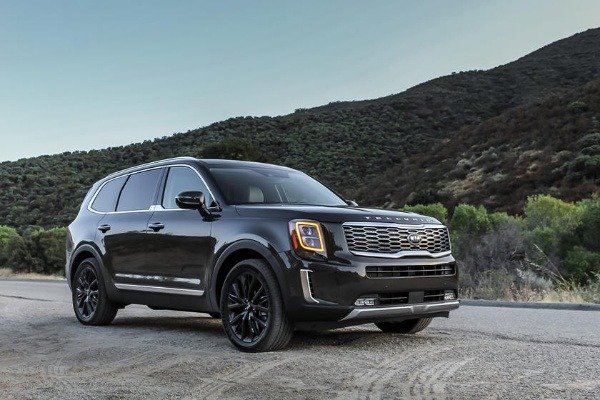 A panel of 86 jurors from across the globe on Wednesday crowned Kia Telluride SUV as the winner of the 2020 World Car of the Year.
The seven-seater SUV competed against two other finalists, the Mazda3 compact car and the Mazda CX-30 compact SUV.
This is the fourth year on the trot that the "World Car Of The Year" award will be presented to an SUV.
The Jaguar F-Pace won it in 2017, as well as the award for 2017 World Car Design of the Year.
Volvo XC60 took the title in 2018. Jaguar I-Pace battery-electric crossover SUV was crowned the winner of World Car Of the Year in 2019.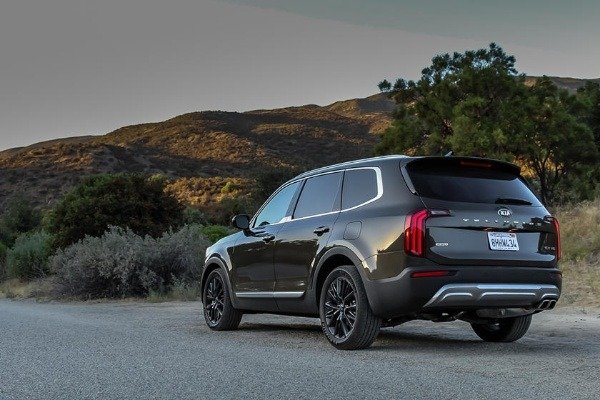 Thomas Schemera, Executive Vice President and Head of Product Division at Kia Motors Corporation, in a prepared media statement, said :
"It is a great honour for us to see the Telluride named 2020 World Car of the Year,"
"This is one of the hardest-fought competitions in the global automotive industry, proving that the Telluride is a truly outstanding vehicle.
This accolade is testament to the talents and efforts of a worldwide team, who all strive to create desirable, high-quality and practical cars that drivers love."
Other 2020 World Car of the Year category winners included the Porsche Taycan EV (World Luxury Car); the Kia Soul (World Urban Car); the Mazda 3 (World Car Design); and Porsche Taycan EV (World Performance Car).
The winner was scheduled to be announced in the New York Auto Show in March, but the auto show was cancelled due to the COVID-19 pandemic.
The show has been rescheduled to August 28 through September 6 2020. The 2021 World Car Awards will be launched during the show with a preliminary list of vehicles.