Lewis Hamilton And Alicia Key Teams Up For 2021 Mercedes-Benz S-Class Campaign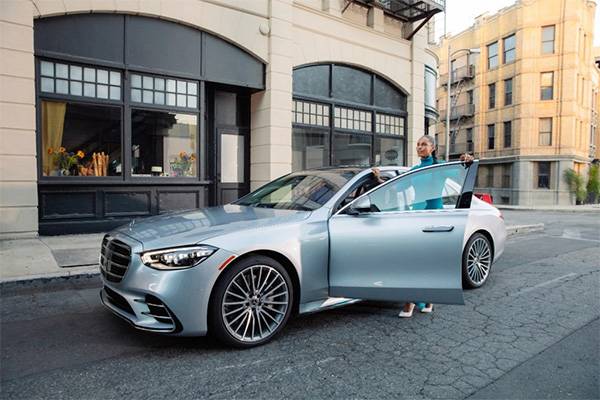 Now that the highly anticipated 2021 Mercedes-Bens S-Class has been unveiled, pushing it out into the world is the next agenda for the German auto producer. To make this happen, they're starting with the new 'Cares for what matters' campaign.
Britta Seeger, Member of the Board of Management of Daimler AG and Mercedes-Benz AG, responsible for Marketing and Sale, described the campaign thusly:
"The 'Cares for what matters' campaign goes to the heart of what truly matters in life. And that's the people around us – who should always be safe and for whom we would like to have more time. In the new S-Class, we offer our customers the perfect place for that. It creates a safe space of contemporary luxury that can be enjoyed with all the senses, and where we are free to focus on the important things in life. That is our definition of the new S-Class."
In this campaign, Alicia Keys and Lewis Hamilton will be playing important roles. Their active participation and excellence in social activism made them perfect for this campaign. You will be able to see them in the 360-degree 'Cares for what matters' campaign starting in December 2020. The campaign will be on social media, online, and in print publications. There will also be TV ads and even more celebrity appearances.
Who is Lewis Hamilton?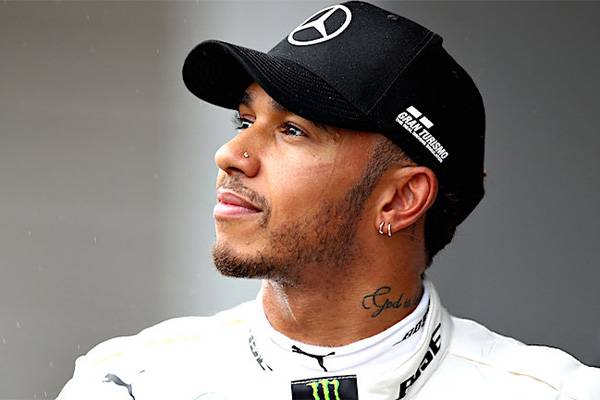 Lewis Carl Davidson Hamilton is a British racing driver currently competing in Formula One for the Mercedes-AMG Petronas Formula One Team. A six-time Formula One World Champion. Furthermore, he is widely regarded as one of the greatest drivers in the history of the sport. He is also considered by some to be the greatest of all time.
Who is Alicia Key?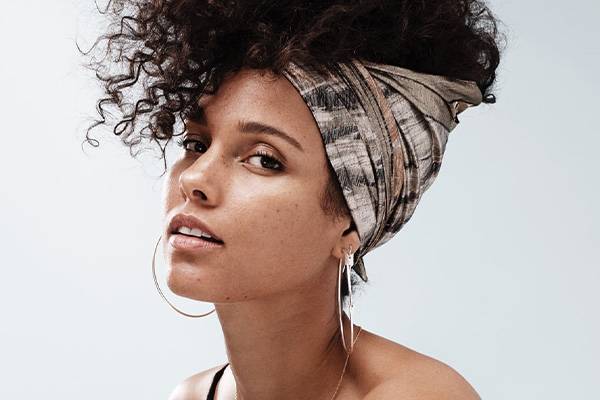 Alicia Augello Cook who is professionally known as, Alicia Keys is a multiple Grammy Award-winning singer-songwriter whose debut album, 'Songs in A Minor,' went platinum five times over.