Lamborghini Upgrades Urus For 2021, Adds Graphite Capsule Package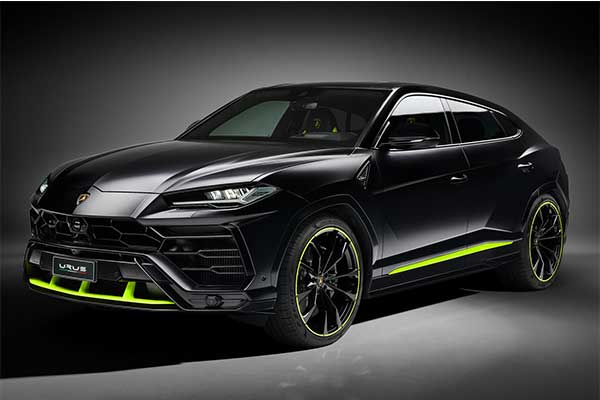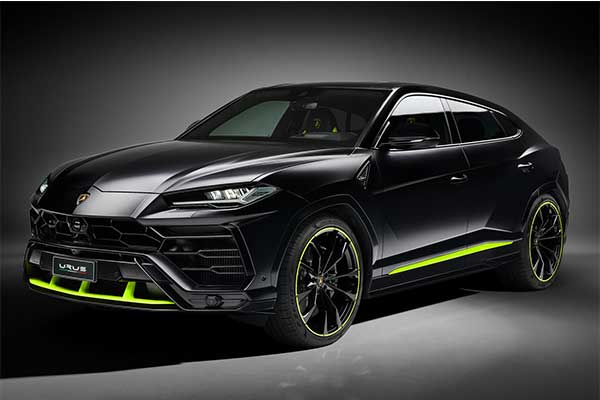 Lamborghini has upgraded the Urus SUV for 2021 with new features and improved looks. In addition to the changes, Lamborghini has added the Graphite Capsule package to the range. Aside from that, there are also new colour options that customers can choose from. The main attraction of the upgraded Urus is the Graphite Capsule package which we will focus on.
For starters, the Graphite Capsule is offered in four new subtle matte colours: white Bianco Monocerus, black Nero Noctis, and grey Grigio Nimbus and Grigio Keres. Lower parts of the SUV around the front, rear and side sills are all finished in the matching matte body-colour. Bright accents of orange Arancio Leonis and Arancio Dryope, yellow Giallo Taurus, or green Verde Scandal are fitted to the front splitter and door inserts. Furthermore, a rear spoiler that stands out is also fitted to the SUV. In addition, there's are 23-inch wheels which are finished in the accent colour. The exhaust features a new black chrome finish to complete the exterior look.
Moving on to the interior, the Graphite Capsule package adds dark, anodized aluminium trim to the dashboard. The door panels are finished in matte carbon fibre inserts. Ventilated Alcantara seats are an exclusive option only available on the Urus Graphite Capsule and the recently launched Pearl Capsule.
Every other feature is carried over from the current model as so the engine. Power is provided by a 4.0-litre FSI twin-turbocharged V8. This engine produces 641hp and 627 lb-ft of torque mated to an 8-speed ZF automatic transmission. In addition, it does 0 to 60 in 3.6 seconds and a top speed of 190 mph making it one of the world's fastest production SUVs.