Limited Edition 1999 Acura NSX Is Costlier Than A Bentley GT (Photos)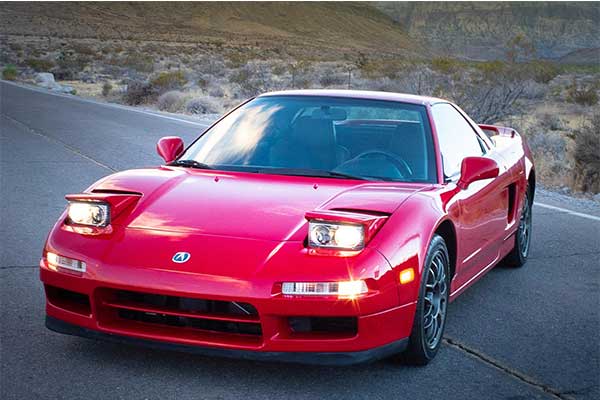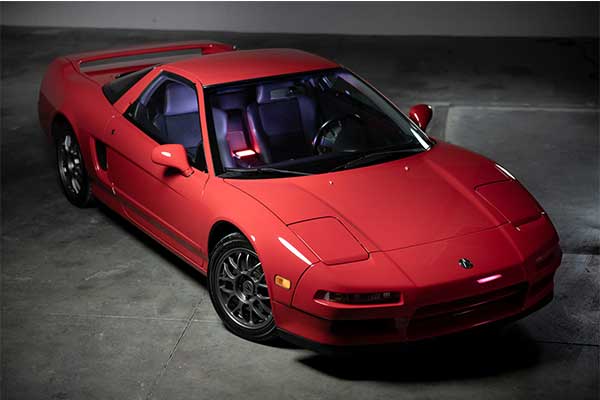 The NSX in Acura or Honda guise has been an iconic car since its inception 30 years ago and it's now a collector's item. Now, this particular rare 1999 Zanardi Edition costs more than a Bentley Continental GT with a price tag of $277,017 (₦106m before tax and shipping). This makes it a $100,000 costlier than when it was brand new back then. This is to show you that this classic one is more recognised than the latest model.
Only 51 units of these cars were made in honour of  Alex Zanardi who was a Honda formula 1 race driver and his car number was 51. The car has only 20,000 miles under its belt as the current owner AMA Superbike Champion Miguel Duhamel spent more time on his bike than on the car. Acura fitted some special enhancement to make the NSX stand out from the regular model.
These special features include single-pane rear glass, BBS wheels, manual rack-and-pinion steering, a lightweight rear spoiler, and even a lightweight battery. On the interior, a sporty red stitching, orange needles for the various gauges and a titanium gear shift lever. In addition, a microsuede insert on the power-adjustable front seats is fitted.
A 3,2-litre V6 that outputs 290hp and 224 lb-ft of torque powers the vehicle together with a 6-speed manual gearbox. The engine is a transverse mid-engine and its a rear-wheel-drive.