Who Can Handle This 2,000 Horsepower Nissan GT-R? (Video)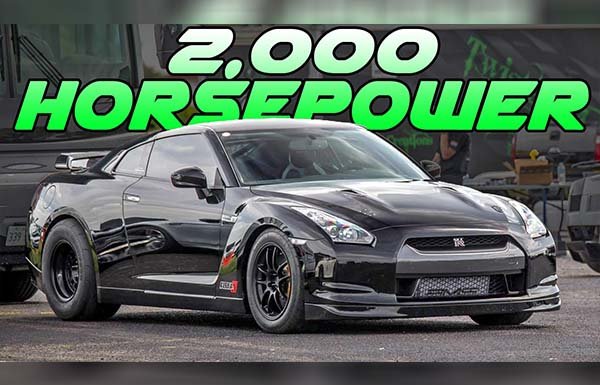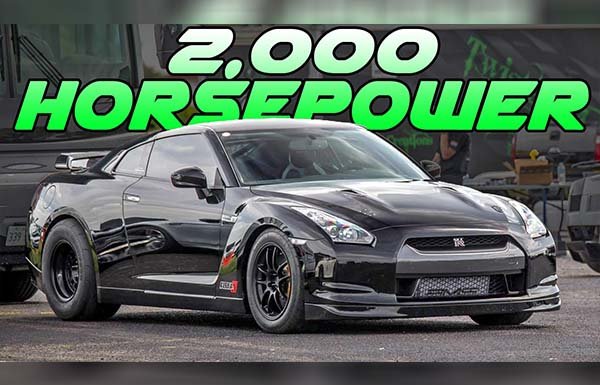 Would you be able to control this modified Nissan GT-R…c'mon 2000hp? That is 10 times more power than an average car on the road.
Apparently the driver thought he could handle the raw power, but ended up spinning out of control, it was a good thing he chose an Airport landing strip to show off the full power of his supercar during the 'Race 1000' event in Germany.
The "normal" updated Nissan GT-R prices range from N40.2m ($109,990), packed with 565 horsepower and 467 pound-feet of torque, from a revised 3.8-liter twin-turbo V6 engine.
The Track Edition, starts from N46.7m ($127,990), Nismo costs at least N63.9m ($174,990). Shipping and import duty not included.
Watch video below;
See Related Post: 10 Supercars From Countries You Wouldn't Expect (Photos)
See Related Post: 10 Supercars From Countries You Wouldn't Expect (Photos)