Checks Out The Secret 2015 Bugatti Atlantic Hypercar That Volkswagen Abandoned To Cut Spendings
Bugatti initially planned to sell the secret 2015 Atlantic hypercar alongside the Chiron before cancelling the project to cut spendings.
Back in 2009, Bugatti teased a four-door 16C Galibier, a model, which the automaker had hoped to replace the Veyron with.
According to reports, the Bugatti Galibier project was axed because Volkswagen didn't like the design.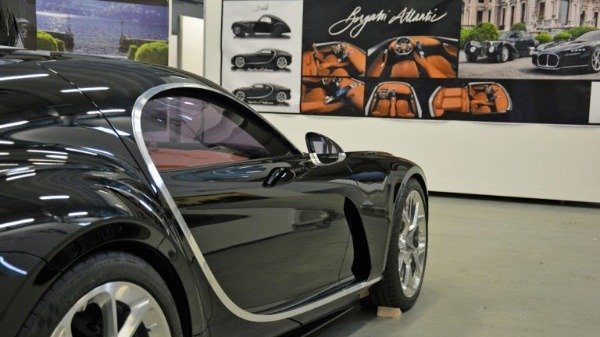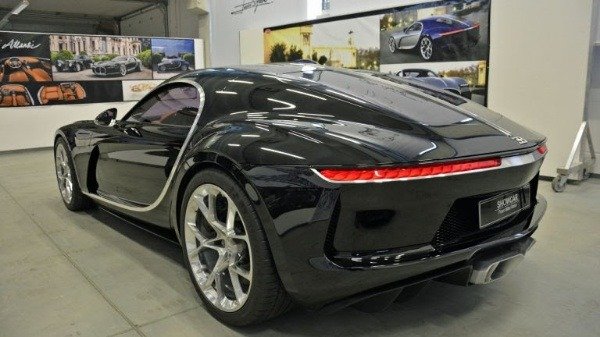 But what hasn't been widely reported is another Bugatti model that almost made its way to production.
Named the Bugatti Atlantic, the two-door, front-engines supercar pays homage to the iconic Type 57. It was supposed to come out in 2015 as a preview for a production car.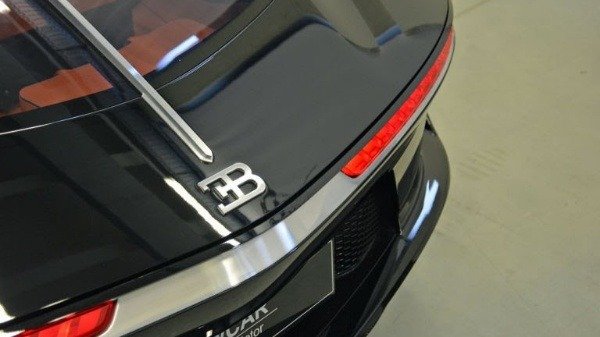 However, Bugatti's parent Volkswagen's involvement in dieselgate scandal, which resulted in a heavy fine, means all unnecessary spending being cut.
The Atlantic would have been cheaper than the Bugatti Chiron as it borrows some parts from the Volkswagen Group to keep its cost under control.
Unlike other Bugatti's hypercars that featured a massive W16 engines at the back, the Atlantic comes with front-engined 4.0-liter V8. This engine is shared between models from Volkswagen's Audi, Porsche, and Bentley.
Inside, the Atlantic features similar styling with the Chiron such as the steering wheel and instrument cluster.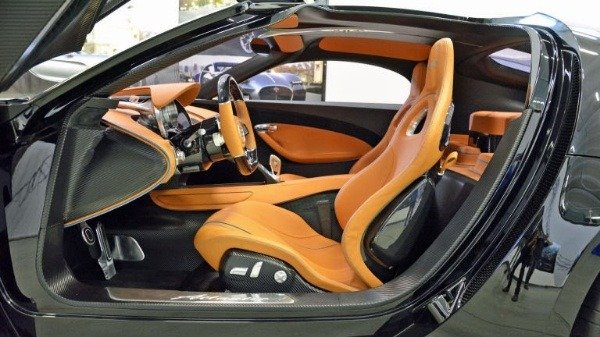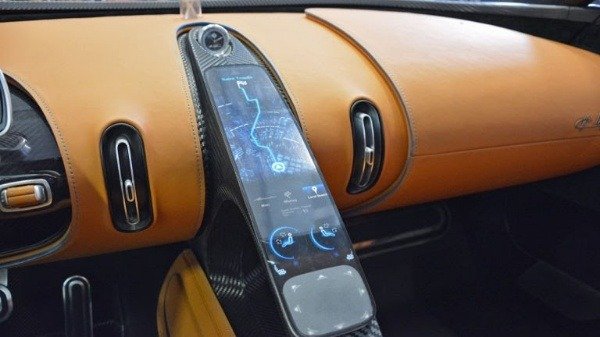 Other features in the above walkaround video is the scissor doors that include part of the roof, like the one on the LaFerrari. The trunk also has a giant clamshell opening.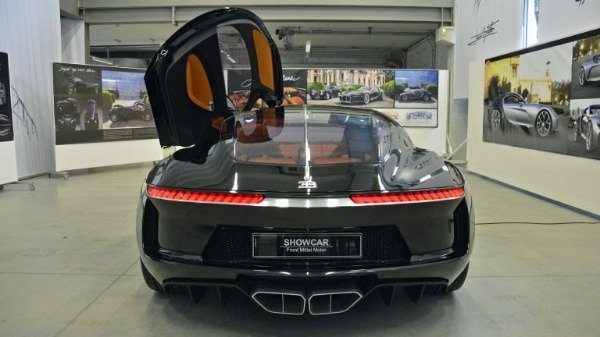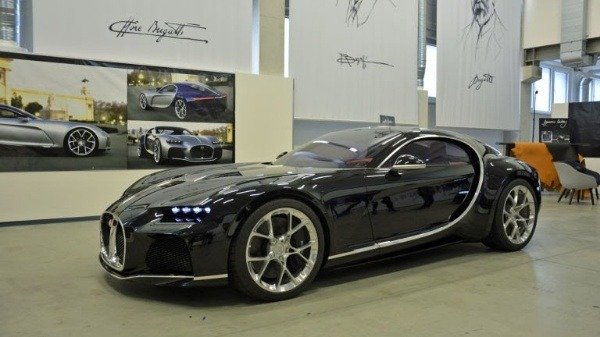 The Galibier and the Atlantic aren't the only abandoned project from French automaker, Bugatti.
Bugatti was supposed to develop a third flagship model called the Coupe Rembrandt. Featuring the infamous W16-engine mounted at the front, the Hypercar could have cost over $20,000,000.