2015 Nissan Sentra SV Car Prize To Be Won In Alibaba's Spontaneity 2019 Ready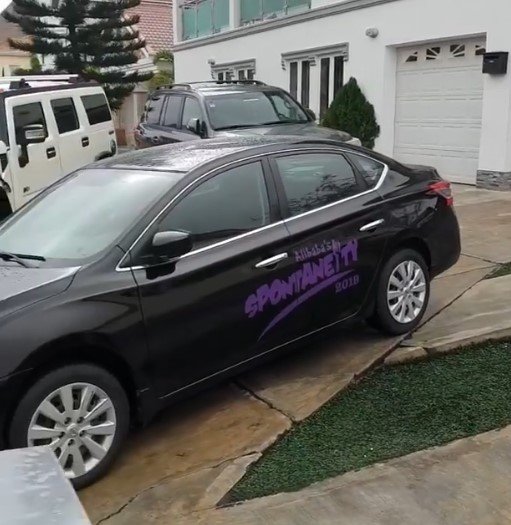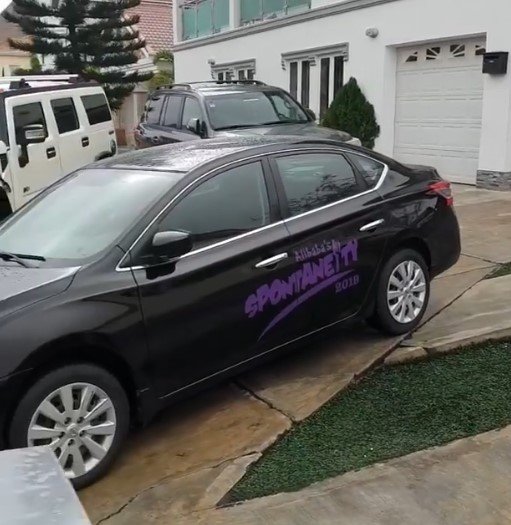 Atunyota Alleluya Akpobome popularly known as Alibaba is regarded to be the most successful and respected comedian in Nigeria. He has been in the game for three decades (30 years).
The comedian who's behind the Alibaba's Spontaneity show  have already  availed the car for the winner of the 2019 edition; it's a 2015 Nissan Sentra SV.
Since 2015, rising comedy stars have had the opportunity to showcase their talents at quarterly Spontaneity competitions during the year, leading to the crowning of a new winner at the January 1st Concert.
Comedian Bovi Surprises Wife With 2017 Mercedes Benz CLS For Her 30th Birthday
The essence of the competition is to discover comedians with the gift of off-the-cuff humour who have the ability to make audiences laugh with unrehearsed jokes.
Below are the pictures of the car to be won;