Arsenal Star Pierre-Emerick Aubameyang Fined £1,250 For Doing 99mph In His Lamborghini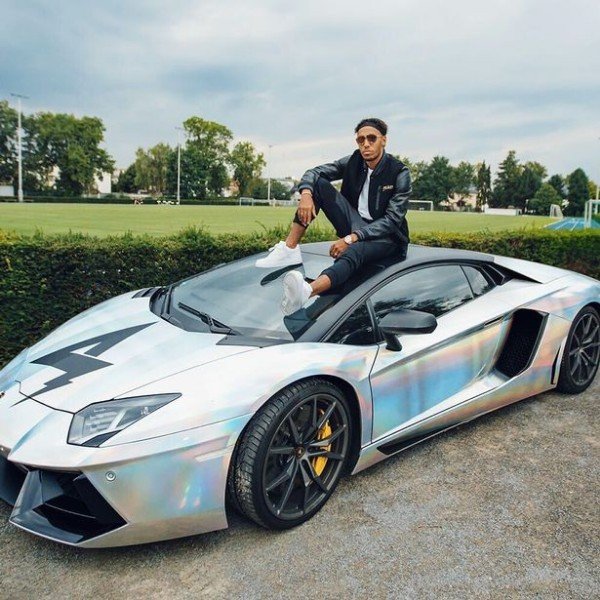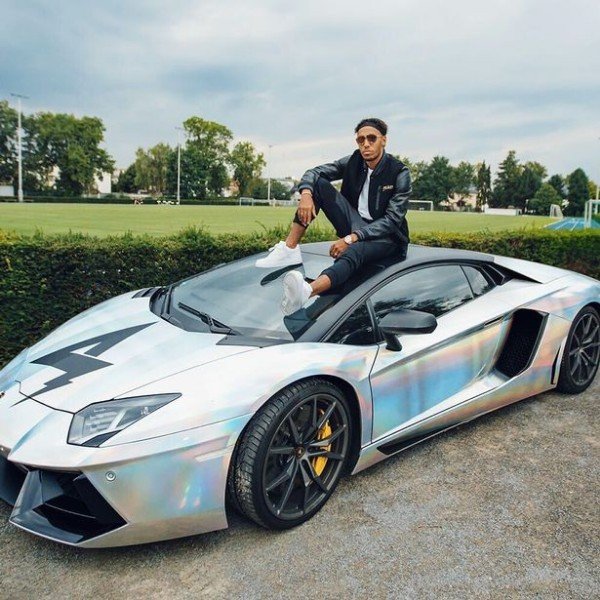 Arsenal Star and captain of the Gabon national team, Pierre-Emerick Aubameyang gets £1,250 fine for doing 99mph in his £270,000 silver Lamborghini Aventador.
He also received a six penalty points but escaped a 28 days driving ban.
His lawyer said the £180,000-a-week star admitted speeding and added:
"He is very sorry he is in this position. He accepts he has no excuse.
"He uses his car to attend training and matches.
"It is the top of the bracket but is not by any stretch of the imagination the worst case of speeding."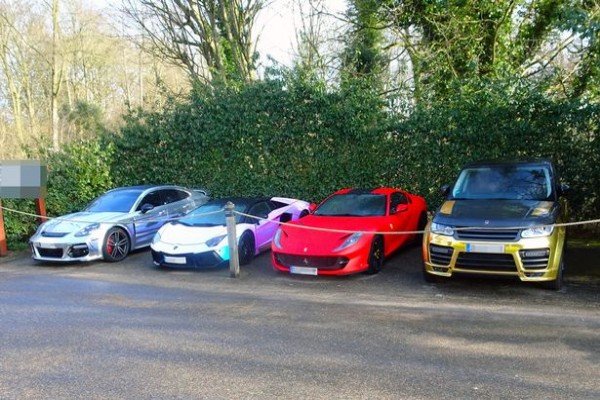 He has previously shown off his £3 worth of super- car collections that includes a gold Range Rover Sport Mansory,Porsche Panamera Turbo Techart ,Aston Martin DB9 Volante 2,Audi R8 2013 and a Ferrari 812 Superfast .