2017 Lamborghini Urus – The Rise Of A Sport SUV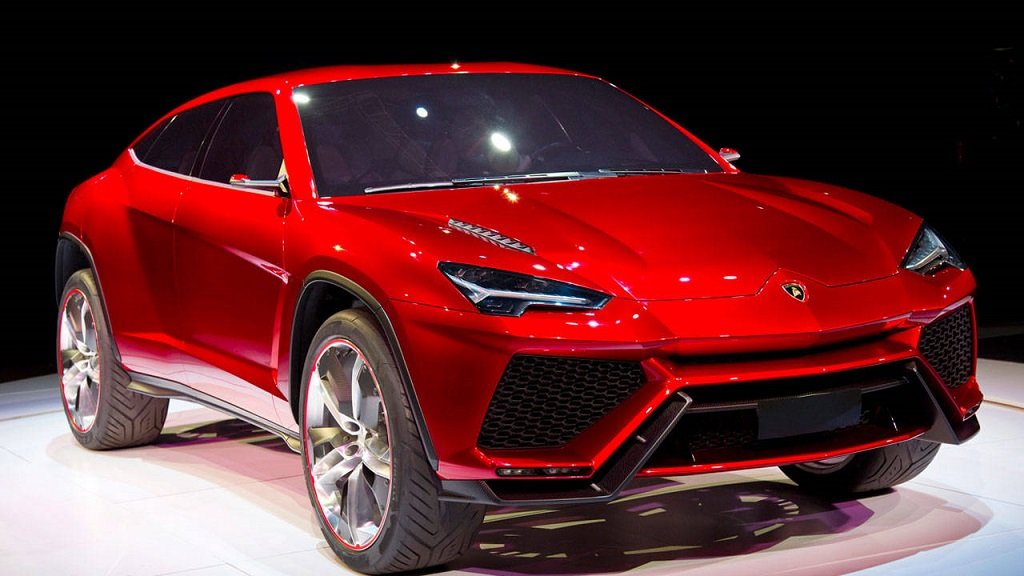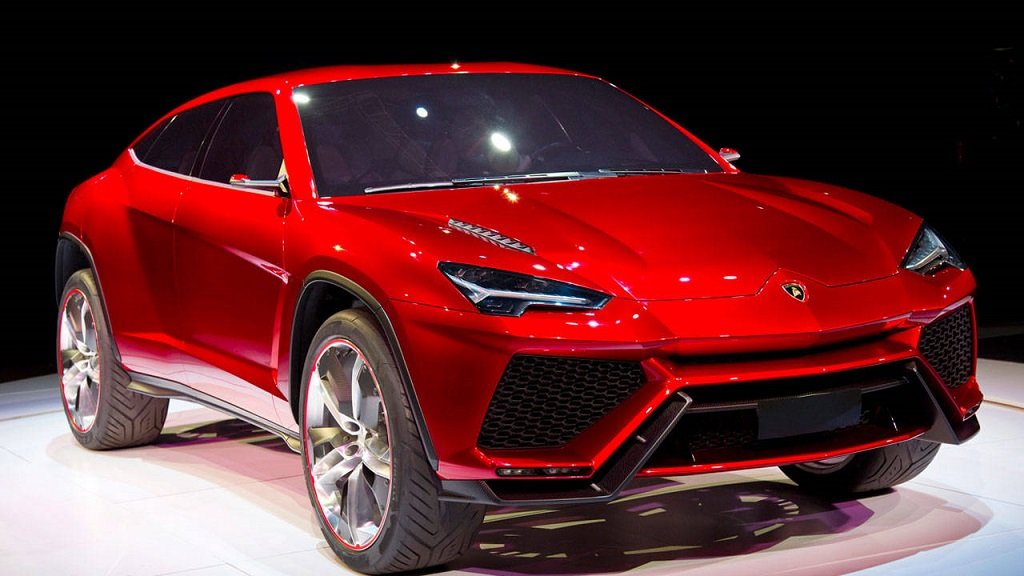 In the previous post I talked about the epic race of super car manufacturers venturing into the SUV market. With Bentley Bentayga, Maserati Levante, Porsche Macan already out there, Lamborghini is also set to release their own SUV as the production has already begun. In his article, we will review the coolest features of the first ever Lamborghini SUV set for launch after over a decade since they last discontinued production of LM002 SUV.
Rather than the usual sharp edges like other Lamborghini brands, the Urus comes with rounded edges.
Its Y-shaped headlights look a lot like those on the Aventador and Huracan.
From the rear view, you will find stylish taillights and a sizeable bumper with an exhaust system carrying  4 exhaust tips. Badass!!!
2017 Lamborghini Urus Interior
As always, Lamborghini never fails to produce an elegant interior looks. The styling has been made using carbon fiber and polymer.
The Lamborghini Urus is quite spacious, and comfortable and will accommodate four adult passengers.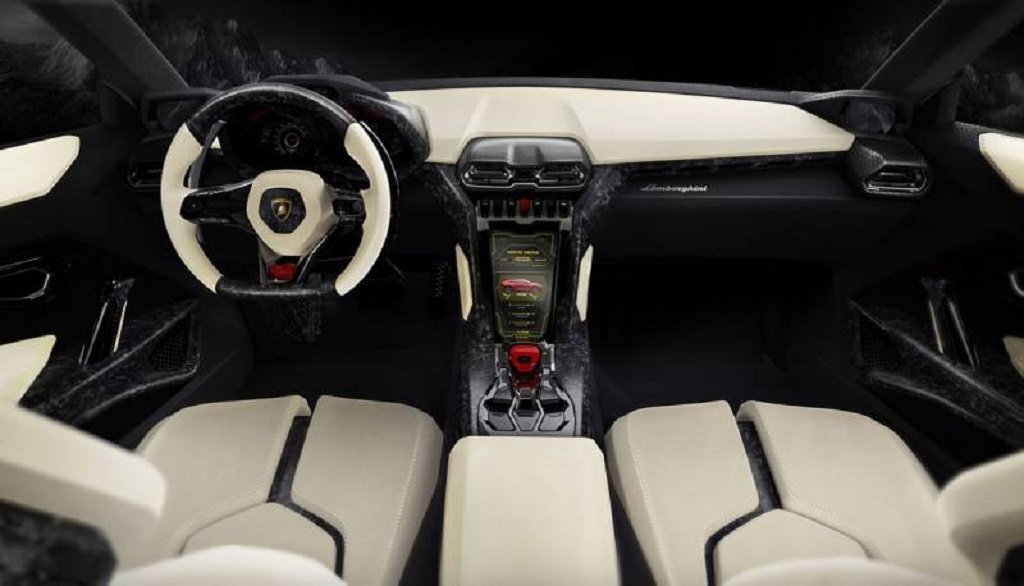 Engine Specs
"Lamborghini is Lamborghini mainly due to one reason; the engine." The Urus SUV will be running on a 4.0 L TWIN-BOOSTED V-8 ENGINE. This engine is expected to produce up to 600 hp and 700 lb-ft of torque or more.
The Urus also features a dual-clutch automatic transmission system that will convey power to all wheels through a permanent AWD system.
The expected top speed should be about 205 mph (328 km / h), with an acceleration of 0-60 mph under 4 sec.
We expect the price to start at N115million.
More to come as the Lamborghini Urus is still under development. Subscribe to AutoJosh for the latest updates.