Korede Bello's Chevrolet Corvette Stingray Review


The Chevrolet Corvette Stingray recently acquired by Nigerian singer Korede Bello was no doubt an intriguing news to auto enthusiasts. I mean this car has got looks that kill. As if the appearance of the car isn't already enough.. the estimated price is about N30million. This begs only two questions. Why is the ride so expensive? And what are its features? Hence Read on…
First of all, this ride is  a "Chevrolet Corvette Stingray" and below are its features.
Exterior features
The car possesses a functional HOOD AIR EXTRACTOR which features precisely angled blades for optimal cooling airflow, improving high-speed handling.
A compact BRAKE COOLING SYSTEM including dual brake ducts that direct air through the wheel wells, cooling the front brakes and reducing brake fade for optimal stopping performance.
And brilliantly sculpted HEADLAMPS and TAIL LAMPS that emanate crisp, bright color and provide optimal lighting performance.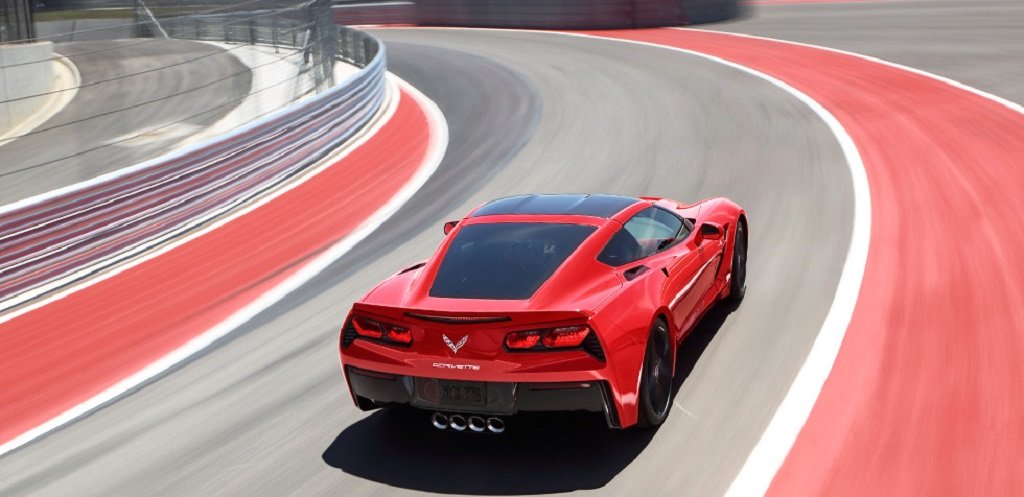 Engine Performance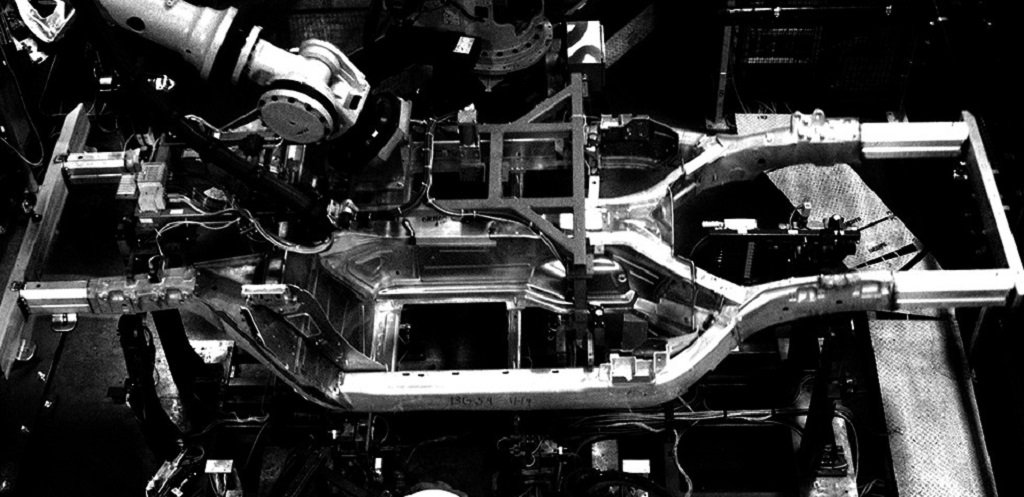 Interior features
The Stingray's cockpit features a flowing design made from premium, authentic materials to make you feel the texture quality of this ride.

An available HEAD-UP DISPLAY that projects data into your line of sight and helps you keep focus on the road ahead. This i think is the coolest feature.

And an available Competition Sport seat which features lightweight magnesium frame for optimal support. Hmm Formula 1 things.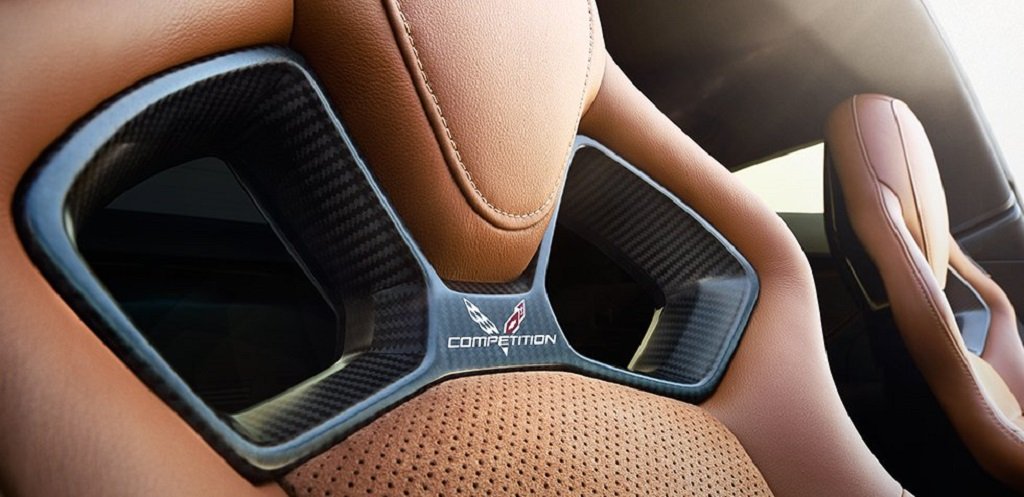 Tech
The Corvette connectivity features an amazing 3 USB ports to connect and charge all of your devices. All in just one car. No need for power bank.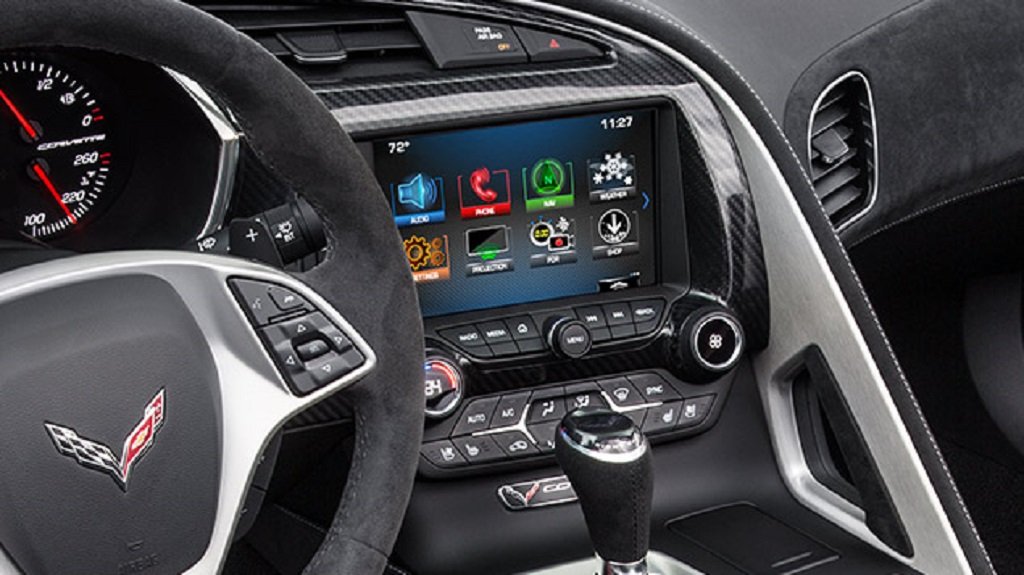 The PERFORMANCE DATA RECORDER that logs videos of your driving sessions onto an SD memory card so you can analyze your technique and improve your driving abilities.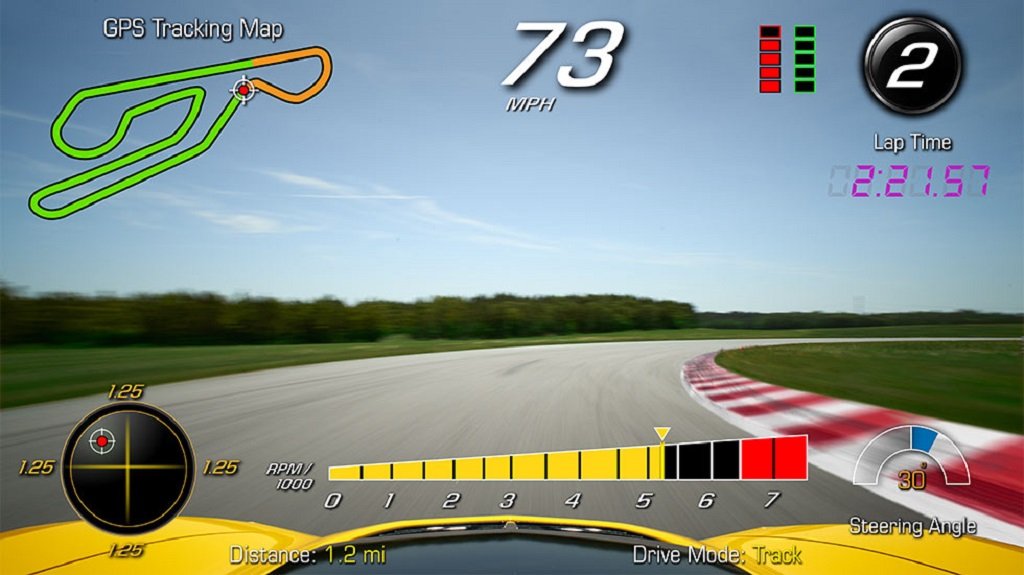 APPLE CARPLAY that allows you to make calls, send and receive messages and listen to music right from your touch-screen iPhone or by voice using Siri.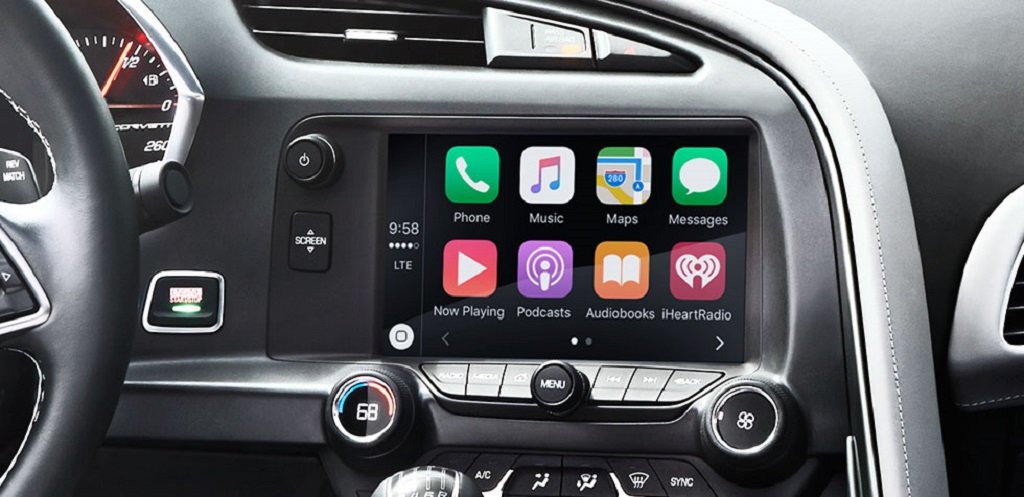 ANDROID AUTO that also allows for you to Connect your compatible Android smartphones to the 8-inch diagonal display. Granting you access to apps, Google Play Music, calendar, Google Maps, phone calls, free text messages.
What do you think? Is the Chevrolet Corvette Stingray worth every penny or not? Tell us in the comment section.