Throwback Thursday: World's First Automobile – Benz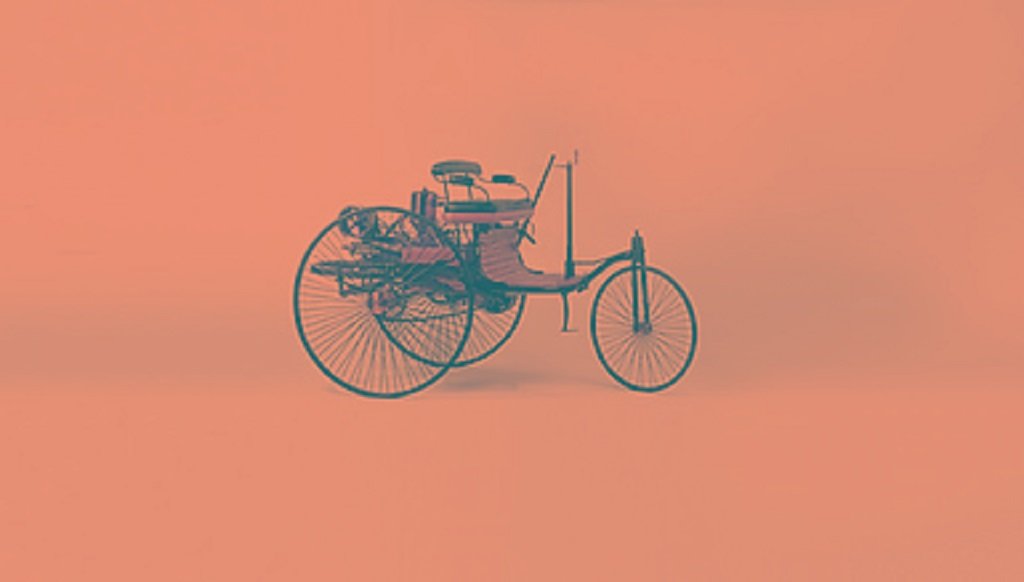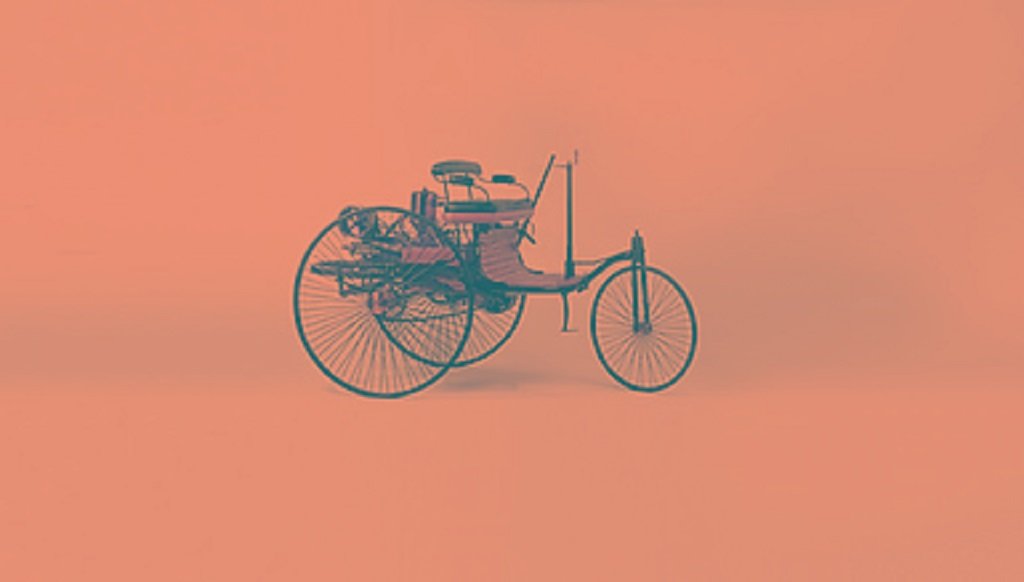 The "Motorwagen" which originated in 1886 can be regarded as the world's first automobile, despite being limited to three wheels. The Motorwagen developed by Carl Benz was a one-cylinder two-stroke unit which ran for the first time on New Year's Eve 1879. Afterwards, Carl had so much commercial success with this engine that he was able to devote more time to his dream of creating a lightweight car powered by a gasoline engine, in which the chassis and engine formed a single unit.
The major features of the 1885 Benz were the:
Compact high-speed single-cylinder four-stroke engine installed horizontally at the rear
The tubular steel frame
The differential and three wire-spoked wheels.
The engine output was 0.75 hp (0.55 kW).
In July 1886 the newspapers reported on the first public outing of the three-wheeled Benz Patent Motor Car, model No. 1.