14 Tech Billionaires And The Cars They Drive (PHOTOS)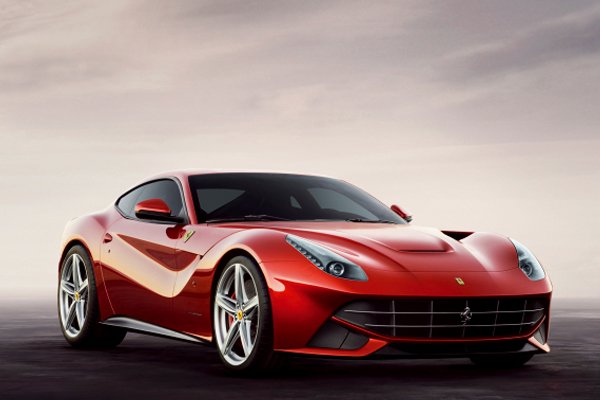 14 Tech Billionaires And The Cars They Drive
In the last decade or so, technology has given birth to a new generation of billionaires. Here we list out 14 tech billionaires and the types of cars that they drive.
However, it is important to note that these cars are obviously just one of the cars that these tech billionaires own.
Bill Gates

–  (Founder/Chairman – Microsoft)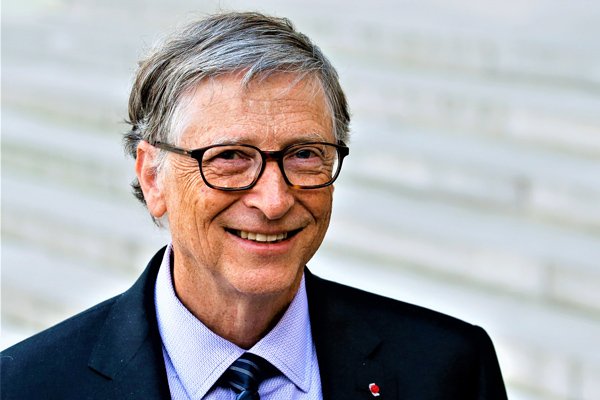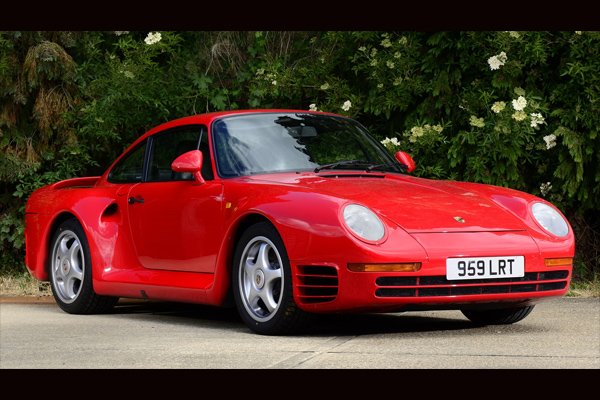 Porsche 959
Bill Gates is definitely a lover of Porsche. He bought his first car in the mid-1970s – it was a Porsche 911 supercar.  Over time, he has collected a good number of Porches, which includes a 930 Turbo. He also owns a Porsche 959. He is also known to own other cars like a Mercedes-Benz S-Class, a Tesla Model X EV, etc.  He is currently worth $105.6Billion.
Mark Zuckerberg

– (Founder/CEO -Facebook)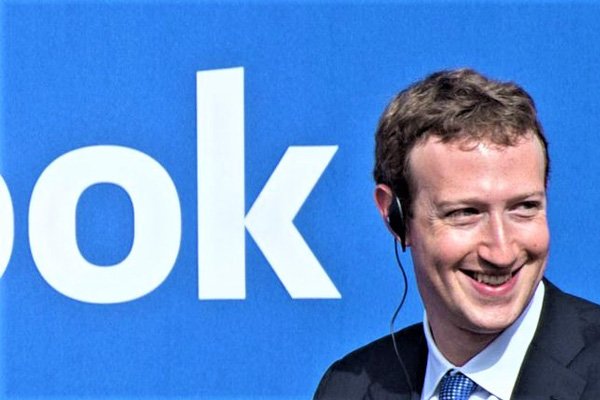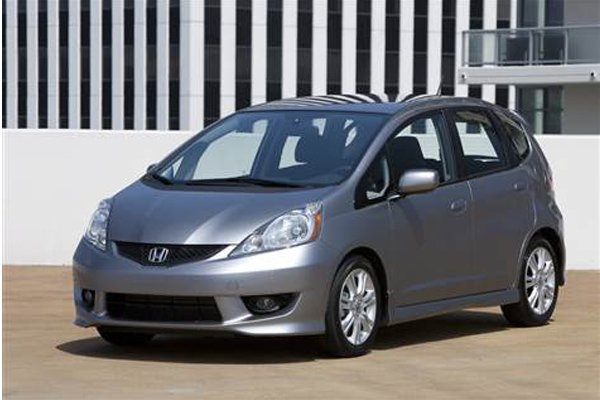 Honda Fit
For someone whose net worth currently stands at $70.5 billion, Mark Zuckerberg, the co-founder and CEO of Facebook, is a man that does not demonstrate ostentation. His modest choice in automobile proves this fact. He is known to drive a Honda Fit (Jazz in Europe), a Volkswagen Golf GTi Mk7 and Acura TSX.  Well, words have it that he also own a Pagani Huayra which he bought in 2014.
Jack Dorsey

– (Co-Founder/CEO – Twitter)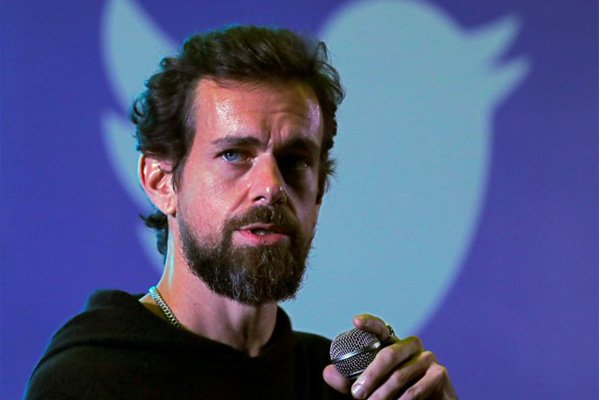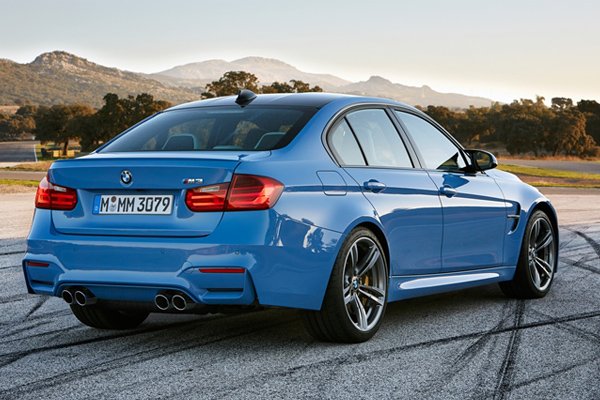 BMW M3
Dorsey is currently worth about $3.9 billion. He is a computer programmer and Internet entrepreneur who is the co-founder and CEO of Twitter, and the founder and CEO of Square, a mobile payments company. He admitted that he doesn't drive that much, but instead has a preference for using public transport. Perhaps that explains why he bought his first car in 2011 at the age of 35. He bought an E92 BMW M3, the last of the great V8 BMWs.
Elon Musk

– ( Co-founder/ CEO at Tesla)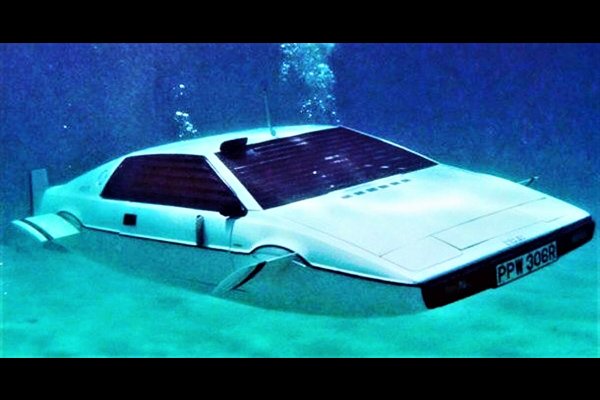 Lotus Esprit (submarine)
Predictably, as the CEO of Tesla, Elon Musk own a few Teslas. He is known to commute with a Tesla Model S P100D, Model X and Model 3. Besides Teslas, he also owns a Jaguar E-Type Roadster, Ford Model T, Porsche 911, McLaren F1, Audi Q7, Hamann BMW M5, etc.
However, his most famous car is submersible Lotus Esprit that was featured in the James Bond film The Spy Who Loved Me. He reportedly bought the car at an auction in 2013 for nearly $1 million. Musk is currently worth $20billion.
Sergey Brin 

 – (C0-Founder, Google)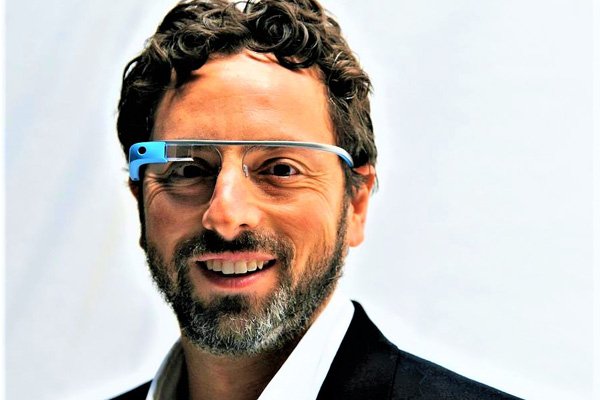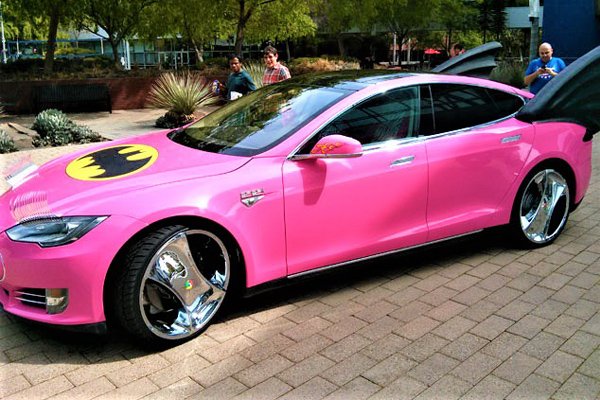 Tesla Model X
Sergey Brin, the co-founder of Google, drives a Tesla Model X and a Tesla Roadster. He is a close friend of the Tesla, Elon Musk, this perhaps explains his attraction for Teslas. Brin and fellow Google co-founder, Larry Page, were early investors in Tesla. Sergey is currently worth $54.3 billion.
Jack Ma

  – (Founder, Alibaba)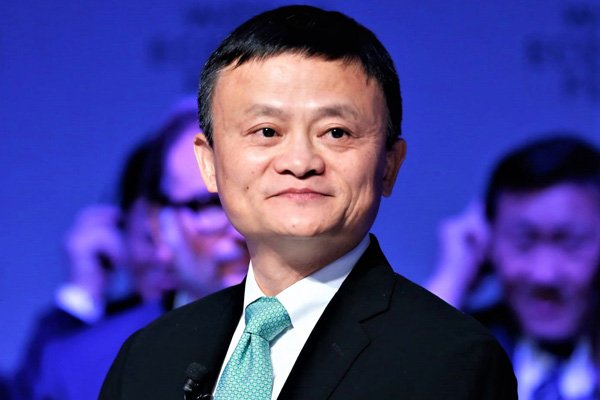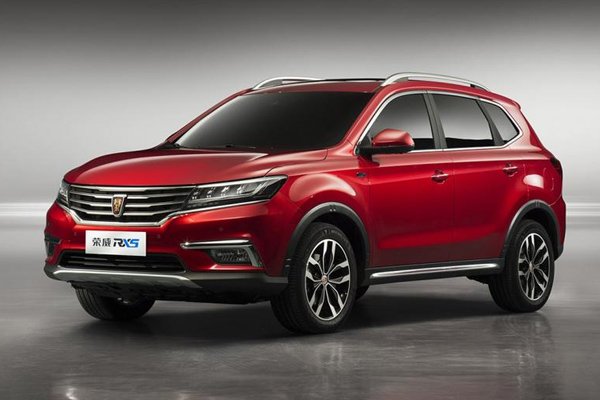 – Roewe RX-5
Jack Ma is the co-founder and former executive chair of Alibaba Group, a multinational technology conglomerate.  He drives a Roewe RX5 – a mid-market SUV – a vehicle that his company Alibaba partner with SAIC to create in 2016. He also owns a Maybach 62s and a BMW 760Li.
Jack Ma is worth $39.2 billion.
Larry Ellison

– (Founder, Oracle)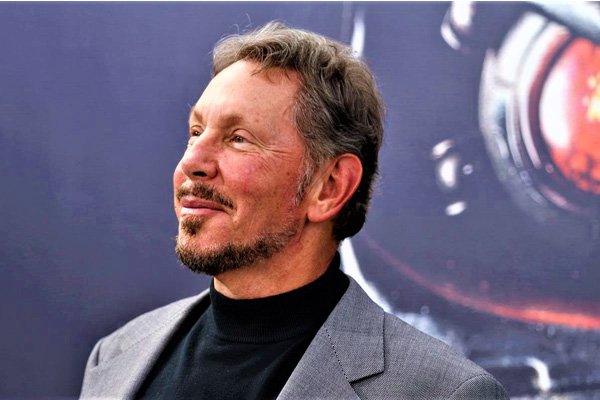 – Lexus LFA
Larry Ellison, the Oracle software company founder and Chairman, loves Japanese cars. He owned a Lexus LFA as well as a Lexus 600h L hybrid limousine. In 2010, he sold his McLaren F1 for $3.6m at a Pebble Beach auction. He is currently worth $65.4 billion.
Larry Page 

 –  (Co-Founder, Google)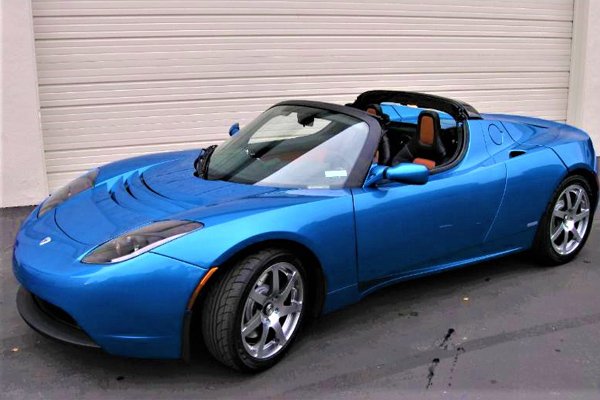 – Tesla Roadster
Larry Page is a computer scientist who co-founded Google with Sergey Brin. Just like his fellow Google co-founder, Page loves Teslas. He has a Tesla Roadster. He also drives a Toyota Prius. He is currently worth $56.3 billion.
Dustin Moskovitz 

–   (Co-Founder, Facebook)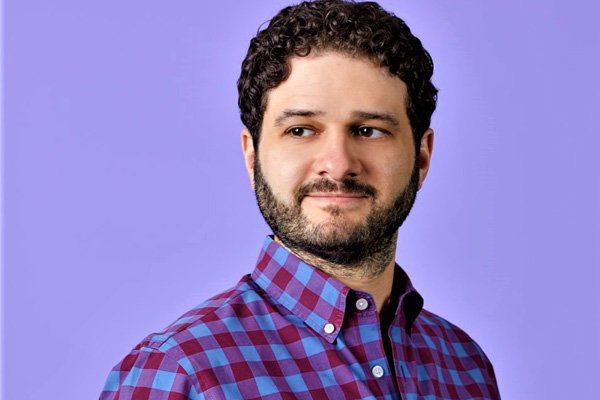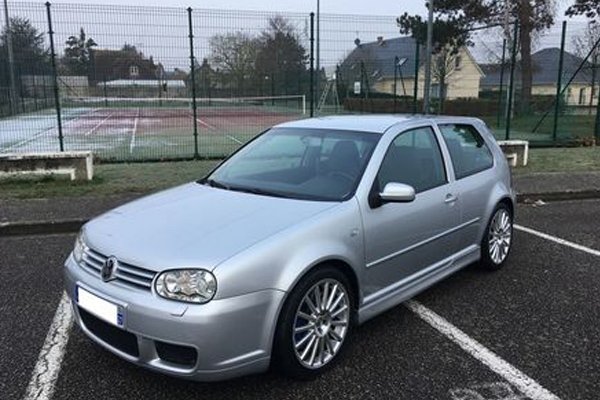 – Volkswagen Golf R32
Moskovitz was one of the original founders of Facebook. Just like Mark Zuckerberg, he has a non-ostentatious taste in cars.  The Internet entrepreneur who is currently worth $11.7 billion, is known to drive a Volkswagen Golf R32.
Steve Ballmer

–  (CEO, Microsoft)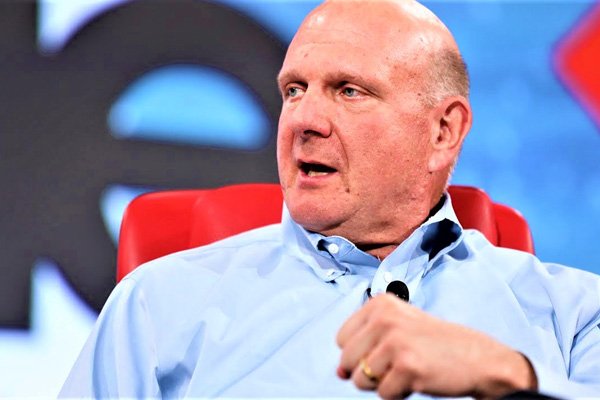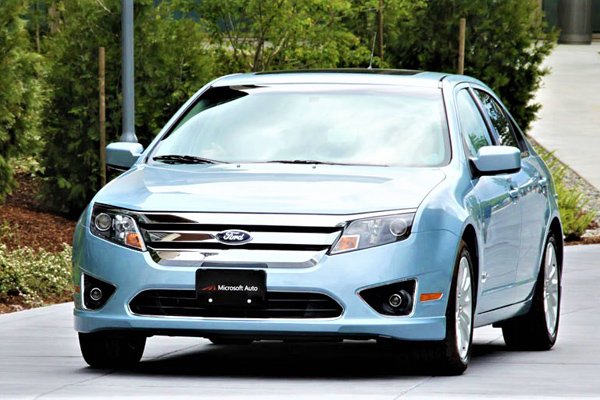 – Ford Fusion Hybrid
The former CEO of Microsoft owned cars such as Aston Martin and Land Rover.
He is a known Ford enthusiast. His father worked for most of his life for Ford in Detroit. He is also known to own a Ford Fusion Hybrid for several years. He even facilitated a deal with Ford to embed Microsoft's Sync connectivity tech in new Fords. He also owns a Lincoln Continental. Balmer is currently worth $51.8 billion.
Michael Dell

–   (Founder, Dell Computer)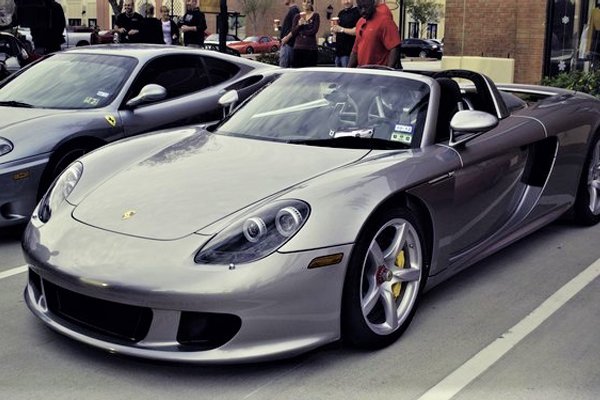 – Porsche Carrera GT
Michael Dell is a collector of choice cars. The founder of PC giant, Dell, has a car collection that includes a Porsche Boxster,  Porsche Carrera GT, Hummer H2, etc. According to Forbes, he is the 25th richest person in the world in 2019 with a net worth of $41.3 billion.
Evan Spiegel

–  (Founder, SnapChat)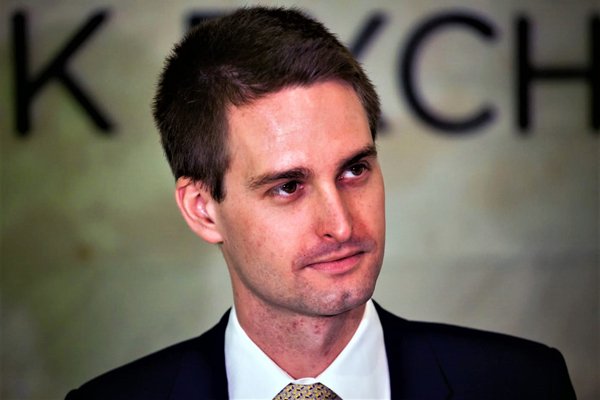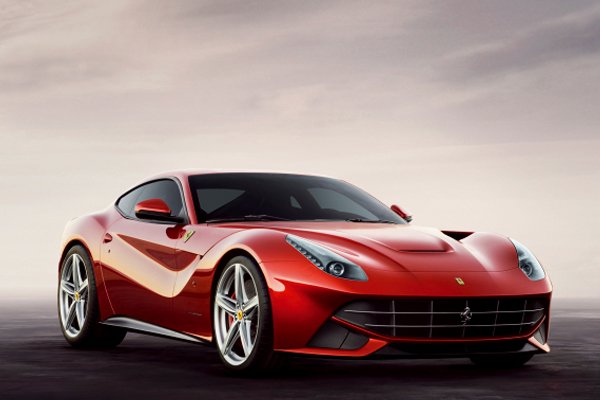 – Ferrari F12
In 2015, Evan Spiegel, the Snapchat founder, bought himself a Ferrari F12berlinetta. According to him, cars bring him sheer joy. From an early age, he's been interested in cars, convincing his parents to lease him a powerful BMW 550i when he was still a teenager. The Snapchat founder's net worth is currently estimated to be $3.7 billion.
Jeff Bezos

–  (Founder, Amazon)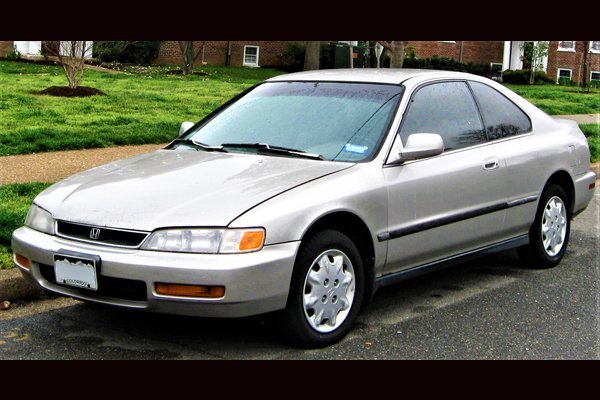 – Honda Accord
He is currently the richest man in the world. He has a net worth of $111.8 billion. This status has done little to improve his modest taste in cars. He drives around in a Honda Accord. Before that, he owned a Chevrolet Blazer.
Sean Parker (Co-Founder, NAPSTER, First President, Facebook)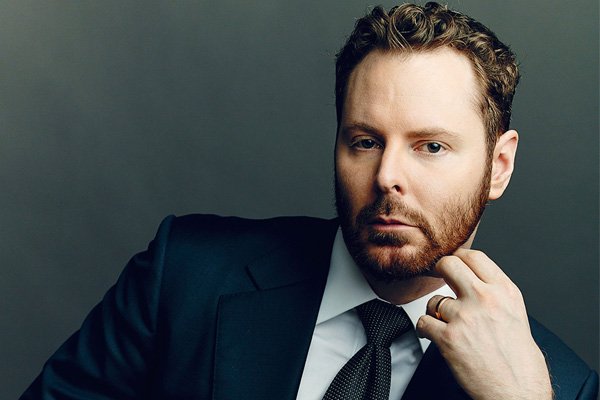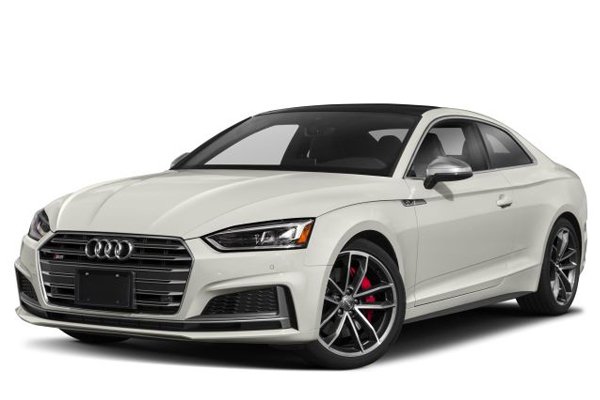 – Audi S5
At age 24, Sean Parker became the first President of Facebook. The co-founder of the file-sharing site, Napster, owns a Tesla Model S, Audi S5, etc. He is currently worth $2.7 billion.