Nigerian Car Tuner, Khaz Customs Brings Dead Mercedes C300 Back To Life (Photos)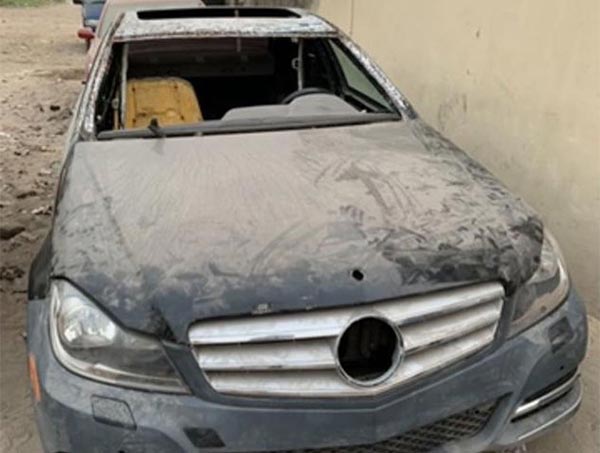 If you have heard about car transformation but haven't seen one in particular? Do you ever believe some dead cars can truly be brought back to life or you don't?
Then you surely need to see these images below, as this old, rejected, and abandoned Mercedes-Benz C300 was totally brought back to life by Khaz Customs.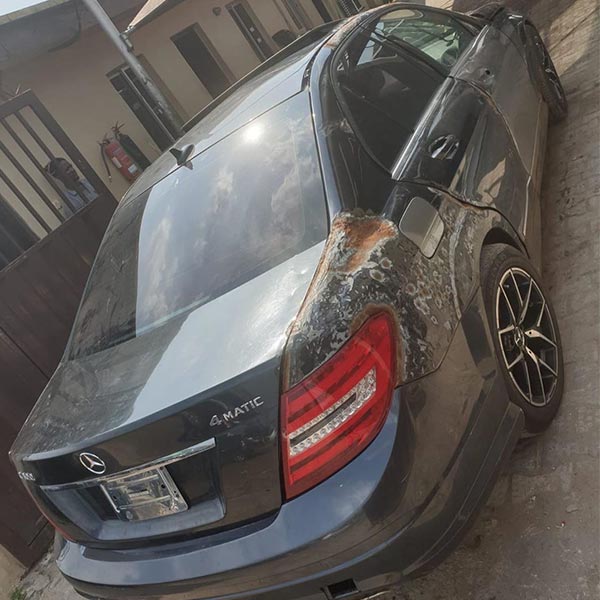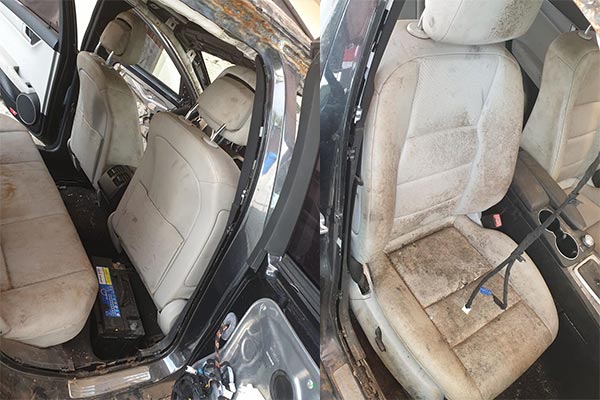 The above pictures were the initial state of the dead Mercedes C300 and have been left unattended until work began on it. In a twinkling of an eye, it returned to almost brand new.
See the images of the transformed car below.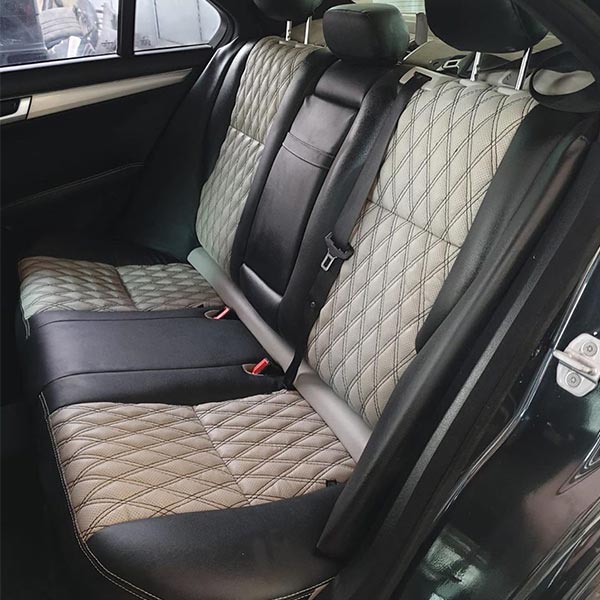 KhazCustoms is the foremost provider of high-quality vehicle enhancement services. They engage in car wrapping, body kit fitting, upholstery retrim, and window tinting. All these serve to increase the lifespan, safety, and beauty of a car. The styling and modifying company operates in Lagos, Nigeria as well as the United Kingdom.
They deploy state-of-art tools and infrastructure to remove any kerbings, damages, and scratches off alloy wheels.
Behind the success of Khaz Customs is the dedication of its founder, Abdul Ayegbajeje.