This N930m Mercedes Silver Arrow Yacht Is A Dream Come True (Photos)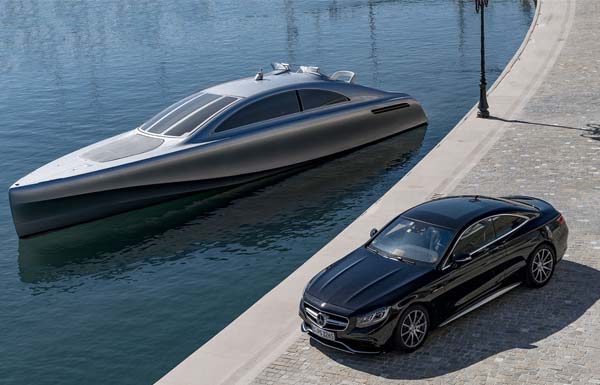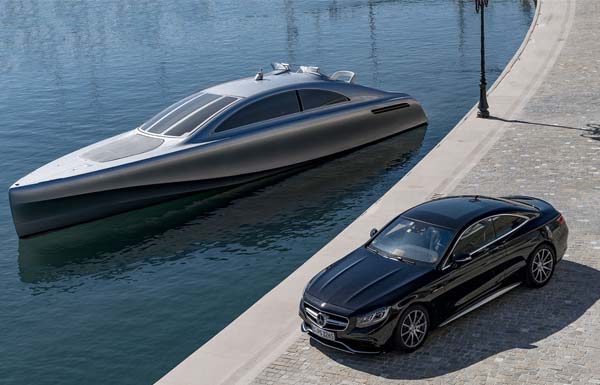 The trend that got Bugatti, Aston Martin and the Lexus building matching yachts and planes has attracted Mercedes-Benz too.
Tagged the 'Gran turismo' of the seas, and a distant cousin of the Benz S class, the Mercedes Silver Arrow Yacht was built to drop jaws of Mercedes-Benz lovers and critics alike.
For N930 million (£2 million), you get a 900bhp, twin diesel engines, 880 horse power, and the smoothest and noiseless cruise you've never imagined.
The interior is a beauty to behold, with its exquisite kitchen facilities, wine fridge, a large glass table, fully retractable side windows,and a vast glass sunroof.
And for those that look to spend weeks at sea, a push of a button retracts the glass table and out slides a king-size double bed for a night under the stars.
See Related Post Amazing Art: This Mercedes Benz S550 Was Built With Mirrors Only (Photos)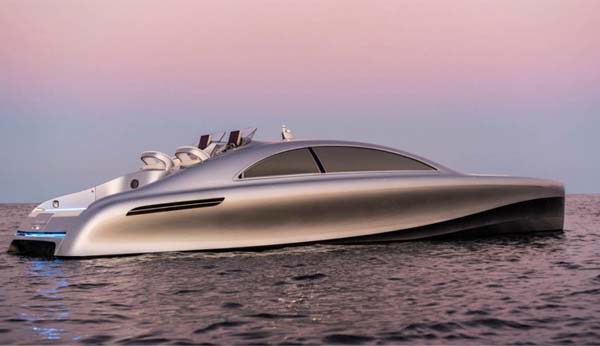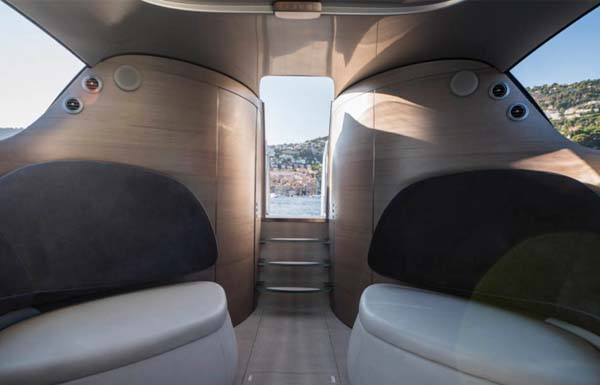 Although it was designed by Mercedes-Benz Style at its Como studios, Italy, under the supervision of Daimler AG design's best Gorden Wagener, the project was given the go-ahead by Silver Arrow Marine.
The idea came in 2008 when Silver Arrow Marine thought of modifying the regular motor yacht to give a noiseless and smooth cruise and still met both luxury and adventure.
Four of the Silver Arrow Yacht is already in production, but it is set to be up for sales by the end of 2018.
Don't forget to like, share, rate and download our android app.
See more photos below;
See Related Post 9 Amazing Cars From The Mercedes-Benz Museum In Stuttgart, Germany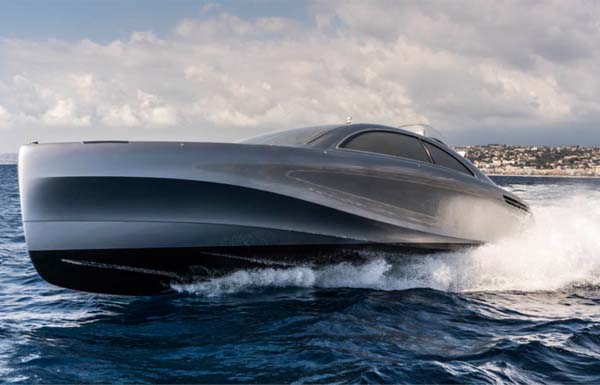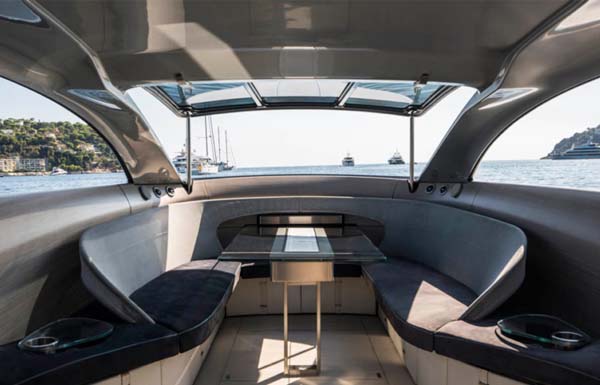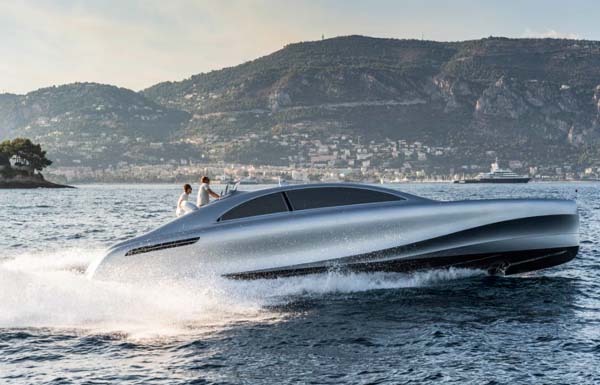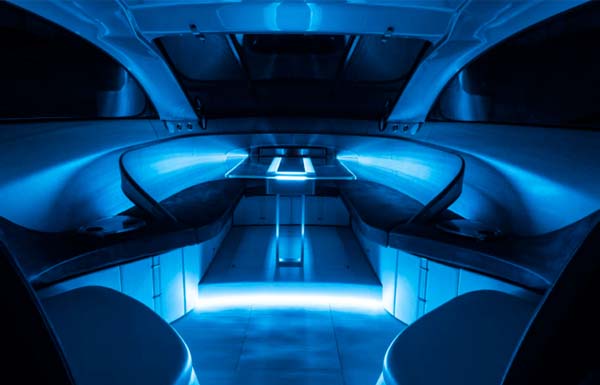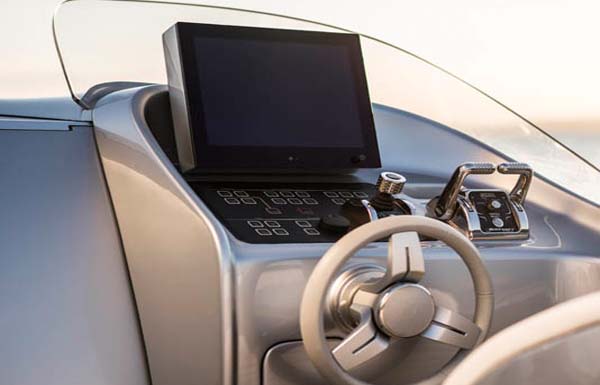 See Related Post 9 Amazing Cars From The Mercedes-Benz Museum In Stuttgart, Germany