Mazda Recalls 200,000 Cars Due To Corroded Parking Brakes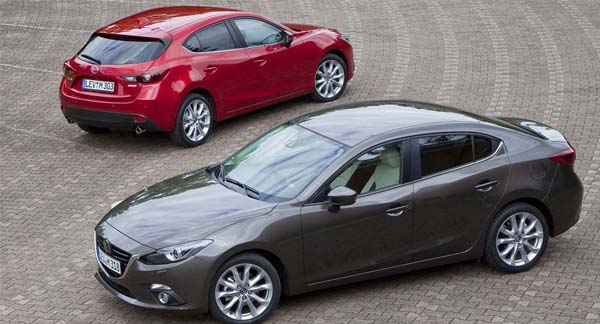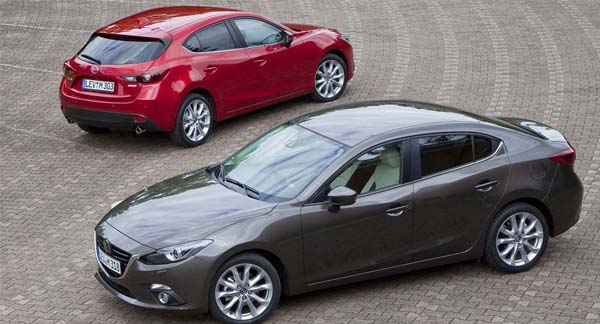 Mazda is sadly recalling almost half of the cars it sold so far especially in the US as their brake calipers get exposed to moisture.
According  National Highway Traffic Safety Administration in US, " "Water could possibly enter the brake caliper causing the parking brake actuator shaft to corrode and possibly bind,"This fault could claim lives as it could cause the vehicle to roll away unexpectedly",which will then cause the vehicle to roll away unexpectedly.
Some of its models were affected, but their most concern are their best-selling models: the Mazda3 (its second most popular line after the CX-5) and the Mazda6 (its third most popular).
Owners of Mazdas should take caution and have their vehicles examined for this fault.
See Related Post: 7 Awesome Car Technology We Now Have That SCI-FI Movies Predicted