Check Out The Trailer Of The New Top Gear TV Show In America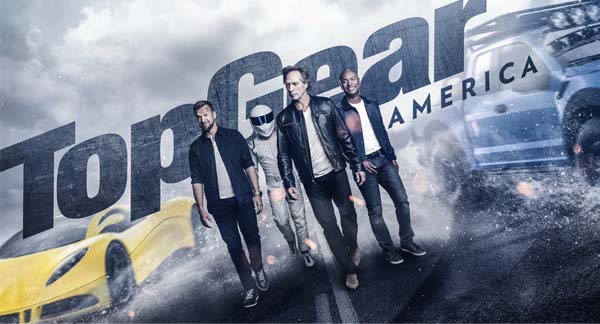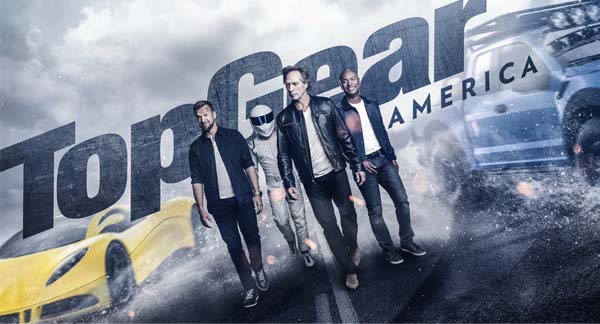 Airing since 2002, with about a year's break between each season, Top Gear has been the most watched TV show that reviews cars on the BBC channel- now it's been called up again.
Featuring new hosts; actor William Fichtner, Top Fuel Drag Racing Champion Antron Brown and British car journalist Tom "Wookie" Ford, and a mysterious 'The Stig' that has still remained under the helmet for a long time.
This year's season is divided into eight episodes, some of which will have the Acura NSX, the Lamborghini Huracan Spyder, and the BAC Mono.
President of BBC America, Sarah Barnett said, "We are big fans of the mix of cars, credibility and charisma that adds up to the winning formula for Top Gear, and couldn't be happier that BBCA is now the home for the franchise in the US, with Top Gear America joining the original show on our network. Bill, Antron and Wookie are serious gearheads who never take themselves too seriously. It will be quite the trip."
See Related Post: 11 Car Race And Car Shows In Nigeria For 2017
The Show is set to premiere on the 30th of July on BBC. See trailer below;