2018 Mercedes Benz E Class Coupe revealed today (Photos)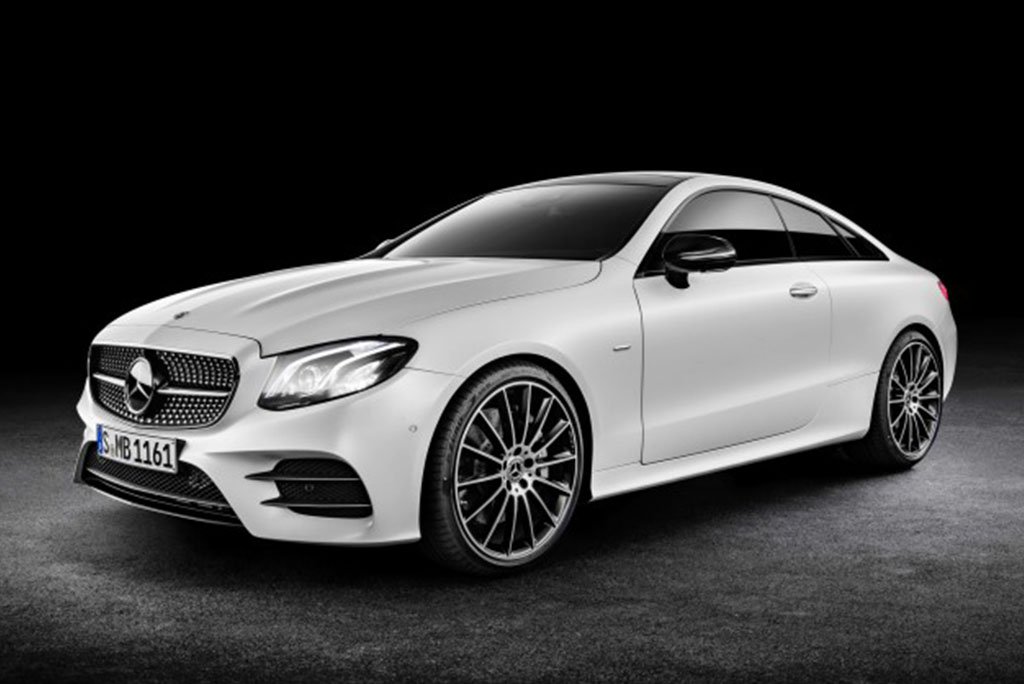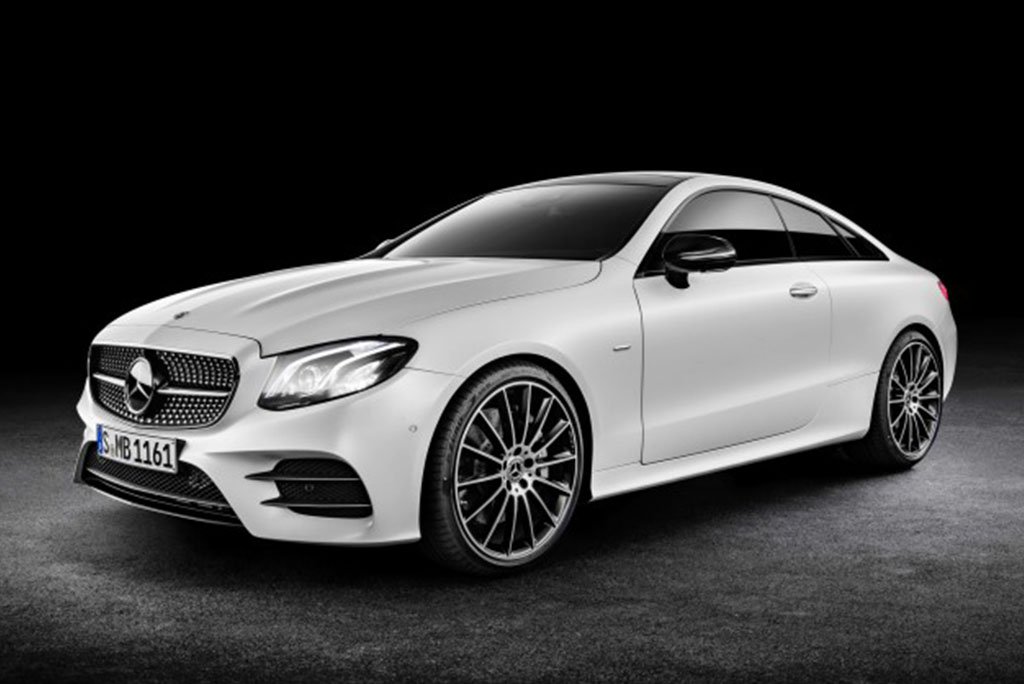 Welcome to the grand arrival of the 2018 Mercedes Benz E Class Coupe. Benz fans, where art thou?
It comes with lavish performance, comfort and style. This is an astronomical improvement from the outgoing model. It is also longer, wider, and taller. With this, Benz will be winning some more loyalists.
It strikes a perfect balance between the smaller C Class and the larger S Class. In my opinion, it is the most beautiful amongst the 3 models. What do you think?
The overall length and wheelbase have increased by 4.8 and 4.4 inches respectively.
It features a dashboard that is nearly identical to the sedan's. The primary difference is the air vents, which Mercedes said were inspired by jet turbines.
At launch there will be four engines to choose from: a 2.0-liter four-cylinder diesel pushing 194 horsepower, two 2.0-liter four-cylinder gasoline engines making 184 and 245 horsepower, and one 3.0-liter V6 churning out 333 horsepower.
You'd get a standard 12.3-inch infotainment display. I can tell you, the features in this car will blow you off your feet. Do you remember the remote controlled BMW 7 Series in James Bond's Tomorrow Never Dies? It is now a reality with this car. You can now move your car in and out of tight garages and parking spaces using your smartphone… I trust my Nigerian folks, see show off 

Kindly share and tell us what you think about this masterpiece..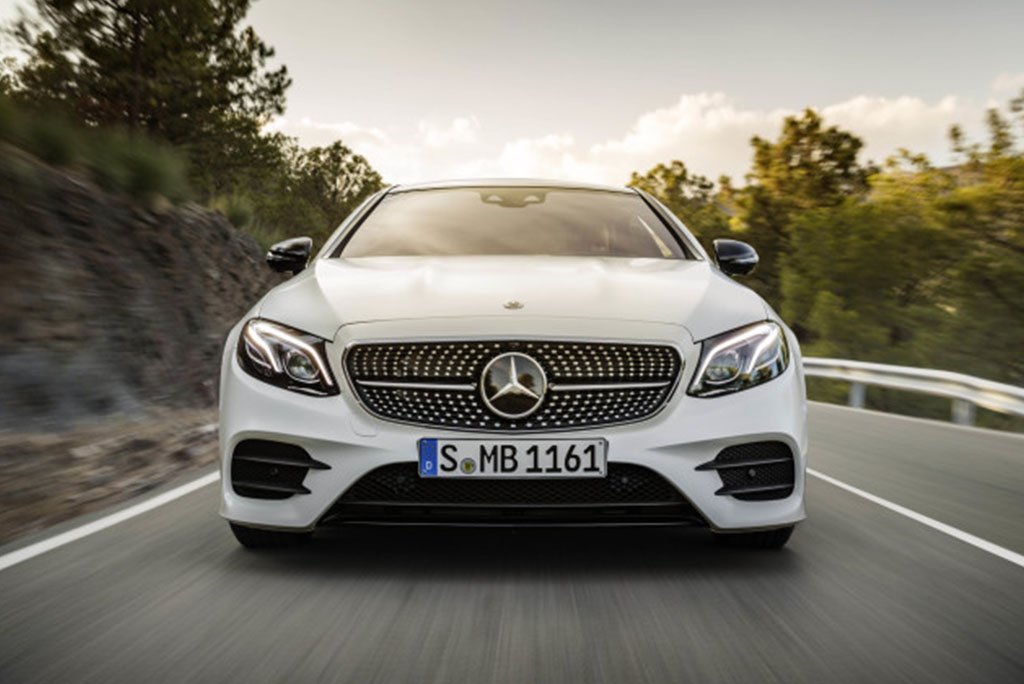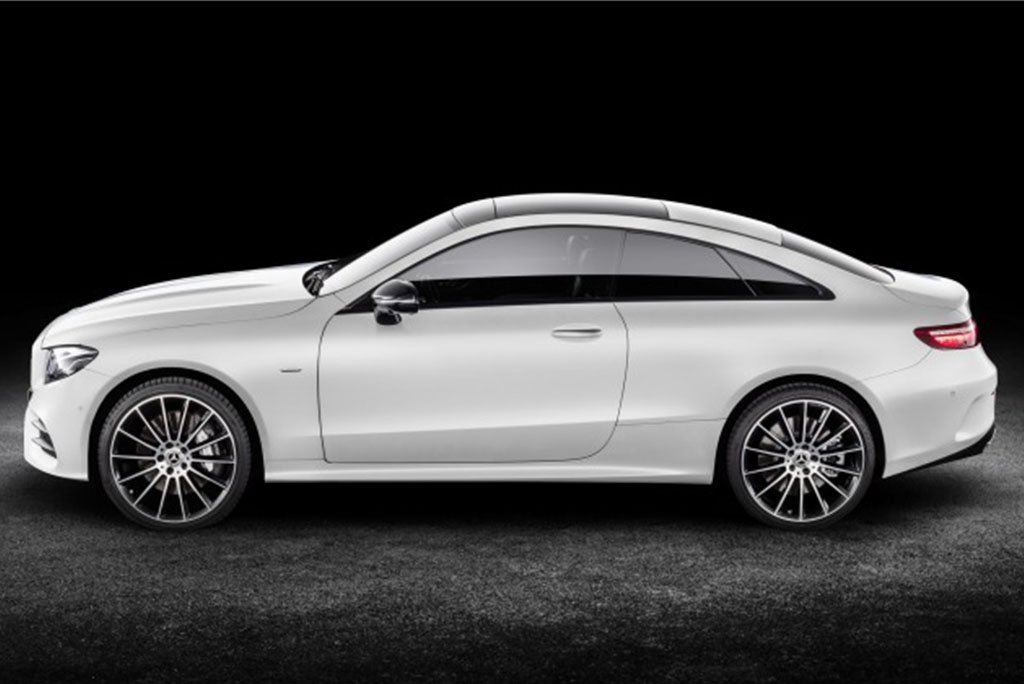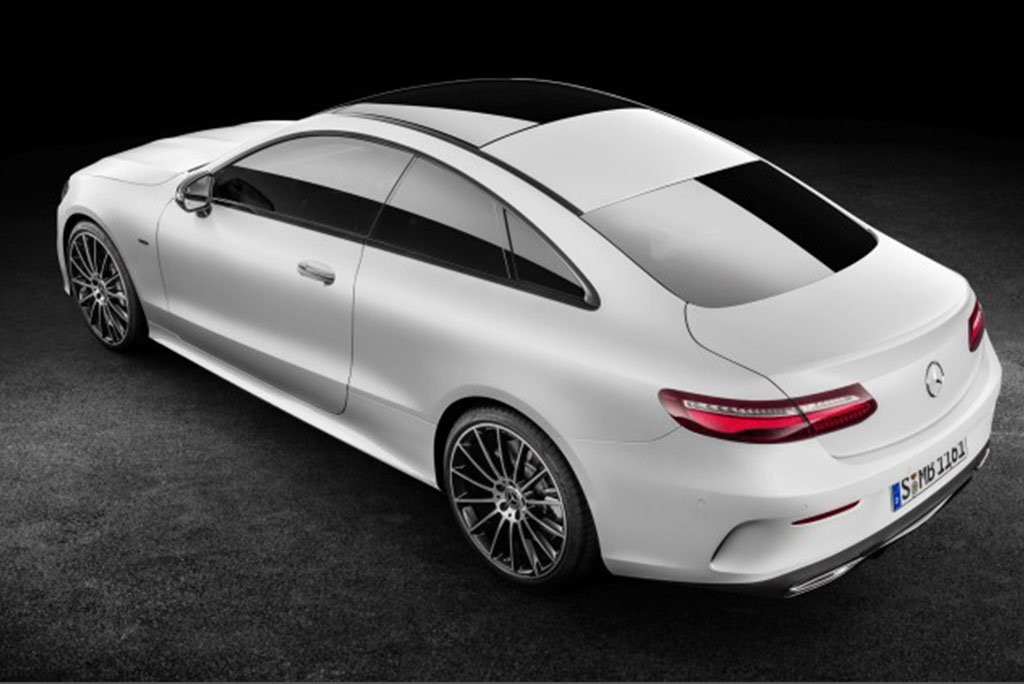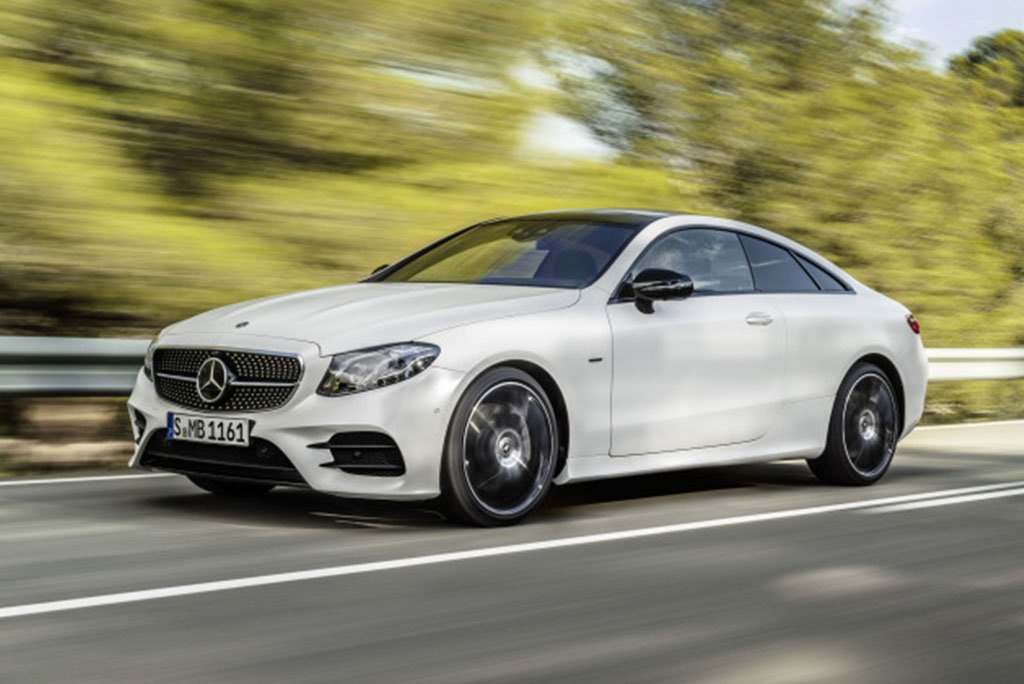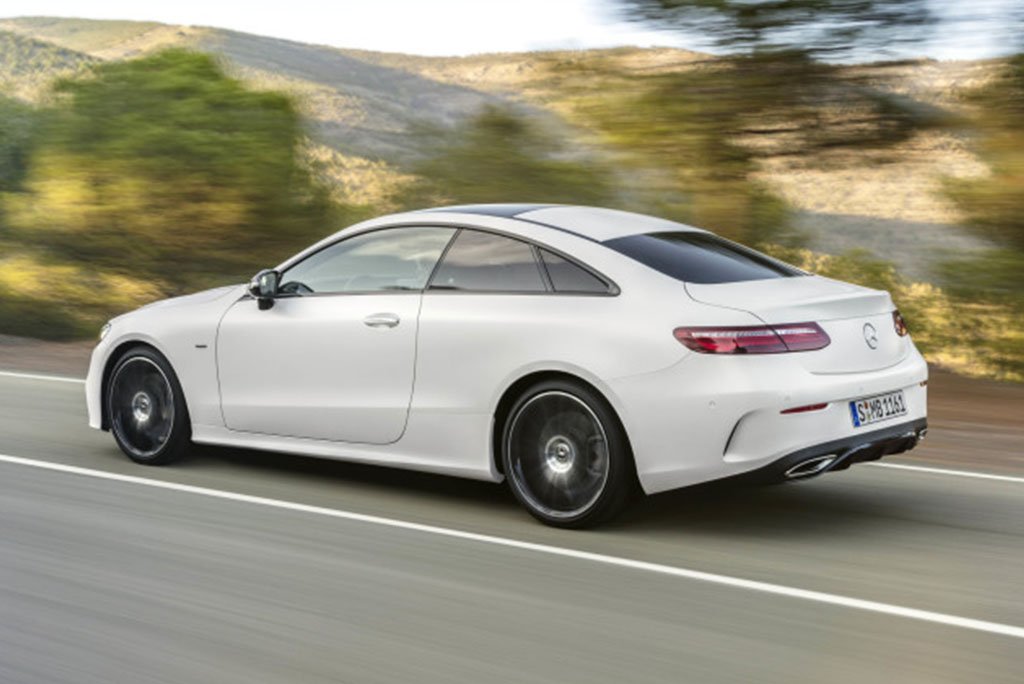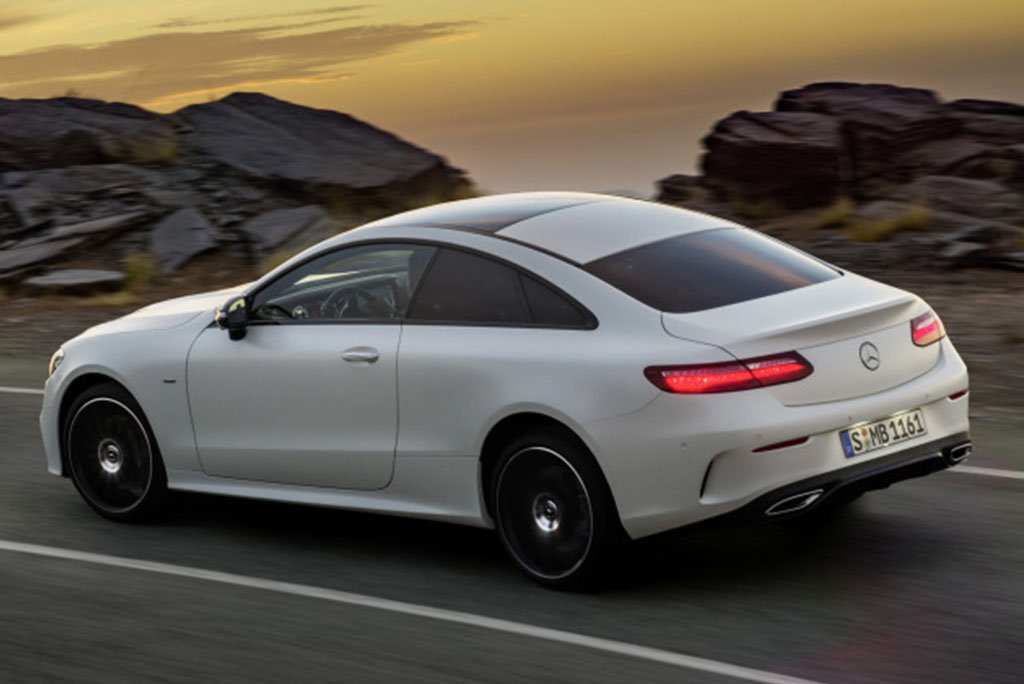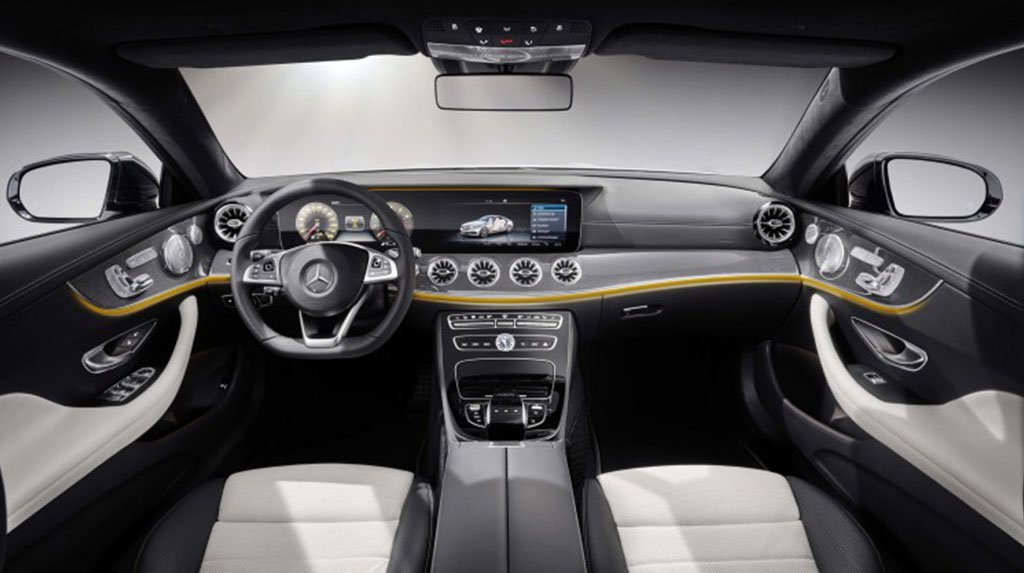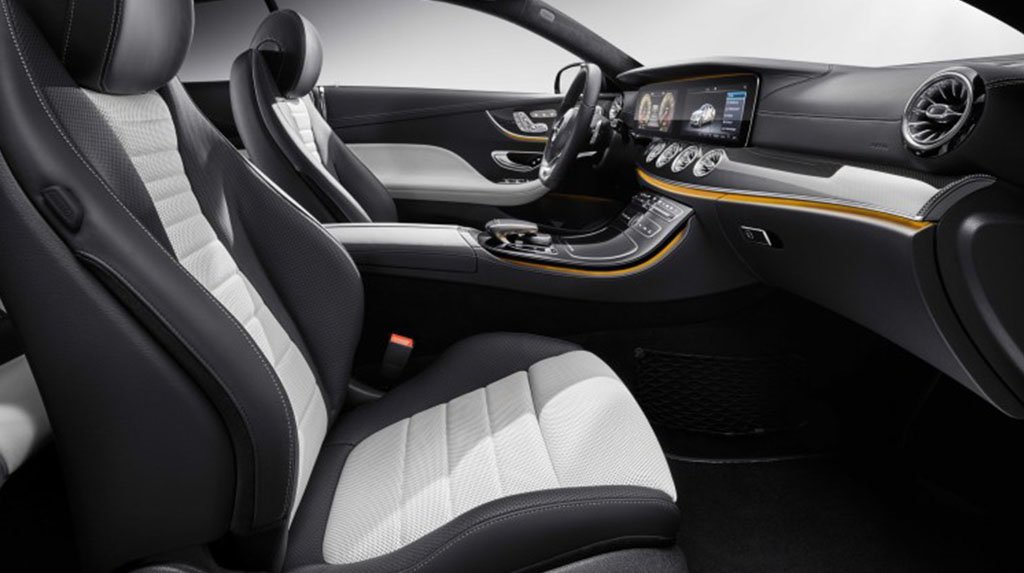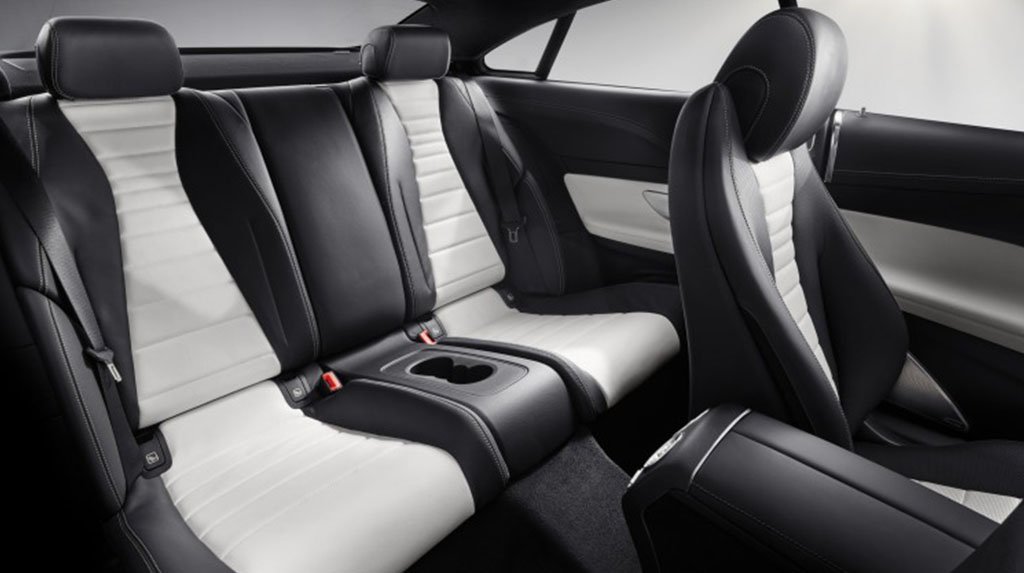 2018 Mercedes Benz E Class Coupe