2020 Nissan Vision GT-R R36 Revealed And It's Amazing (Photos)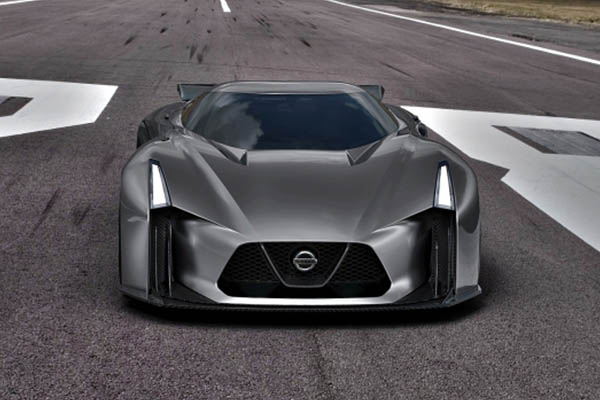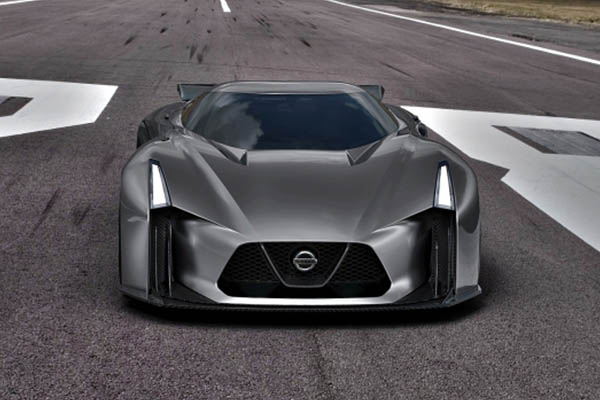 We all know the current generation of the Nissan GT-R is fast and beautiful. However, It's been out there for too long despite the fact that we don't really get to see them in Nigeria.
Well, it seems the world is not waiting for us as Nissan is already considering the 2020 Nissan Vision GT-R R36 which will be based on the hybrid technology. The hybrid system is expected to work with an electric motor tuned to some 135 hp and an evolutionary 3.8-liter 6-horsepower which will produce 660 horsepower. The overall power is expected to start at 795 hp and can easily reach 1,000 hp.
On this car, Nissan is expected to use cooling circuit for lithium-ion batteries and 8 gears to keep up with the engine power and the car is expected to get 0 – 60 acceleration in 2 seconds. Nissan will work with Formula 1 teams and other car manufacturers to make this project a reality.
See more photos..