Is Tesla Motors the Apple of the Automobile Industry?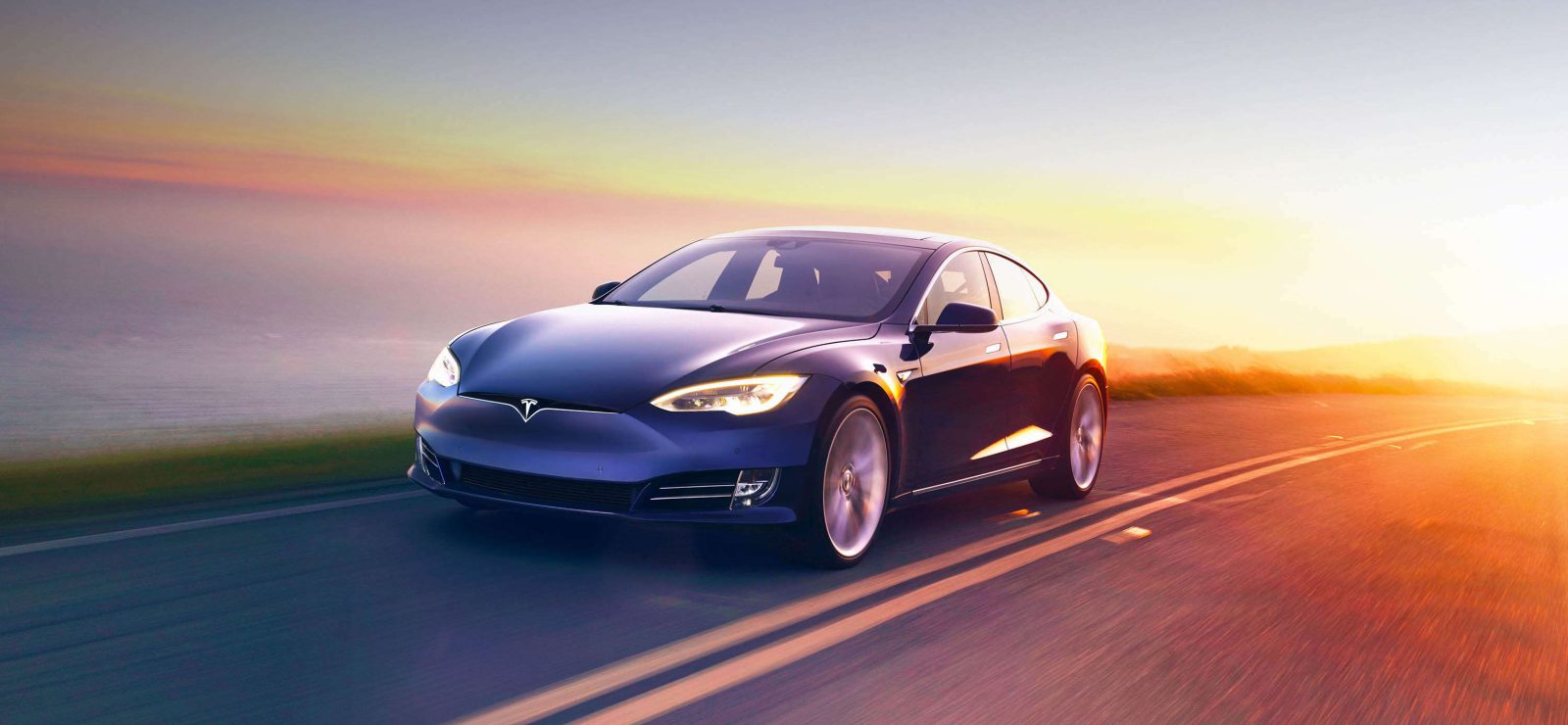 Tesla Motors is one of the mega brands in Silicon Valley. They are well known for their efficient and highly effective electric cars. In recent times, the Elon Musk-led company has been manufacturing something different in designs and functions, basically strong headed electric car engines, making their cars highly desirable.
It could be said that Tesla Motors is turning out to be the Apple of the automobile industry. Even though their cars seem less viable for the average Nigerian just like the iPhone, iPad, and Mac series. They also are not selling massive units like brands such as Toyota.
A Little History
However, this could be related as far back as 2007. Then, Apple brand was more like Tesla Motors is today in terms of sales. That year, Apple sold only 4 million units of the iPhone while Nokia had over 400 million in units sold. One would easily predict that Apple Inc. would end production.
But after a decade, we know what happened to the Nokia brand. They sold off their cellphone business to Apple's rivals Microsoft. In turn, Microsoft had to let off the assets. If anything, Apple led both Nokia and Microsoft to close their smartphone business.
Presently
Today, Apple is tagged the world's most valuable company, making over 20% of the globe's smartphone sales. Additionally, the company has been tipped to be the first public enterprise to hit a market cap of $1 trilion. Interestingly, Tesla Motors is also tipped by investors to be one of those $1 trilion companies.
Both companies have similarities beyond sales figures. Apple is known for generating huge noise and crowd whenever a new product is released. Every fanboy wants to purchase an iPhone X or the latest Apple Watch. In Nigeria, many ladies even measure a guy's worth per the phone he uses. Sometimes, per the iPhone model – whether it's 8 or X.
Already, many celebrities and billionaires including the likes of Leonardo DiCaprio now drive Tesla cars. It wouldn't be long to see Tesla cars hold the same value as Apple products.
In many ways, one can say Elon Musk is similar to Steve Jobs in the way they both think outside the box.
Elon Musk also setup a brave method for people to place their order since Tesla Motors are attracting the crowd's attention lately. He made a technique of only two deposits per customer for the Model 3 which has sold over 80,000 units. A low sales units since GM Motors had about 10 million sales in the previous year.
In the smartphone market, virtually all devices use the Android OS except from the Apple products that runs iOS, so is Tesla Motors an exceptional automaker in the automobile industry as they set plans to build the world's largest lithium-ion battery factory.
The world may have to closely observe this innovative enterprise!