A Teaser Image Of The 2019 Mustang GT500 Shelby Released By Ford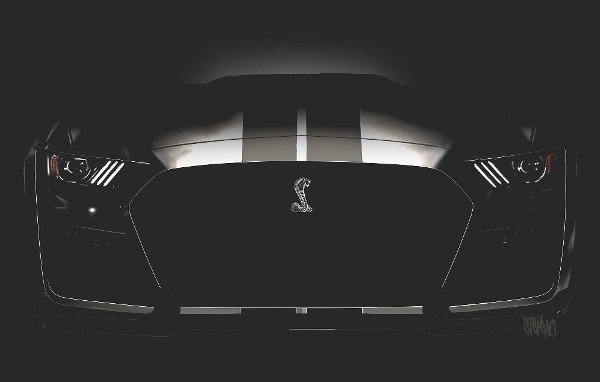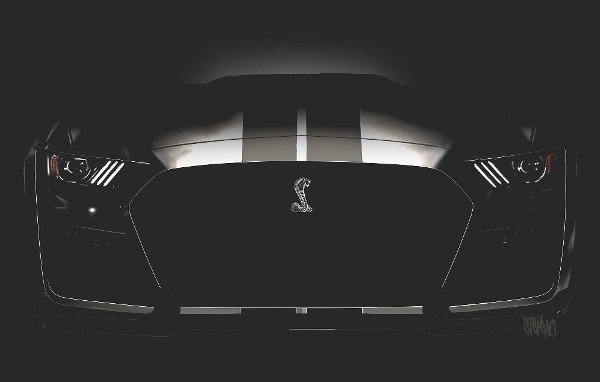 A solitary shadowy image of the 2019 Mustang GT500 has been released by Ford. The image revealed the Shelby badged Mustang. You can see the mean look on the face of the car. The 2019 Mustang GT500 has a wider stance than the regular Mustang.
Ford promised over 700bhp from this beast's supercharged V8 engine. This will be twice the amount of power produced by original 1967 Mustang performance model.
This over 700bhp will as well be the most powerful road legal Ford ever when it arrives in 2019.
The model is said to embody the "Ford Performance team's motorsport expertise," while the GT500 has been engineered "to stand apart on roadways and race track". Ford also confirmed 'innovative track technologies' and 'functional track-tuned styling' will feature.
This 2019 Mustang GT500 closest competitors in the American horsepower race could be the 707bhp Dodge Challenger SRT Hellcat and 755bhp Chevrolet Corvette ZR1.