2023 Rolls-Royce Phantom 8 Series II Debut With 'New Look', Including Illuminated Grille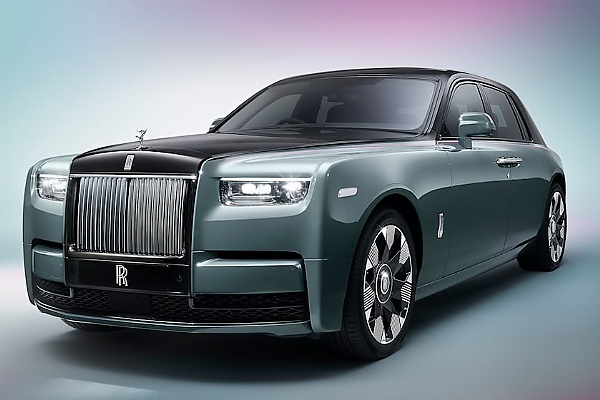 Luxury marque Rolls-Royce announces a new expression for the eighth-generation Phantom Series I flagship sedan.
The new expression, known as Rolls-Royce Phantom Series II, was created in line with client requests and feedback.
Adaptations to the 8th-generation Phantom sedan include 'light-touch' visual and aesthetic enhancements.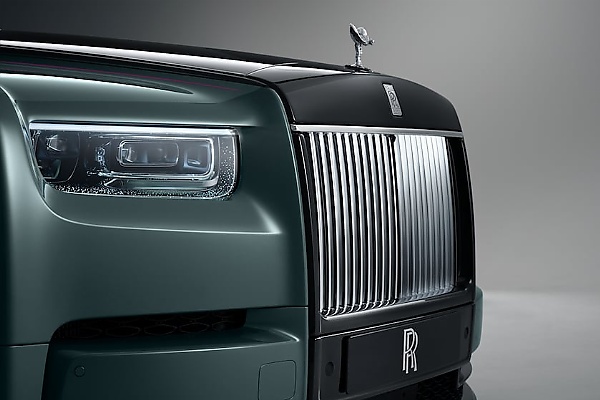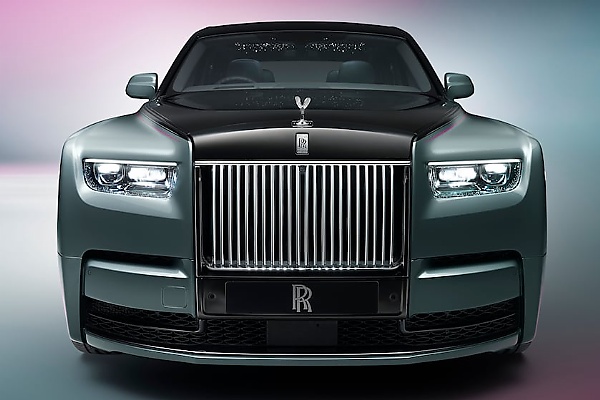 British luxury marque Rolls-Royce today unveiled the latest expression of its flagship ultra-luxury sedan, the Phantom 8, which arrived in its current form in 2017, as a 2018 model.
To create the new expression, Rolls-Royce designers and engineers were guided by the requests of clients, who implored Rolls-Royce not to make any major changes to an already iconic motor car.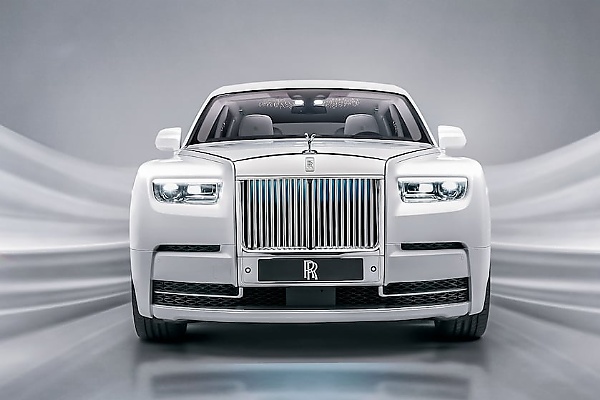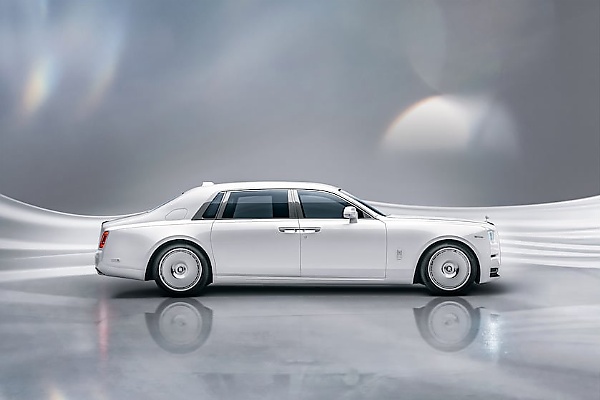 Adaptations to the eighth-generation Phantom, known as the Rolls-Royce Phantom Series II, include 'light-touch' visual and aesthetic enhancements in line with client requests and feedback.
"Phantom occupies an unrivalled position at the very apex of the luxury world. As our pinnacle product, it represents the very best of Rolls-Royce design, engineering and craftsmanship – a perfect blend of vision, creativity, the finest materials, skill, patience and precision.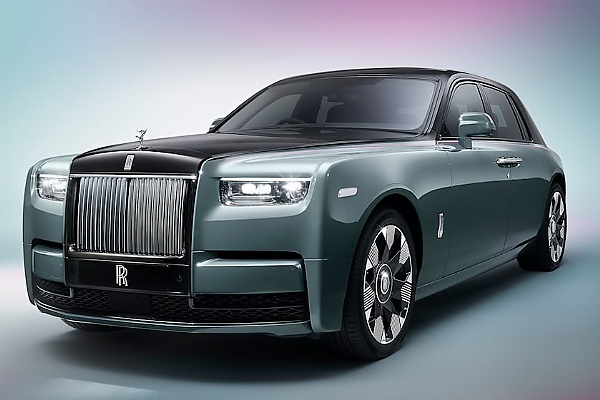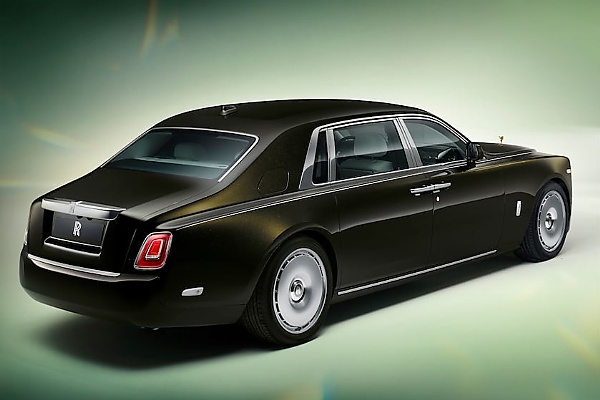 "With Phantom Series II, we have retained and carefully protected everything our clients love about this superlative and luxurious item; subtle, yet meaningful enhancements reflect their evolving tastes and requirements.
"Phantom has always been viewed as the 'best car in the world': our Bespoke capabilities mean that, for our clients, it can be the best car for their world, too."
Torsten Müller-Ötvös, Chief Executive Officer, Rolls-Royce Motor Cars.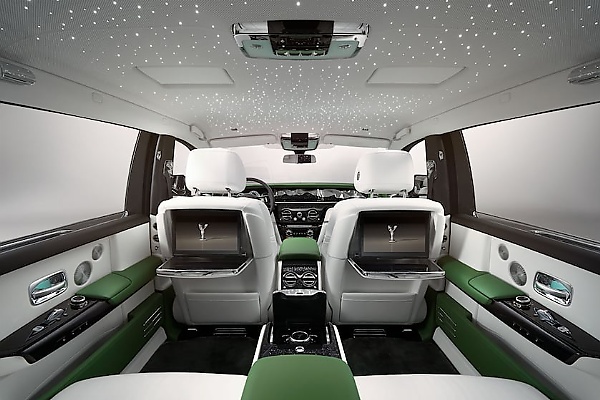 The most obvious and important feature to be retained is Phantom's commanding presence. This has been further enhanced by a new polished horizontal line between the daytime running lights above the Pantheon Grille. This gives Phantom a new and assertive modernity, reflecting its driver-focused character.
A subtle geometric change to the Pantheon Grille makes the 'RR' Badge of Honour and Spirit of Ecstasy mascot more prominent when viewed from the front.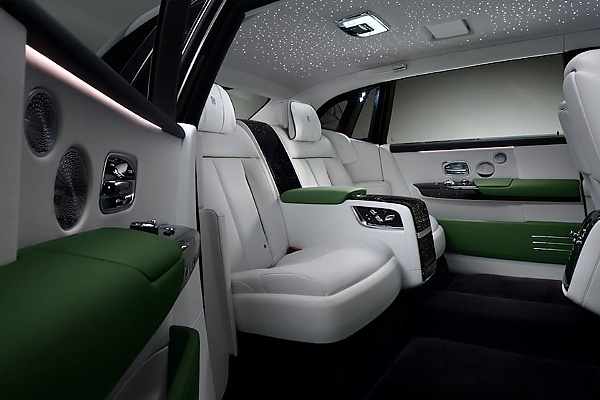 The grille itself is now illuminated, a feature debuted and popularised in the latest generation of the Rolls-Royce Ghost. The headlights are graced with intricate laser-cut bezel starlights, creating a visual connection with the Starlight Headliner inside, and adding further surprise and delight to Phantom's night-time presence.
Torsten Müller-Ötvös, Chief Executive Officer, Rolls-Royce Motor Cars, says :
"We are acutely conscious of our clients' esteem for and love of their Phantoms. They felt it could not be improved; but while naturally respecting that view, we believe it is always possible, indeed necessary, to gently go further in our pursuit of absolute perfection.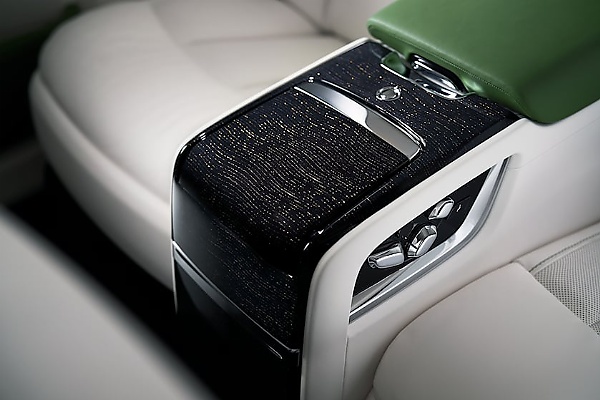 "The subtle changes we have made for the new Phantom Series II have all been minutely considered and meticulously executed. As Sir Henry Royce himself said: 'Small things make perfection, but perfection is no small thing'."
Rolls-Royce didn't say anything about the powertrain, so the updated Phantom Series II likely inherited the 6.75-liter twin-turbocharged V-12 from the Series I, which produces 563 horsepower and 664 lb-ft of torque.