2023 Toyota Supra: Everything You Need to Know About Its New Manual Transmission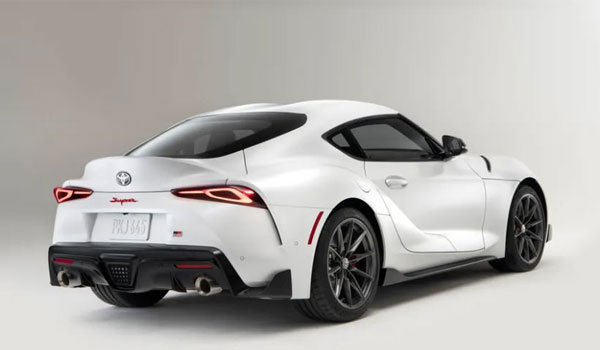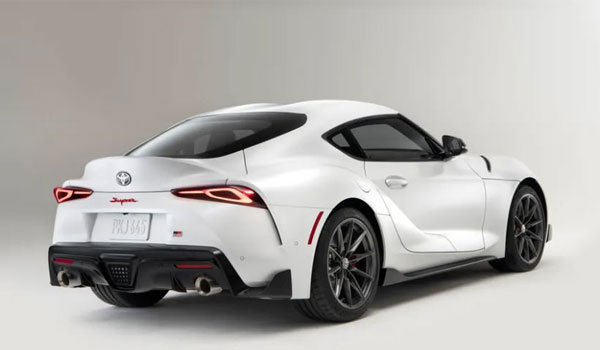 The moment we've been waiting for since the Toyota Supra's rebirth has finally arrived: the Supra will be offered with a manual transmission starting in 2023. The six-speed transmission will be available only with the 382-hp turbocharged 3.0-liter inline-six engine, as well as a slew of other suspension and interior changes for the 2018 model year.
We trust Toyota when it says it went to great lengths to engineer this transmission exclusively for this car because BMW does not currently sell the B58 inline-six—the version that powers six-cylinder Supras—with a manual transmission in the United States.
The engine produces the same amount of power as when combined with the eight-speed automatic, but the manual has a lower final-drive ratio—3.46 vs. 3.15 for the automatic. There's also a rev-matching feature that can be turned off.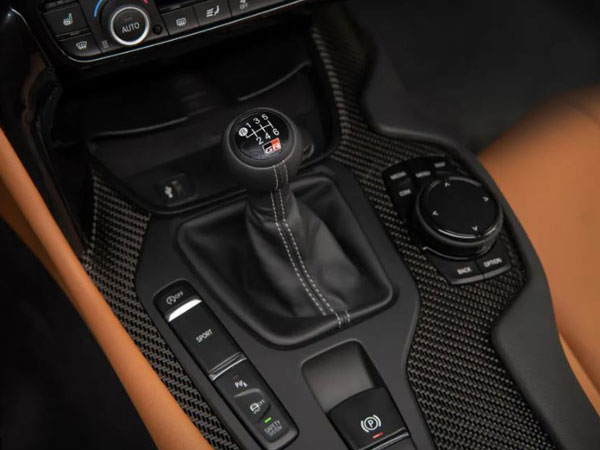 The stick will be available on the 3.0 and 3.0 Premium models, as well as the A91-MT, an exclusive new special edition. Only 500 of this manual-only trim level will be sold in the United States, and it will be available in matte white or grey.
It has a brown leather interior with an Alcantara shift knob, red brake calipers, red badging, red strut tower braces, and 19-inch wheels that aren't available on any other Supra.
Recalibrated traction-control and stability-control programming, as well as a redesigned center console that relocate the infotainment controller knob and other controls to accommodate the manual shifter, are among the additional alterations for the manual car.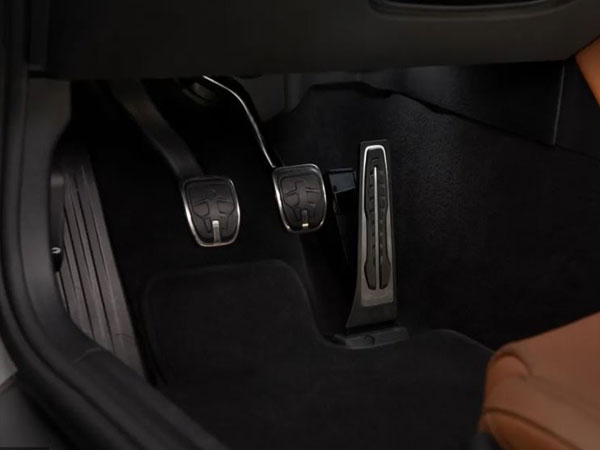 According to Toyota, the shift knob is positioned such that there is ample space between the shifter and the steering wheel.
The shocks and power steering systems will be retuned on all 2023 Supras, as well as a new function called Hairpin+.
It's designed for steep uphill hairpin corners and allows for a greater differential in wheelspin between the left and right rear tires, according to the manufacturer.
Toyota hasn't specified how much the 2023 Supra with manual transmission will cost, but it has hinted that it will be more expensive by calling to the manual transmission as a "option."
We'll have to wait till we can test the Supra's gearbox before making a definitive decision, but we think it'll be worth the extra money.