Kia Introduces Niro Plus, A Taxi And Ride-Hailing Car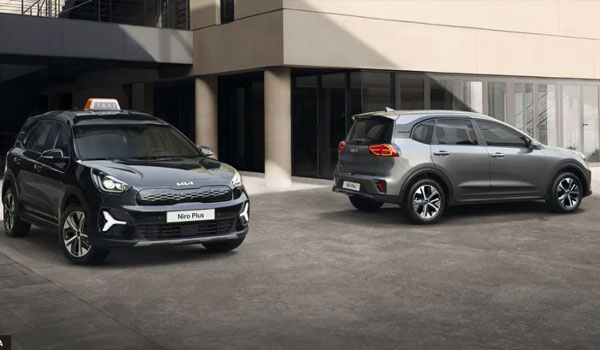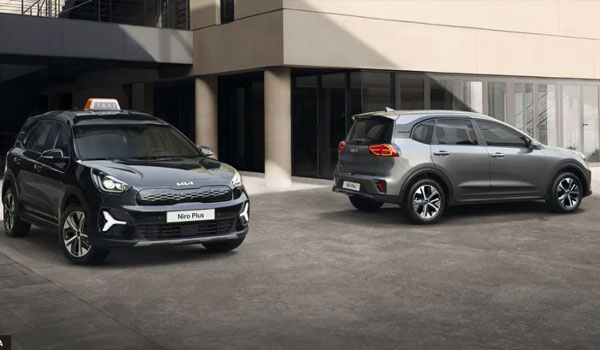 The Kia Niro Plus is based on the brand's hybrid and electric SUV's first generation model.
The Niro Plus was built to meet the needs of taxi and ride-hailing services.
Kia's development into purpose-built vehicles, which will see it create a dedicated platform for the market by 2025, includes the Niro Plus.
Kia has expressed its intention to become a leader in the production of purpose-built vehicles, and the Niro Plus is the brand's latest entrance into this market segment.
The Niro Plus is based on the first-generation Niro, which was recently replaced by a revamped 2023 model. It is aimed at the taxi and ride-hailing businesses and will debut in Kia's native country of South Korea.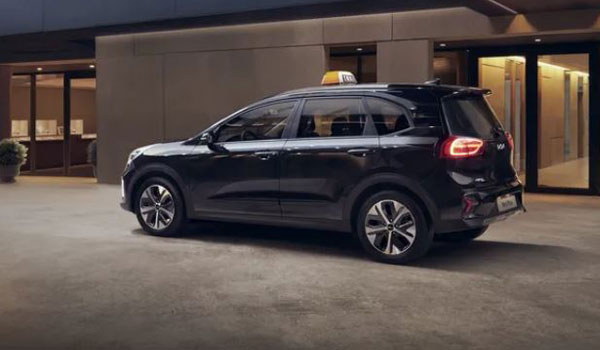 The Niro Plus is available in two versions: a "generic" variant and a taxi-specific model. The Niro Plus is being sold to private owners for "various business and leisure purposes, including car-hailing services," according to Kia.
The non-taxi Niro Plus will be available with all three Niro powertrain options (gasoline-electric hybrid, plug-in hybrid, and battery-electric), according to Kia, and will be available in select countries outside of Korea in the second half of this year. Kia hasn't said if the Niro Plus will be sold in the United States, but it hopes to reveal more information about the Niro Plus's other markets shortly.
The Niro Plus's dedicated taxi type will be available only as an electric car. Kia expanded the body of the first-generation Niro it was based on by nearly half an inch and elevated the roof by 3.1 inches to create the Niro Plus.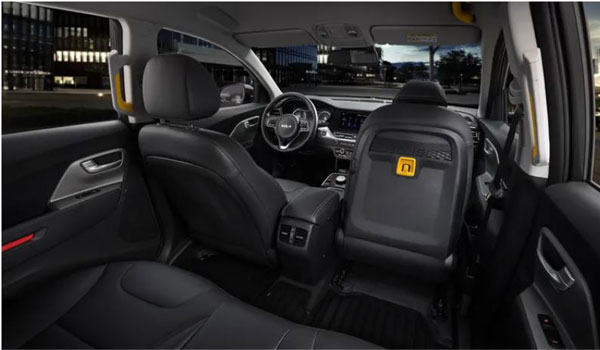 The Niro Plus has more inside space thanks to thinner seats and door cards in the taxi version, and both models can have door reflectors and handles affixed to the B-pillar. A single display incorporates navigation, the taximeter, and other critical data, such as charging station locations, in the taxi version. There are no performance figures for any version of the Niro Plus, but we expect it to be a few pounds heavier than the first-generation Niro.
In Kia's stable of purpose-built vehicles, the Niro Plus joins a single-seat van version of the Ray city car, which is only available in Korea. While the first two entries are based on current Kia models, the business is working on a platform for its purpose-built car program. In 2025, the first automobile to employ this architecture will be released.