4 Effective Fuel Management Tips During Fuel Scarcity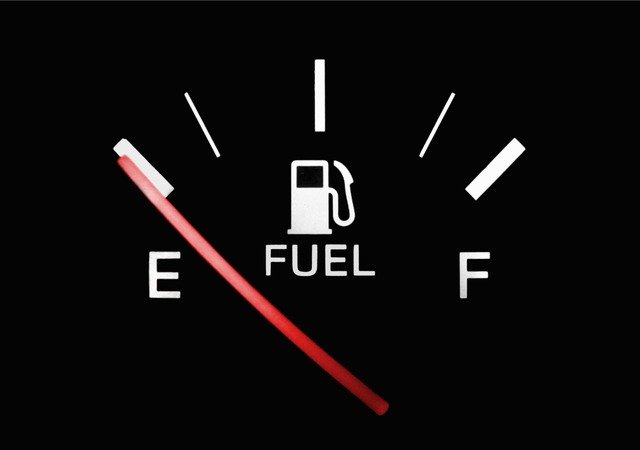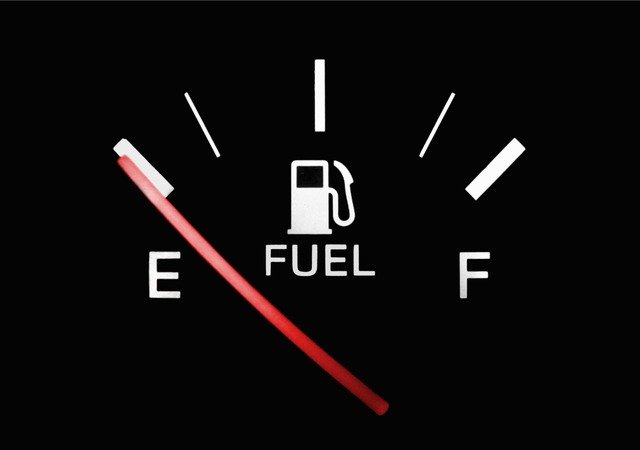 We all know how hard it can be to purchase fuel when the premium motor spirit (PMS) becomes a scarce commodity, during such period, people are usually made to queue endlessly at filling stations to obtain fuel, some even stay at the filling station overnight and might end up buying it at prices above its normal price. And for those who do not have the 'patience' to wait, they would usually turn to ruthless black market sellers, who in one way or another tend to always have the petroleum product but their cost of selling fuel is usually at an outrageous price when compared to the normal price.
In this period, people try to be more cautious about their fuel consumption and not just for vehicles but also for other important mechanical devices like generators, production equipments e.t.c. Some people tend to be successful at managing fuel, while some other fail woefully at it and this tend to affect their day to day activities.
Here are a few tips on how you can effectively manage your fuel during fuel scarcity period:
Postpone Unnecessary Trips
There are some trips you would have to cut during this period, to enable you put your fuel into good use and for other important day to day activities like going to work or attending an important business meeting.
Taking your car to buy groceries at the mall on a weekly basis, when you can get the same items at one of the stores near is not such a brilliant idea when you are looking to conserve your fuel or driving your car to places you can effortlessly walk to.
If an activity, trip or meeting you've planned for beforehand falls in this period and you know you can reschedule it until the scarcity is over. Do have it rescheduled. 
You may probably not like this suggestion if you're so used to driving your vehicle all the time or as a result of a lifestyle you are looking to maintain. Public transport isn't as bad as it seems and you might even enjoy it, their prices are cheap and are quite stable even during the fuel scarcity period, saving you time and money that you would have spent queuing for fuel and not to forget the free drama you'll enjoy while boarding this transport. And public transport isn't limited to the popular 'danfos' alone, there are also tricycles, cabs and passenger trains. However, if you're really concerned about your lifestyle so much, you can also request for a private driver under taxi platforms like uber or taxify.
Set a Specific Time for the Usage of Your Mechanical Devices
Before the fuel scarcity period you probably let your generator run overnight or you sleep off and forget about it till it goes off itself, you might want to desist from doing so and not just during the fuel scarcity period, but also because it affects the engine and the life span of your generator.
To ensure you effectively use your fuel and generator, pick a specific duration of time to use the mechanical device; to get some work or activities done or for you to charge your electrical devices like your phones, rechargeable lamps, laptop or powerbank.
Use a Fuel Management Solution
Fuel Management solutions helps you effectively monitor and detect the use of fuel both in stationary (stationary tanks or generators) and mobile tanks(vehicles) remotely.
If you have a driver or you own a fleet of cars or a fuel depot and you always get inconsistent reports on the use of fuel, thereby making you incur unnecessary costs because there's no medium for you to adequately monitor the use of fuel. The truth is, it would only get worse during the fuel scarcity period and the best way to curb such irregularities would be to acquire a fuel management solution system.
Concept Nova has a top of the art Fuel Management Solution that gives you (FUEL MANAGER) detailed analysis of fuel usage, any excessive drop in fuel level, and at the touch of a button gives total control over fuel storage, accessible from your internet-enabled device (in your home or in the office).