4 Kids Breaks Into CarMax Dealership, Wrecks Over 20 Cars With An Estimated Repair Bill Of ₦292m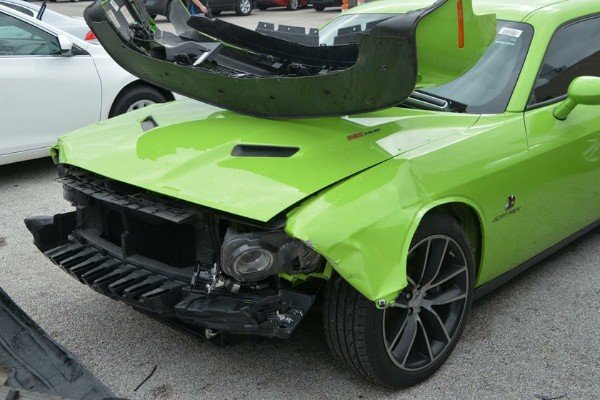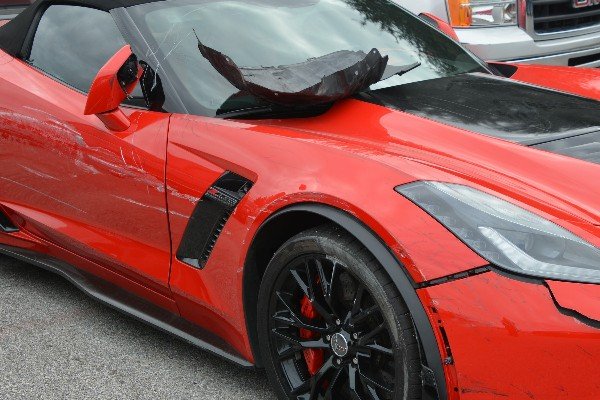 Four teenage boys, between the ages of 14 and 16, broke into a Houston Texas CarMax dealership last Sunday night and caused a total of ₦292m ($800,000) in damages to about 20 cars.
After braking into the dealership late in the night , they stole the keys and started smashing the cars into other unsold vehicles that includes ₦47m Porsche sports coupe, a ₦23m Dodge Challenger and a ₦13m Ford Mustang.
Taiwanese Deliveryman Dozes Off And Crashes Into 4 Ferraris, Receives Several Donations To Pay The ₦143m Repair Bill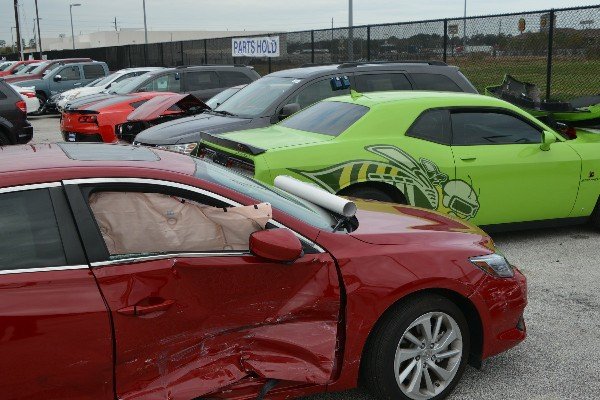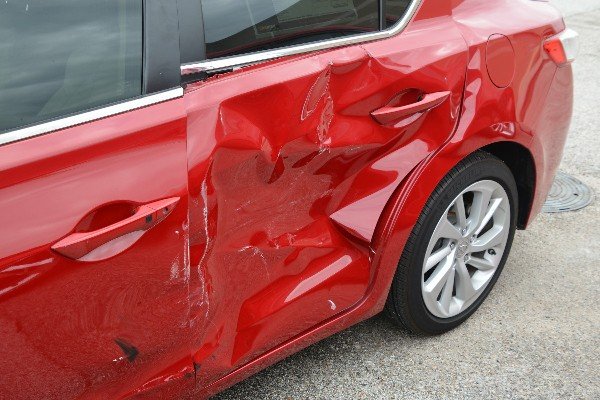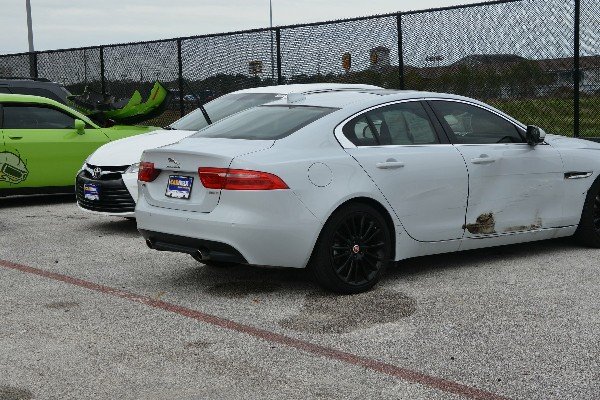 A Texan Police who was called to the scene said:
"All four juveniles were arrested and booked into the Harris County Juvenile Detention Center, charged with 1st Degree Felony Criminal Mischief"
The identity of the four boys were not made public because they are still underage .
What Do You Think?