This Elderly Man Walked Out Alive After A Trailer Fell On His Car At Okota, Lagos (Video)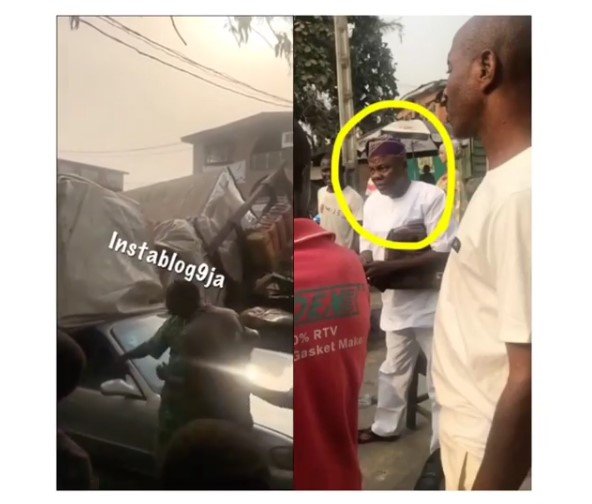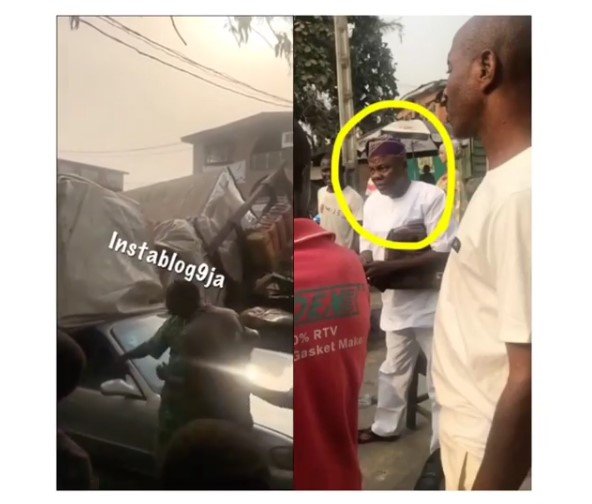 According to a video released by Instablog on Instagram, this man came out of his car unscathed after a trailer fell on his car at Okota, Lagos.
Unlike several people who have lost their lives in such situation, he was lucky to walk out alive and in good shape.
Please, let's always be careful when around all these trucks; they can be deathtraps.
Watch the video below;