5 Ways to Reduce The Risk Of Whiplash Injury While Driving
5 Ways to Minimize Your Risk of Whiplash Injury while Driving
Whiplash is a common injury sustained during car collisions. It is caused by the swift backward and forward movement of someone's head during a car accident. It is especially common in a rear-end collision.
When this happens, the soft tissues in the neck, including muscles, nerves, and ligaments are strained and damaged. This is due to the whiplash effect caused by the sudden stretching of the neck.
The symptoms can last a while and include persistent pain, as well as a lack of mobility. Whiplash has been known to take place at crash speeds from 10-25 mph.
Fortunately, vehicles are becoming better equipped to deal with whiplash as constant testing and engineering take place. Hopefully, you will never be involved in a car accident; however, it is wise to be ready for such events.
Below, we have highlighted some safety measures that you should take to minimize your risk of whiplash injury.
Sit upright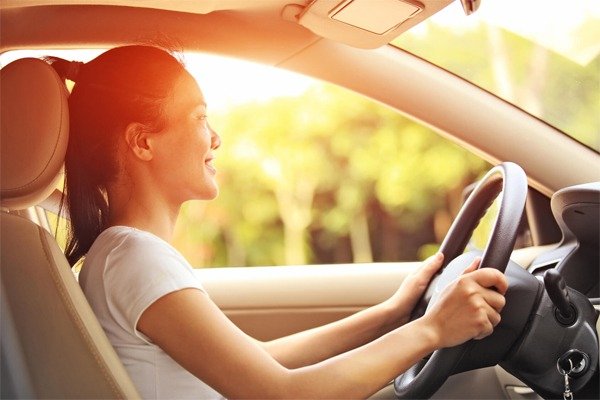 Ensure that your seat is upright and that you are facing forward. Also, make sure you wear your seat belt. The head restraint will be of no help if you are leaning to one side when impact occurs. The seatbelt helps you to stay in the best position during a crash, as well as preventing worse injury.
Wear your seat belt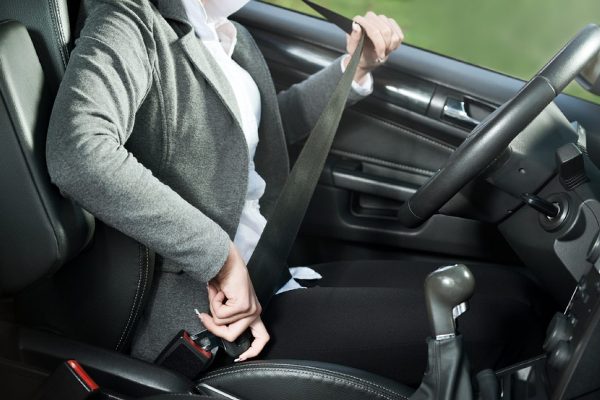 Wearing your seatbelt can also reduce your risk of sustaining whiplash and other serious injuries in a crash. However, the seatbelt must be worn correctly or it will not be effective. Many people adjust the shoulder belt so it is behind their back instead of across their chest. This adjustment may make the seatbelt more comfortable, but it reduces its effectiveness. Wear the seatbelt properly so it can hold your body in place and minimize movement in a crash.
Don't drive too close to the car ahead of you
Do not drive too close to the car ahead of you. This way, if it stops abruptly for any reason, you will not need to apply your brakes suddenly, to cause you to thrust forward and backwards. So, for your safety and everyone else's, leave plenty of room between your car and the one ahead of you.
Position Your Headrest properly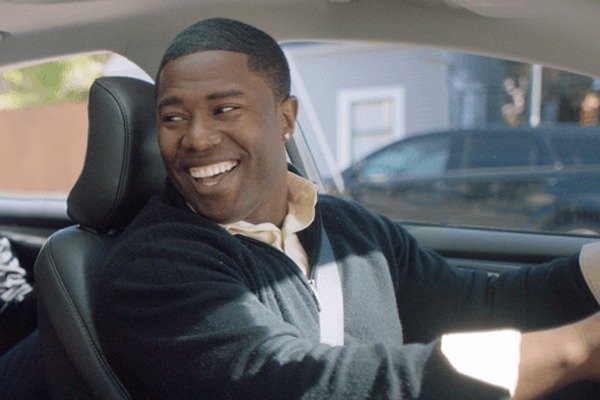 First, take a few moments to adjust your headrest, that is before hitting the road. This will help reduce your risk of sustaining whiplash in a crash. In order to avoid experiencing a whiplash, in the event of a collision, make sure that your head restraint is properly positioned when seated and driving in the vehicle.
The best way is to ensure that the top of the restraint is at the level of the top of your ears. It is even better if it reaches the top of your head. It also should be at least 3 inches from the back of your head. You should also sit back in your seat so there is as little space as possible between the back of your head and the headrest.
Seek medical attention immediately
If you are in a car collision and get whiplash, seek medical attention right away. This way, a doctor can examine, diagnose, and treat your injuries. You may not need emergency medical treatment at the scene of the crash. But, it is in your best interest to seek medical attention immediately following a crash—even if you are not experiencing any pain or discomfort yet.
Below is a simulation of how a properly positioned head restraint can save you from a whiplash injury