6 Important Documents All Drivers Must Have – FRSC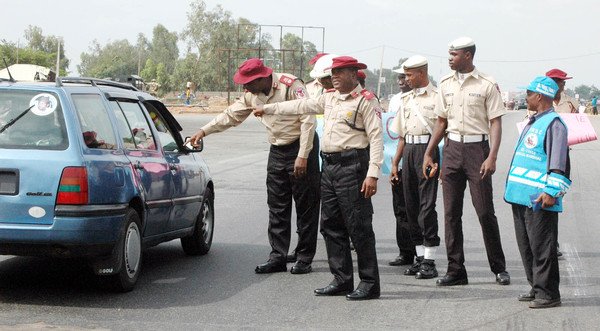 The Federal Road Safety Commission (FRSC) Posted a list of six most important vehicle documents that must be with a driver before hitting the road to avoid any form of harassment. Failure to produce these set of documents could lead to your car being impounded.
The Important document are:
1. A valid Driver's License.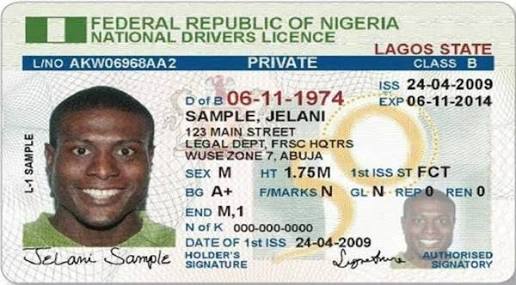 2. Vehicle license.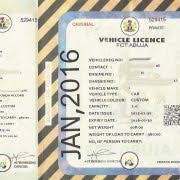 3. Certificate of Road Worthiness.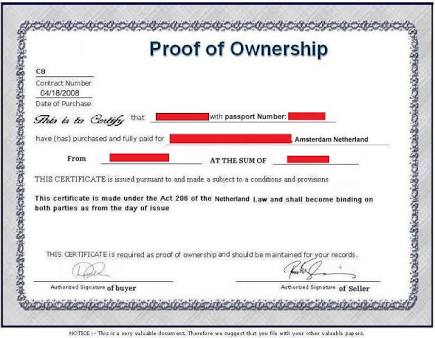 Drivers with these permits must have their instructors with them while driving.
You may also need CMR is some states and tint permit if your car has tinted windows.
Note: All these documents must be up to date as FRSC officials will not accept any outdated documents as valid.