7 Car Features Some Nigerians Trip For
Car features are what spice up cars, and every car you see today is is fitted with one feature or the other. These features contribute to what makes driving and being driven in a car interesting.
Of all the possible features that can be found in cars, there are ones most Nigerians fancy. They likely would not buy a car if not fitted with such features; it is this serious. Another interesting things about some of these features is that they are likely would not use them. By the time you're done reading this write-up, you'll find out some of these features they may not make use of.
Without wasting time, let's delve into listing the car features Nigerians trip for.
1. Daytime Running Light (DRL):
The Daytime Running Light (DRL) is a safety feature that makes your car more visible to others especially during persistently dark and hazy winter seasons. Some people  use this even when they don't know the function. Some will go to the extent of putting their headlight on just to get the DRL feeling from their car. If you fall under this category of people, don't forget to put them off when you get to your destination to avoid running down your battery.
2. Navigation:
The function of your car navigation is to get you to your destination with the aid of a map. This will often give you the best route to your destination after considering several factors. Hardly do people use this in Nigeria but they just want to see the feature in their car. Who knows; maybe it boost their ego.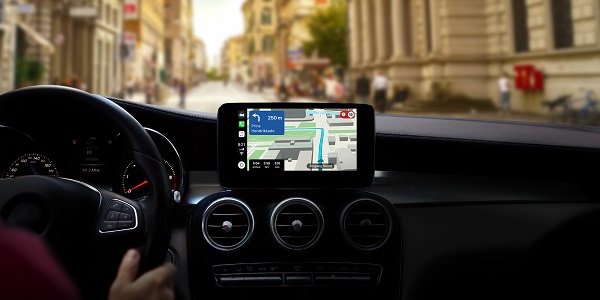 3. Panoramic roof:
The panoramic sunroof/moonroof offers openings above both front and rear seats which may be opened electronically, or fixed into the roof of a car as unmovable glass panels, usually tinted. It allows motorists get extra refreshing light and fresh air into the cabin without having the windows open.
Some folks just need this panoramic roof to take cool pictures for the gram.
4. Mercedes Benz Key Fob:
We Nigerians like to go extra in some things. You see that Mercedes Benz key fob? It is a very big deal for some people. They just can't wait to buy their own Benz so they can display their key fob hooked on the trousers/shorts. In Nigeria, the key fob doesn't serve just to start and lock up cars, it for showoff too.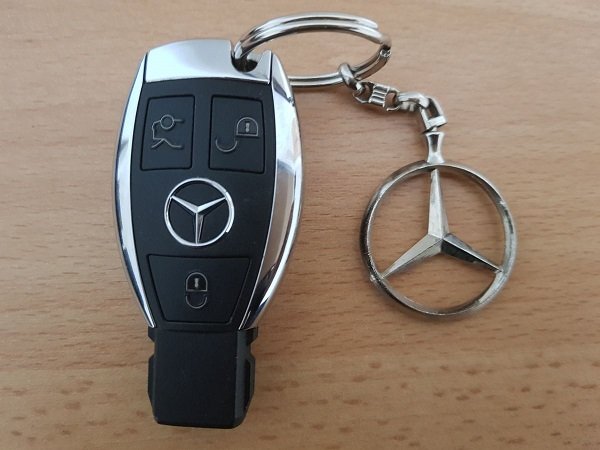 This is an amazing feature that simplifies turning on and off your car just by pressing a button. It does not make use of the conventional key we know. A lot of Nigerians trip for this feature and may go extra just to have it in their car.
6. Alloy Rims:
Alloy rims are made from alloys, which are stronger and lighter than steel, and improve the appearance of the car. Nigerians fancy this very well and would always go for trims fitted with alloy rims.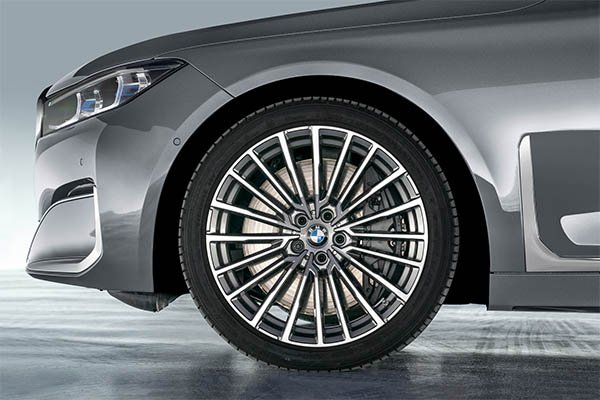 7. Automatic Retractable Side Mirror:
This is a feature integrated with the car door's locking mechanism. It automatically retracts or restores the external rear-view mirrors. This makes folding your side mirrors when parked easier. Nigerians trip for this feature.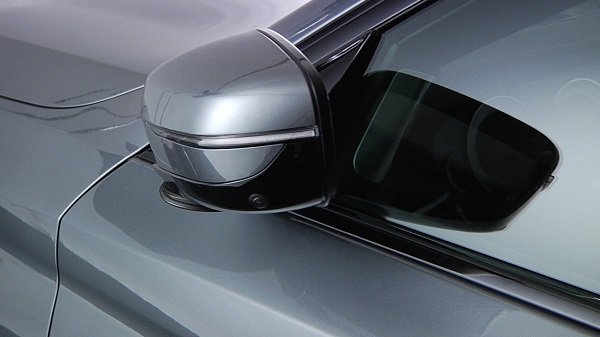 Kindly use the comment section to tell us some of the features we left out. We would love to hear from you.