4 Reasons Why Your Toyota Push Button Start Isn't Working
Vehicle technology keeps advancing each day that passes. These techs make driving safer, more fun and even simpler. The technology in the automobile world has advanced so much in the last few years that some vehicles don't even require a key in the ignition to start.
The Toyota guys have been making use of this push button start technology in their cars for a while now.
You may be wondering the purpose of this Push Start Button in cars. One of the purposes is convenience, and the other is for security reasons. Because the key fob is required to be around the vehicle in order to work, it is harder for potential car thieves to drive away in your vehicle.
How to use Toyota Push Button Start
In order to use Toyota Push Button Start, you must have your Smart Key fob in the vehicle. All you need to do is press your foot on the brake and push the ignition button. Then, when you reach your destination, put your Toyota vehicle in park and press the button again to go off.
In a situation when you try to start your Toyota car with the push button start and it is not responding, it could mean that something is wrong somewhere.
When you come across instances where the Start button isn't working, it could be because of any of these four reasons.
4 Reasons why your Toyota isn't starting with the Start button
1. You are not pressing firmly on the brake pedal:
Make sure your foot is firmly pressed on the brake pedal before pressing the Start button. If not, your car is likely not to start.
2. Your Smart Key battery is weak or dead:
Try holding your Smart Key next to the Start button while pressing. If this doesn't work, you may need to change the Smart Key battery. You can find instructions for this in your Owner's Manual.
3. The vehicle's engine battery is weak:
If this is the case, you will need to replace your vehicle's bad battery. A new battery may do the magic.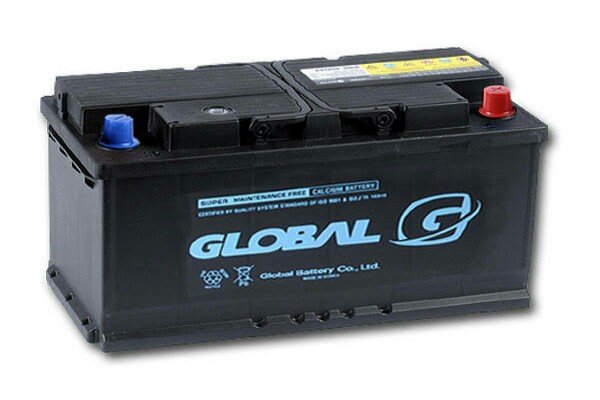 4. The Smart Key deactivation switch was accidentally pressed:
Your Toyota vehicle may be equipped with a deactivation switch, which is located at the bottom of the instrument panel on the dashboard right below the steering wheel.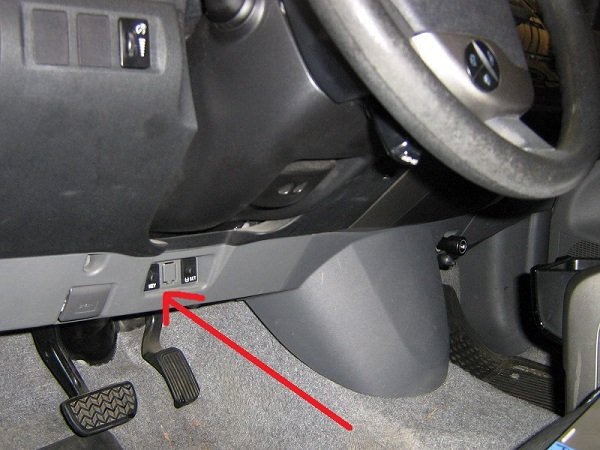 Have you ever been in a situation where your Toyota Push Start Button wasn't working?  How were you able to solve the problem?
We would love to hear from you. Share your experiences with us using the comment section.
Don't forget to like, rate and share.