12 Facts About The Radical New N2.1 Billion Bugatti Divo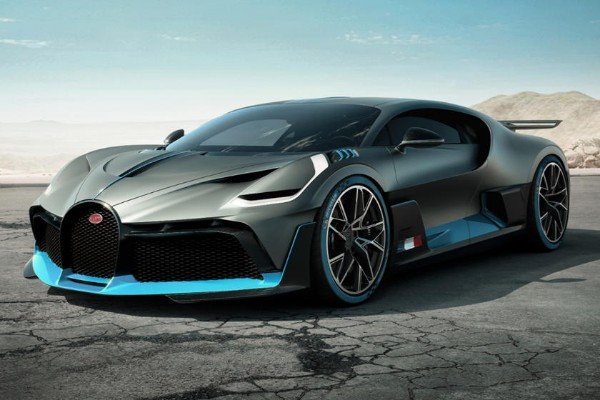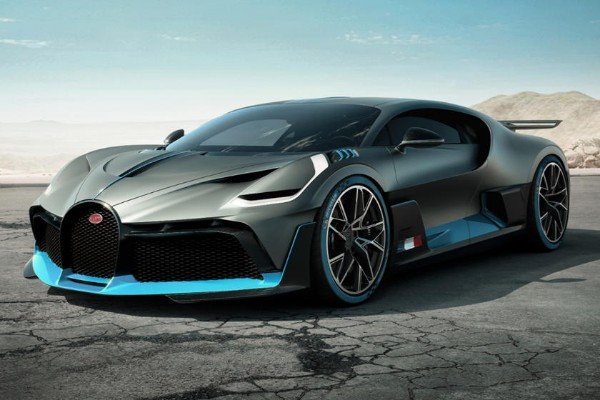 The Bugatti Divo is a limited edition version of the already existing Bugatti Chiron. The Bugatti car company made the announcement of its arrival. We are all expecting the debut of the car at the Pebble Beach Concours d'Elegance in August.
Below are the 12 facts about Bugatti Divo:
1. The main goal of Bugatti producing the Divo is to cut some weight off of the Chiron and manifest it on a supercar.
2. The Bugatti Divo is sold to only Bugatti Chiron owners.
3. Bugatti Divo is to be made in a limited series of only 40 vehicles unlike the Chiron that was limited to 500 units.
4. The Divo's price is tacked at €5 million in Europe (N2,060,317,250) excluding shipping to and clearing at the Nigerian ports.
5. The company presented the Divo to a small group of selected Chiron customers. All 40 cars were sold immediately
6. It is powered by Bugatti's iconic eight-litre W16 engine with a power output of 1,479 hp.
7. 35 kg (77 lbs) lighter than the Chiron.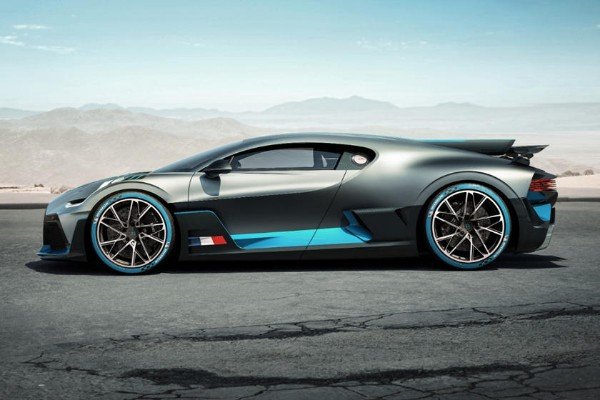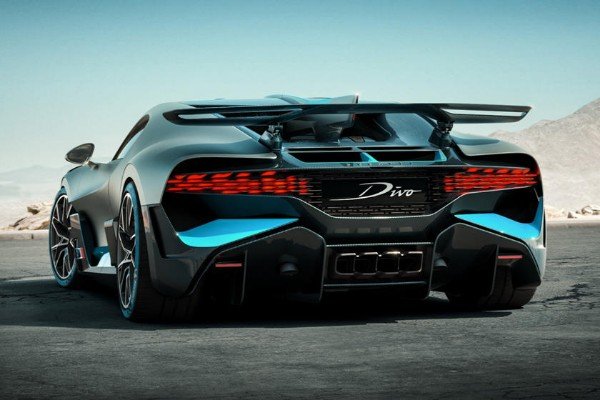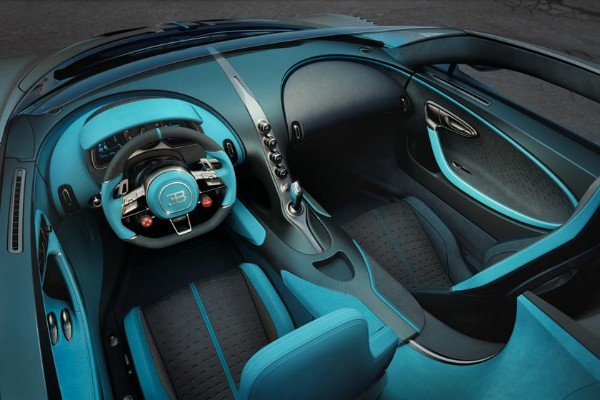 8. Maximum speed limited to 380 km/h (236 mph)
9. 90 kg (198 lbs) more downforce than the Chiron.
10. It has a sophisticated 3-D rear light which is actually part of the rear grille. This rear light is partly produced by a 3-D printing process.
11. Bugatti to present the Divo as a world premiere on 24 August at "The Quail – A Motorsports Gathering" in California, USA.
12. The supercar is named after Albert Divo, a French racing driver who was a two-time winner of the famous Targa Florio race on the mountainous roads of Sicily with Bugatti in the late 1920s.