7 Cool SUVs Made In Africa You Need To Check Out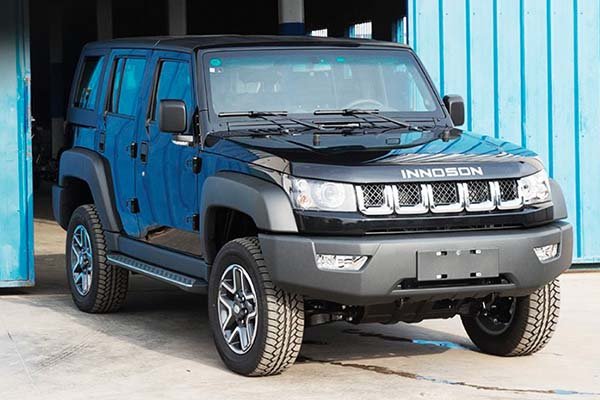 Africa and Nigeria is gradually picking up in the automobile business.Even though there is still a long way to go, some significant progress has been made.
These SUVs are made in Africa, I hope you love them.Let's check them out.
1.Wallys Iris
This mini SUV is made in Tunisia by the automobile company called Wallyscar.It is a convertible with a high speed of about 154km/h .Its not doing too bad with 82hp and they really bragged about its minimal fuel consumption rate It costs approximately N6,000,000 .Check out a full article on this vehicle here. 
2.Innoson G5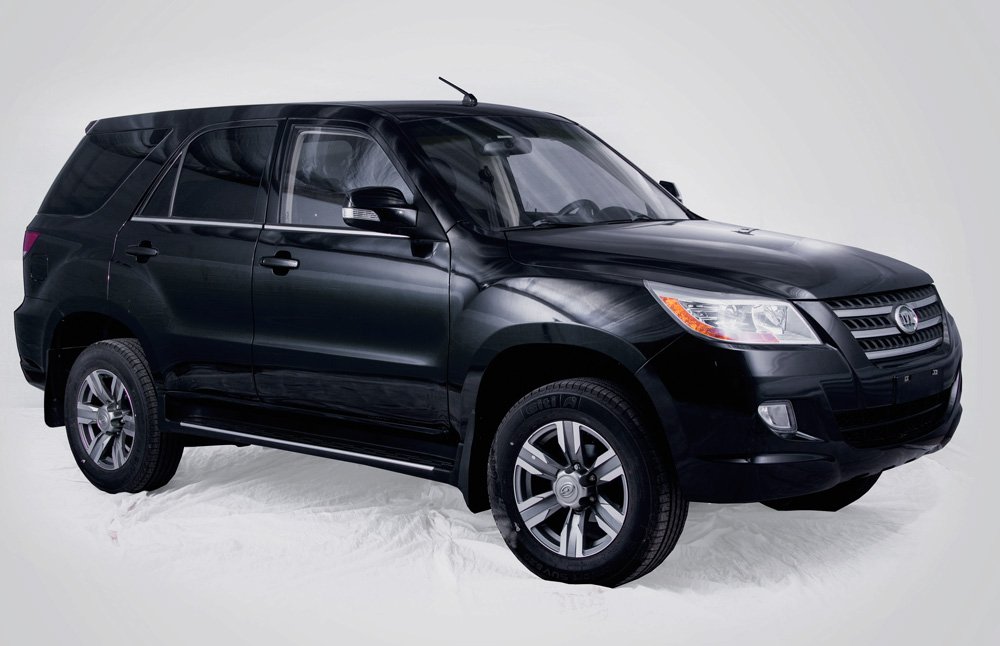 If you have been following the trend of vehicle manufacture/assembling in Nigeria and Africa, Innoson needs no introduction.The Innoson G5 / IVM G5 has a top speed of 220km/h, 32.3 mpg (7.3 litre per 100km) fuel consumption.It can accelerate from 0 to 60 miles per hour (96.56 km/hr) in 7.6 seconds. It costs approximately N12,390,000.
3.Innoson G40
One of my favorites in terms of the design.There is quite limited information on the specs of this vehicle even on the Innoson website, but it costs N17,325,000.
4.Innoson G80
Also known called "Nigerian G Wagon" by some Nigerians 😅😂, this vehicle costs N27,825,000.
5.Kantanka K71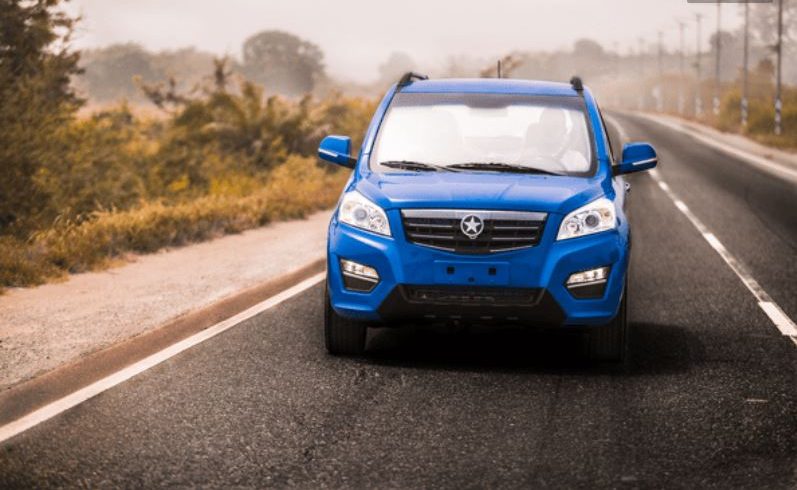 Built by close brothers of Nigeria(Ghana).The K71 is a mini SUV and has a top speed of 160 km/h and 124hp.It costs 60,000 Ghanian Cedis, approximately N5,000,000.Its a product of Kantanka Automobile Company Limited.
6.Onantefo 4×4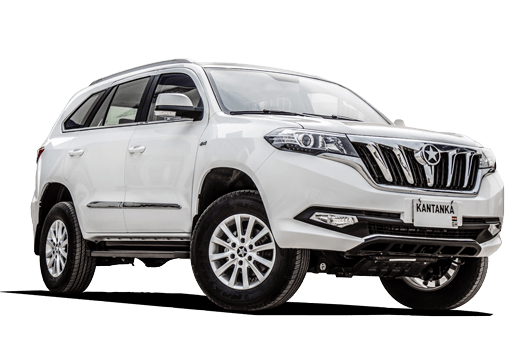 A close cousin to the K71, the Onantefo was also built by Kantanka.It has a top speed of 160km/h, 156hp and a fuel consumption of about 10 litres every 100km.It costs 150,000 Ghanian Cedis, approximately N12,000,000.
7.Mobius II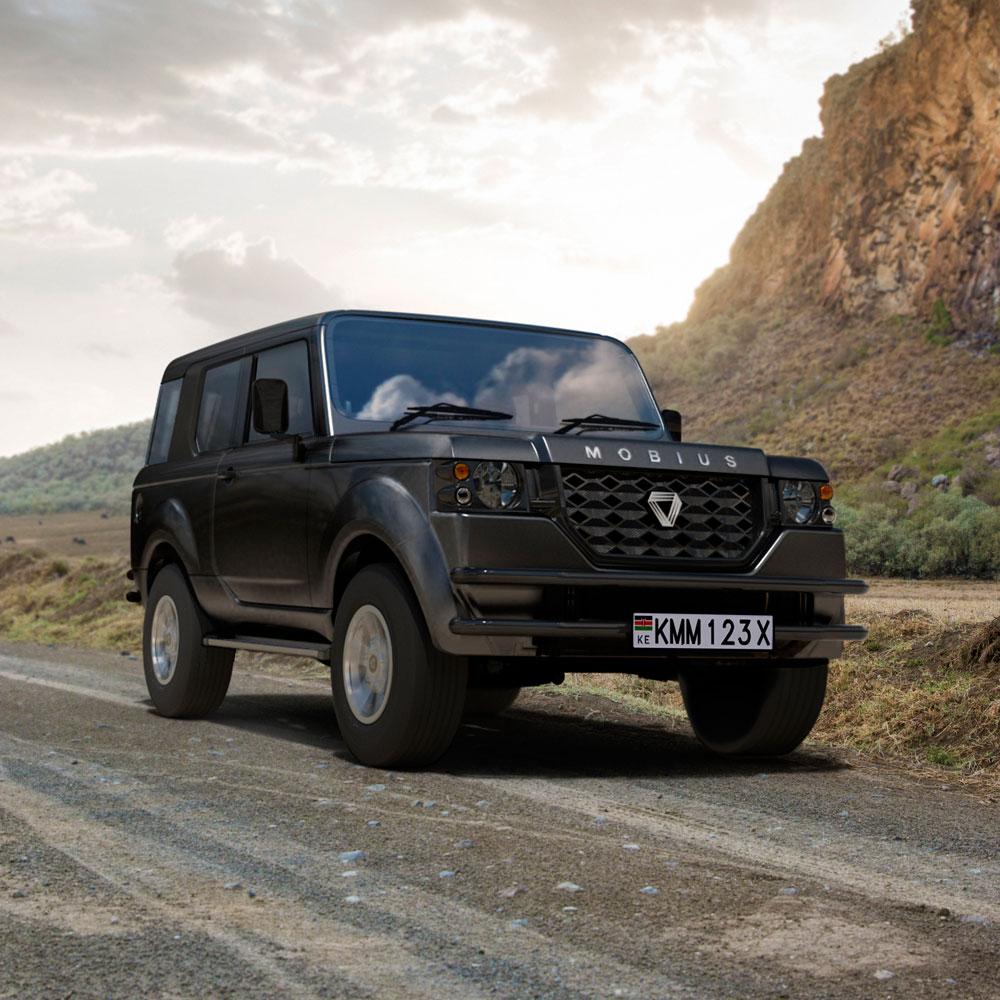 All the way from Kenya, the Mobius II fits perfectly into both the urban metropolitan environment for a comfortable city cruise and more rugged rural environments where durability and reliability is essential.Its actually one of my favorites in terms of originality in design.Its a Real Wheel Drive (RWD), it has approximately 132hp, top speed varies based on customization.It has a starting price of $12,500(approx N4,500,000).
Which one of them is your favorite ?
Don't forget to share !!.