Meet The Awesome Car "Wallys Iris" -Made In Africa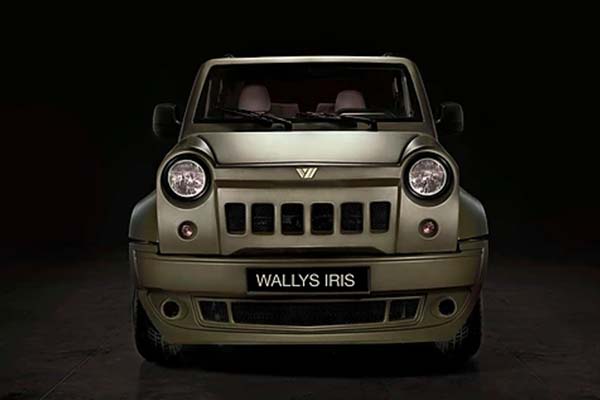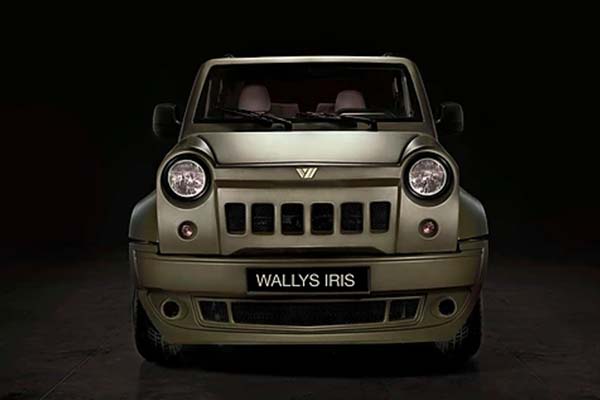 Hey guys, today I would be giving a quick review of a made in Africa automobile.
Now let's proceed.
Its called "Wallys  Iris ", manufactured by Wallyscar.Wallyscar is an automobile company based in Tunisia.
It's a convertible SUV.
It's built with galvanized steel and fiberglass
It has a manual transmission.
It has 3 cylinders in line, and 12 valves with a cylinder capacity of 1199 cm3
It's not doing too bad with an 82 hp engine
It weighs almost a tonne, approximately 940 kg
Its 3.9 m in length,1.7 m wide, and  1.65 m high
Max speed is 154km/h
It accelerates from 0 -100 km/h in 11.2 seconds
It broke my heart to know it uses only gasoline, was expecting it to be a hybrid.
The makers claim it has a CO2 emission of 120 g / km.
They made much emphasis on a good fuel consumption rate .Urban environment – 5.8 l / km ,extra urban -3.9 l / km,mixed- 4.8 l / km .
More images to feed your eyes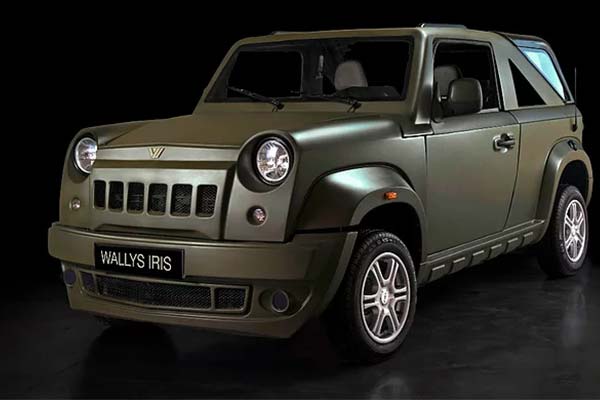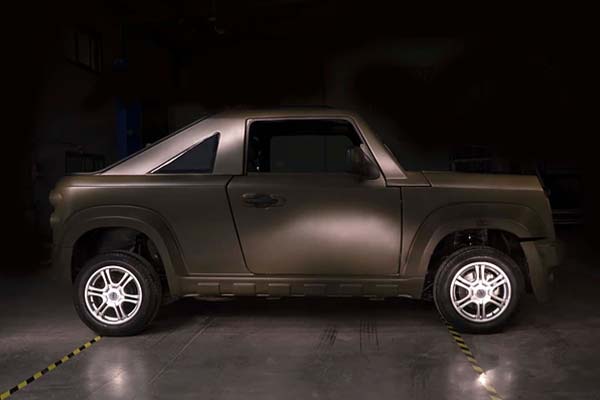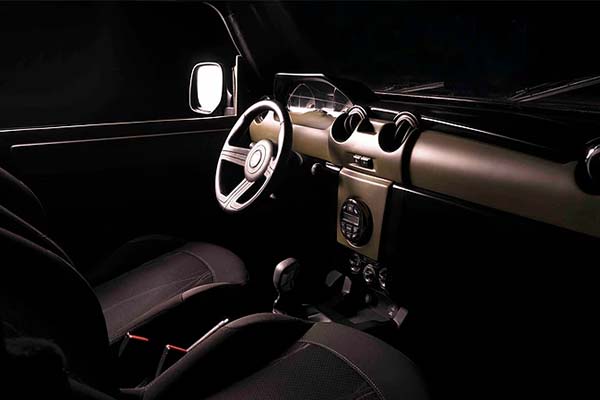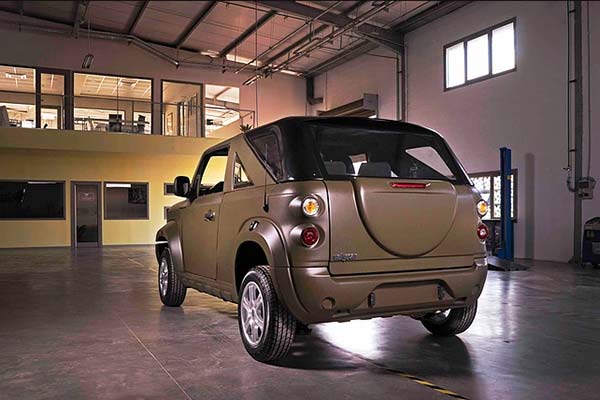 I am giving this:
7/10 for design and concept
6/10 for speed
And 10/10 for being African
What do you think about the Wallys Iris? Let me know in the comments below
Also, don't forget to share.