700-HP Club: Meet These 10 Powerful Cars Of 700 Horsepower And Above.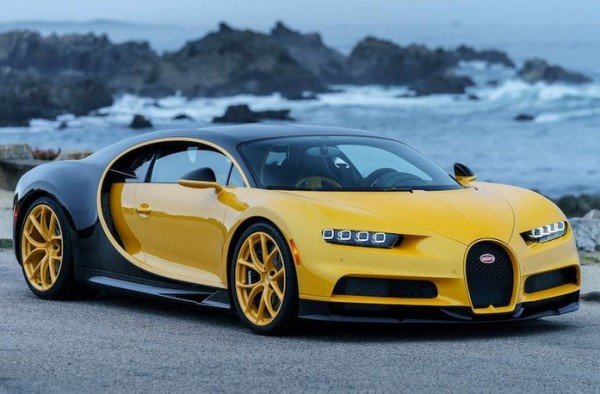 When Daimler and Enzo Ferrari was producing their cars back in the days, I really don't think they were after power. They just wanted something efficient that could carry them wherever they want to go. As each year passes, more eyes in the automotive industry are bulgy for more power under the hood.
We bring to you 10 cars which made it up to 700 horsepower and are not track cars.
The list came in no particular order.
1. Porsche 911 GT2 RS:


Porsche calls this ride "The Alpha Animal od The GT Stable". This car is powered by a twin-turbo 3.8 liters flat-six and it makes an even 700hp.Its capable of doing 0-60mph in just 2.7 seconds.
2. Pagani Huayra Roadster: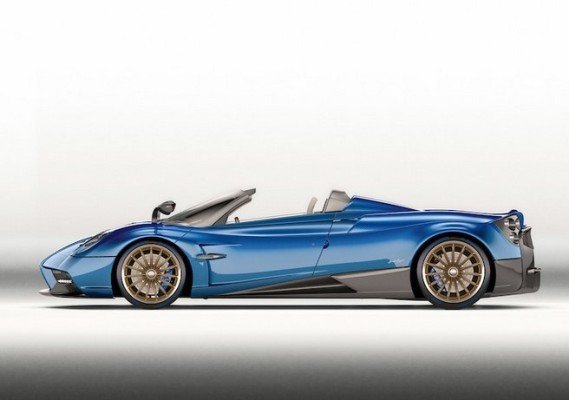 This car was carefully engineered by AMG with only 100 of it planned to be in production. It's powered by a V-12 engine that coughs out 754hp
3. Mercedes-AMG Project One: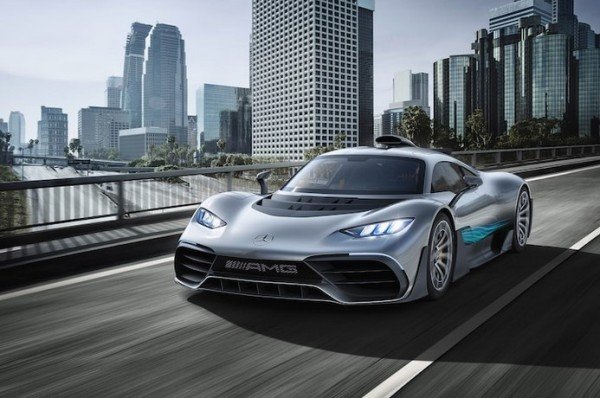 The Mercedes-AMG guys wanted people to have a feel of Formula 1 technology in the street.
A very different approach was taken in making this car come to be. Mercedes-AMG didn't take the conventional step of making a bigger engine to match the power. Instead, it's a 1.6 liter V6 hybrid. It's a 1000hp hybrid baby.
4. McLaren Senna: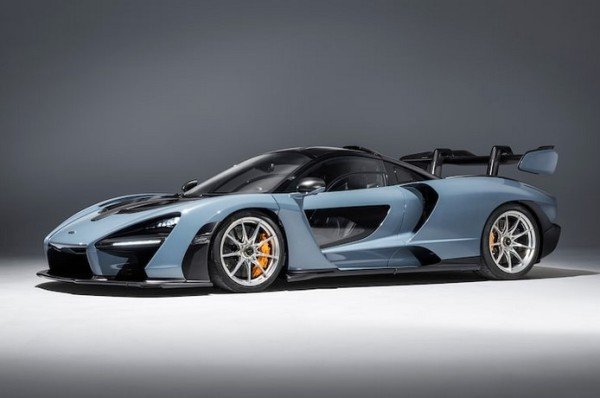 Don't confuse Senna with Sienna.
Mclaren did a sort of upgrade on the 720S to get this ride. They added Pi's brakes and suspension and then reworked the body panels to optimize the car's aerodynamics performance. The engine was as well tuned to make 789hp.
The car is very close to a street-legal race car and only 500 of it is in production. Just 500 lucky buyers.
5. Jeep Grand Cherokee Trackhawk: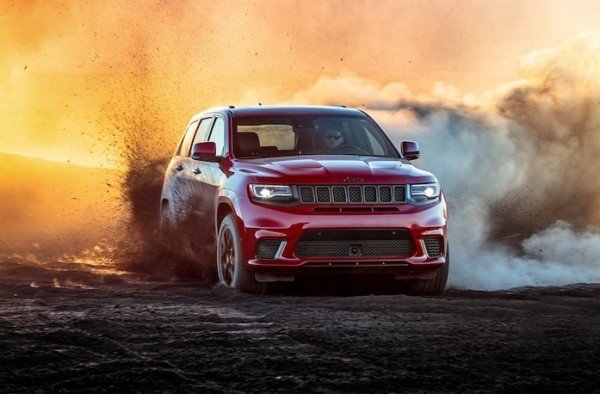 Fiat Chrysler has been busy figuring out how to fit the Hellcat engine into everything it makes. The car is a 707hp SUV that will hit 60 mph in 3.3 seconds.
6. Ferrari 488 Pista: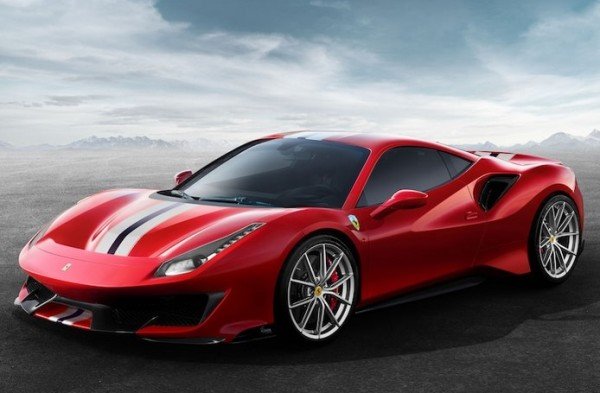 This car was named after the Italian word for "racetrack". The Pista makes 711hp with its powerful V8 engine. The 488 Pista has the most powerful V-8 that Ferrari's ever put in a production car.
7. Dodge Challenger SRT Demon: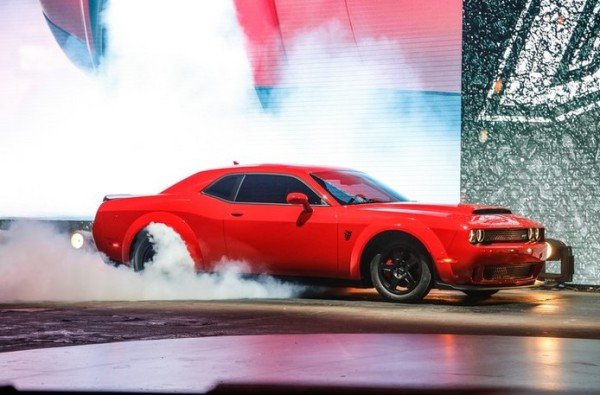 The regular Challenger Hellcat was very powerful with 707hp, but Dodge didn't stop at that. Dodge decided to create a demon instead. This Challenger Demon makes 840hp and have claimed to hit 60 mph in 2.1 seconds.
8. Chevrolet Corvette ZR1: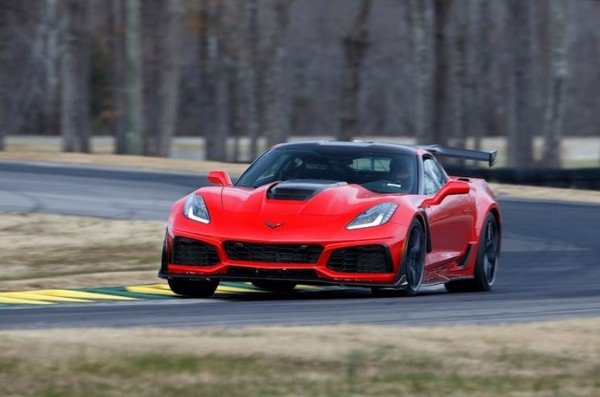 Chevrolet took the already-track-focused Z06 and made it even more wild. Among other things, the ZR1 gets a massive wing, improved cooling, and a supercharged 6.2-liter V-8 that makes 755 hp.
9. Bugatti Chiron: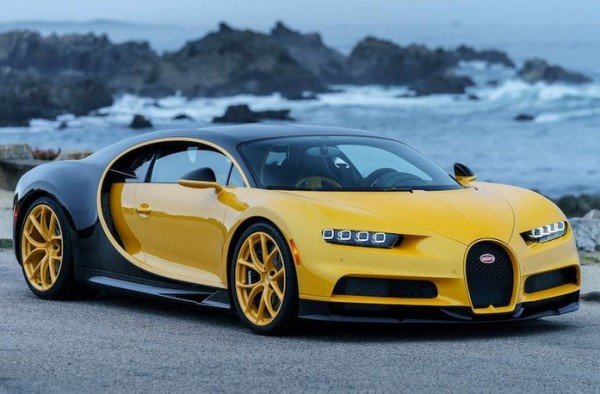 Compared to the Veyron, the Chiron looks much better, more refined and more fun to drive.
Are you aware that this extremely fast car is powered by 8.0-liter W-12 which cranks out 1479hp. Roughly $3 million starting price.
10. Bentley Continental Supersports: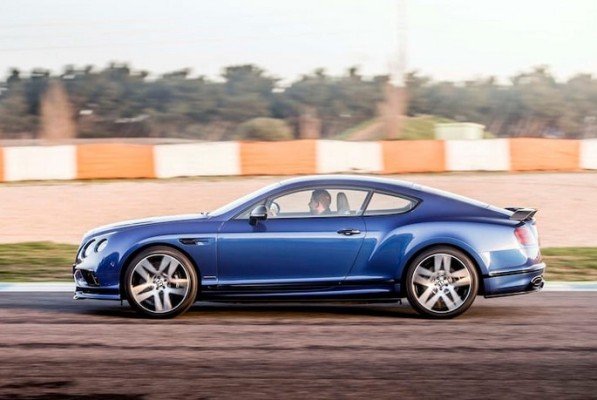 Bentley revealed the new 626-hp Continental GT earlier this year. In a bid to give the car a proper send-off, Bentley created the Continental Supersports. Using a 6.0-liter W-12, the Supersports made 700 hp and topped out at 209 mph.