9 Things To Know About Rimac Nevera, The World's Fastest Production Electric Car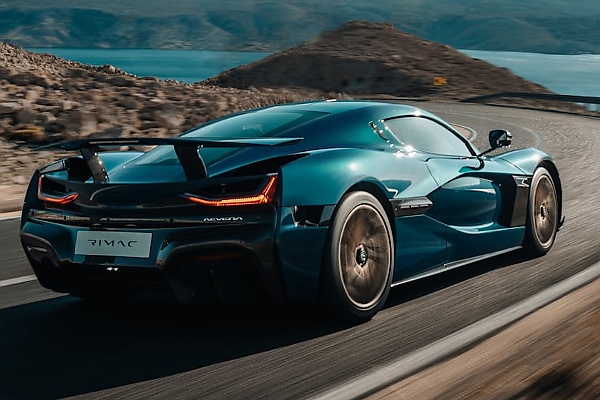 Want to know more about the all-electric Rimac Nevera hypercar, the newly crowned World's Fastest Electric Production Car?
Below are 9 interesting things to know about the limited-edition $2.44 million Rimac Nevera all-electric car.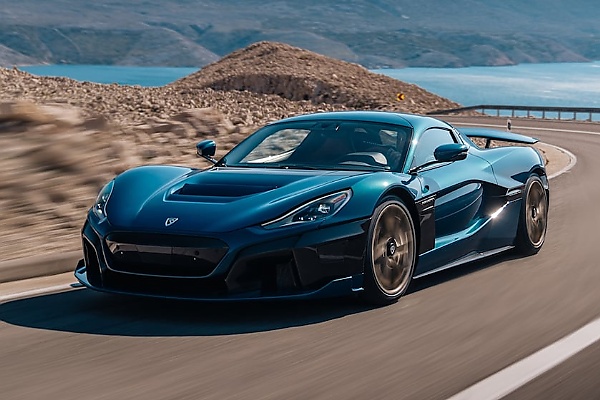 1) Rimac Nevera
The all-electric Rimac Nevera sports car was first unveiled as the C_Two at the Geneva Motor Show in 2018. The first production prototype car was released in August 2021.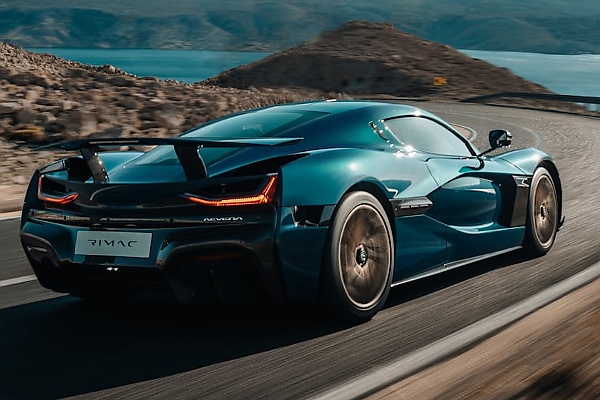 2) Name
The hypercar is named after Nevera, a powerful Mediterranean summer storm that suddenly appears over Croatia's open sea.
Just like the storm, Nevera can transform from a comfortable, adept grand tourer, track-focused machine or top speed record-breaker in the blink of an eye.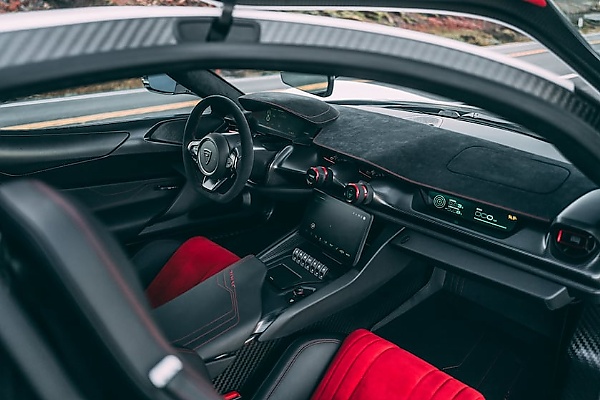 3) Pininfarina Battista, An EV based on Nevera
The Rimac Nevera is manufactured in the same factory and at the same rate (of roughly 1 per week) as the Pininfarina Battista, an electric sports car manufactured by Automobili Pininfarina GmbH.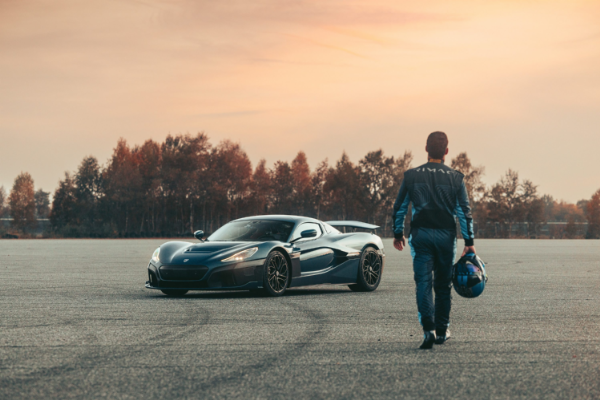 4) Development
The Nevera required a meticulous five-year development process using 18 prototypes, conducting 45 physical crash tests and committing to 1.6 million hours of research and development to ensure the Nevera's global homologation.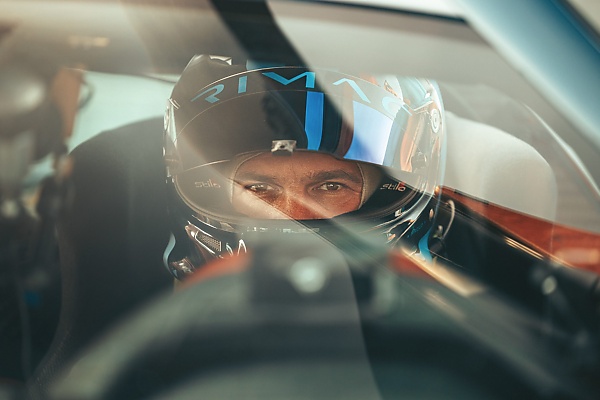 5) Top-speed Drive
Rimac's chief test and development driver Miro Zrncevic recently took the Nevera to top speed of 412kph (258mph) at the Automotive Testing Papenburg track in Germany, making it the fastest electric production car in the world.

6) World's Fastest Accelerating Production Car
Nevera isn't just the fastest EV production car, but also the fastest accelerating production car in the world. Its 1,914hp is produced by four bespoke Rimac-engineered electric motors, enables 0–97 km/h (0–60 mph) in just 1.85 seconds, making it the world's fastest accelerating car.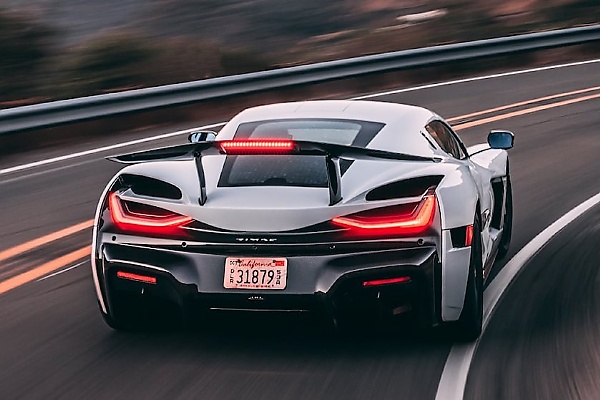 7) Electric Range
But the Hypercar is not all about its power and speed. With the 120kWh battery-pack, it will drive 547 km (340 miles) Electric range before needing recharge. A 500kW charging system can bring Nevera's empty battery-pack to an 80 percent charge in just 19 minutes.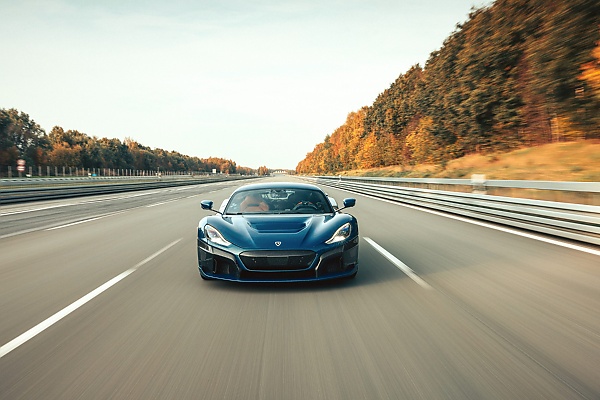 8) Planned Units, Price
Rimac plans to make just 150 units of the Nevera, with each costing €2 million (about $2.44 million or N1.1 billion naira, excluding destination and local taxes in Nigeria). 50 Neveras will be built each year. The first cars are already with customers around the world.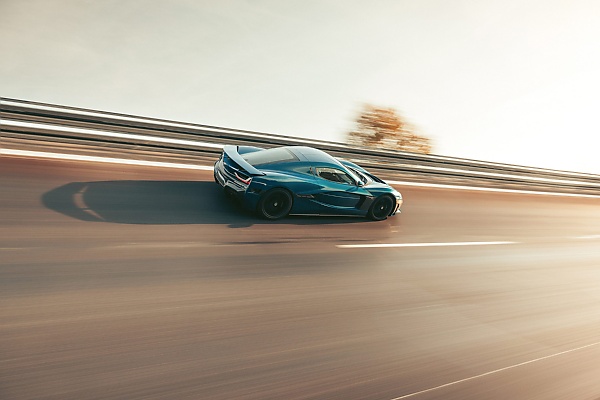 9) Limited-top Speed
Nevera is delivered to customers with a limited top speed of 219mph (352kph). But the car can achieve the 412kph (258mph) top speed in special customer events with the support from the Rimac team and under controlled conditions.