Rimac Unveils 1,914-hp Nevera Hypercar, Cost $2.4m, Will Go 0-60mph In 1.85s (PHOTOS)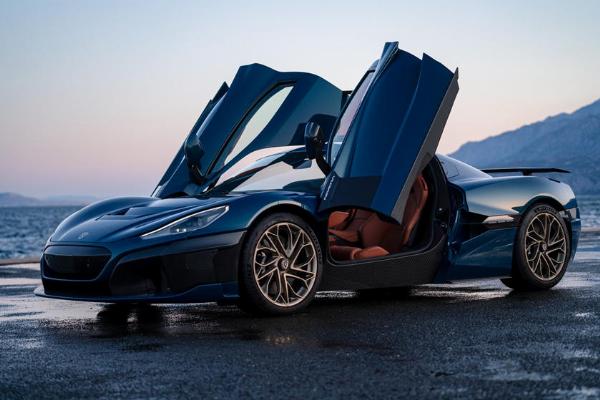 Rimac Nevera Hypercar debut with almost 2,000 horsepower and all-wheel drive, it will sprint to sixty in 1.85 seconds.
Just 150 units of the Rimac Nevera will be made, with each costing €2 million (about $2.44 million).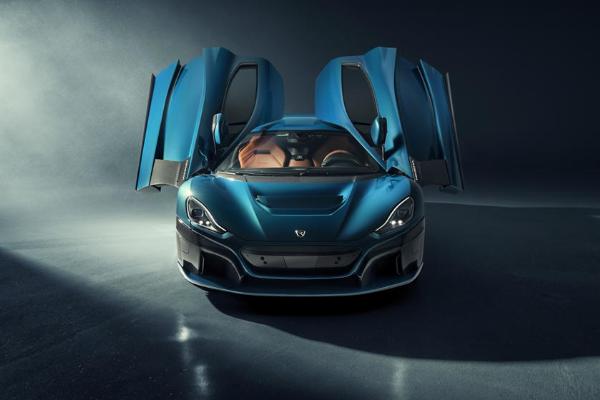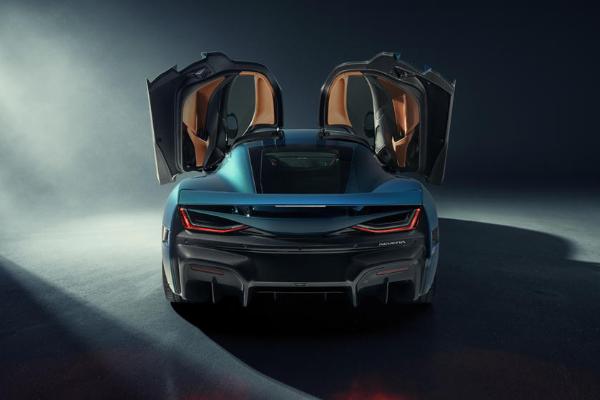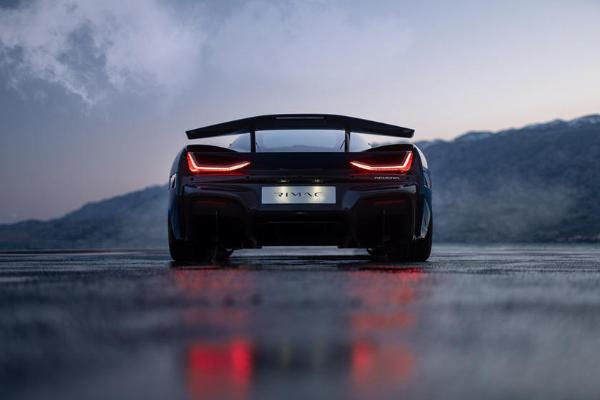 Meet the all-new new Rimac Nevera, the production version of the C_Two concept, and it is debuting as world's most powerful electric hypercar.
With a 0-60mph in just 1.85s, the Nevera, named after a powerful storm that suddenly appears over Croatia's open sea, is the world's fastest accelerating production vehicle currently available.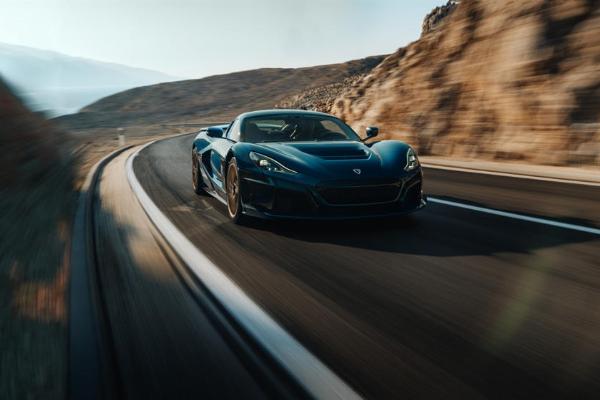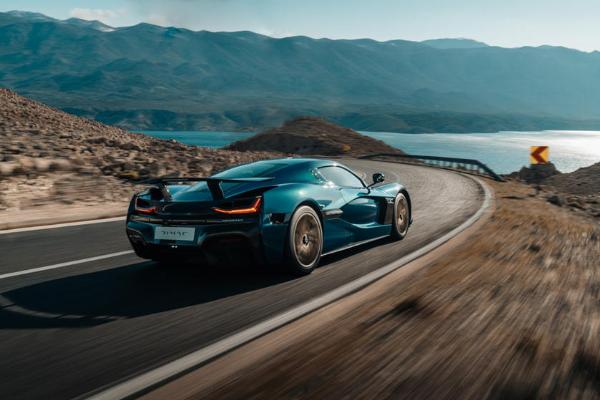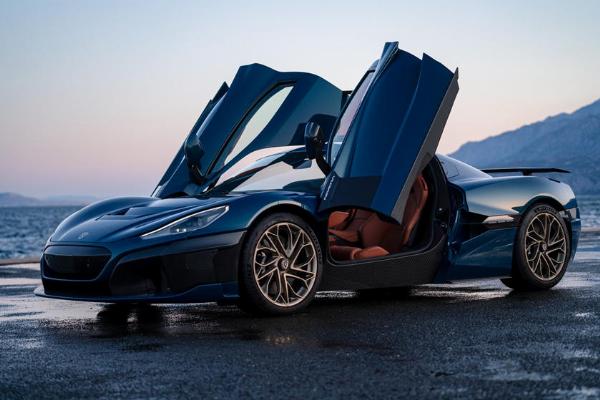 The 2,150 kg (4,740 pounds) all-wheel drive Nevera packs 1,914 horsepower and 2,360 Nm (1,740 lb-ft) combined from its four permanent magnet motors.
Rima claims the Nevera will do a 0-60mph in 1.85 seconds and that it will keep accelerating all the way to 412 km/h (258 mph). Nevera will reach a quarter-mile in 8.6 seconds and 0-300 km/h (186 mph) in an almost unbelievable 9.3 seconds.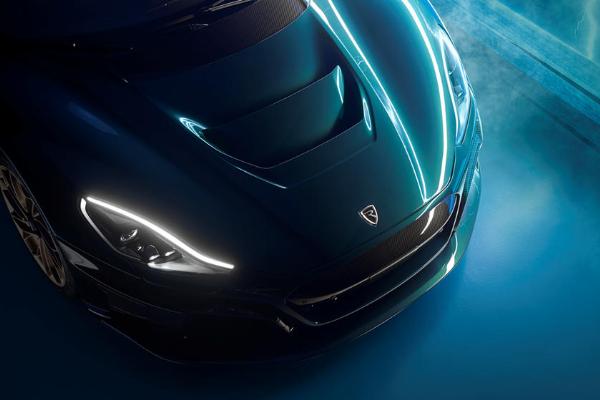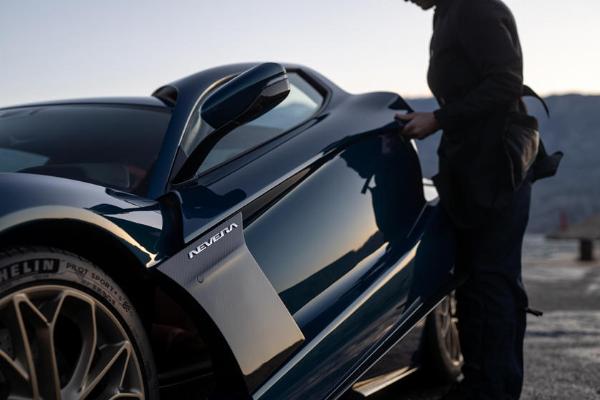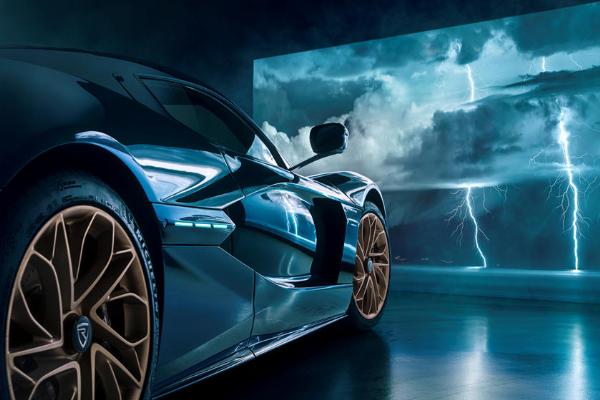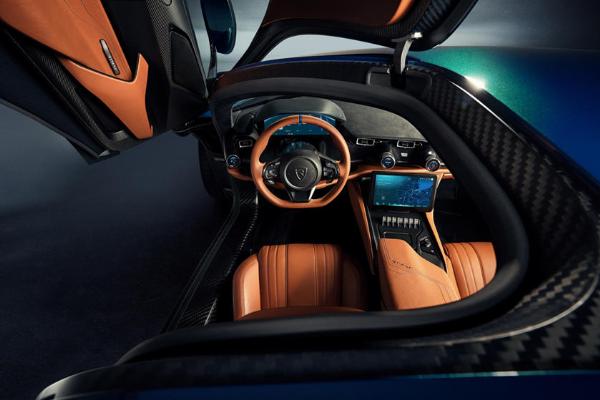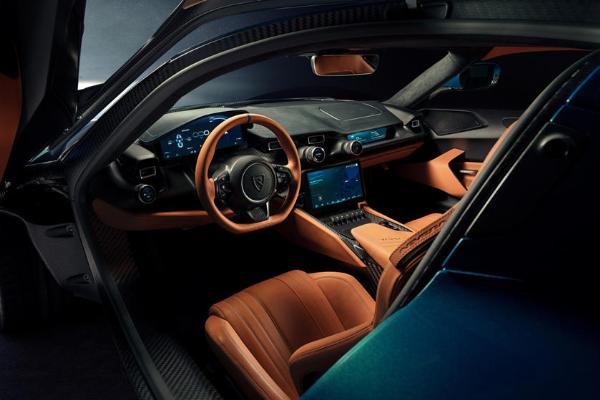 The Hypercar is not all about its power and speed. With the 120kWh battery-pack, it will drive 340 miles before needing recharge.
A 500kW charging system can bring Nevera's empty battery-pack to an 80 percent charge in just 19 minutes.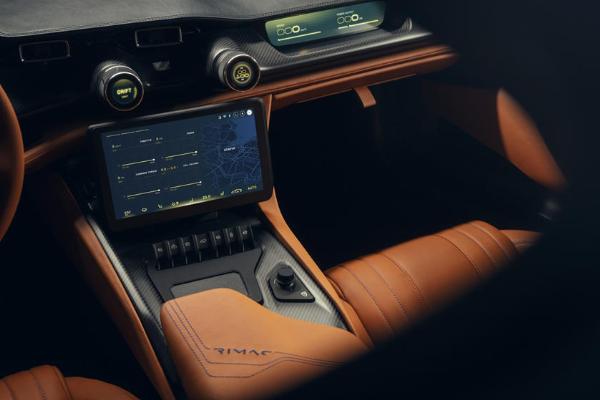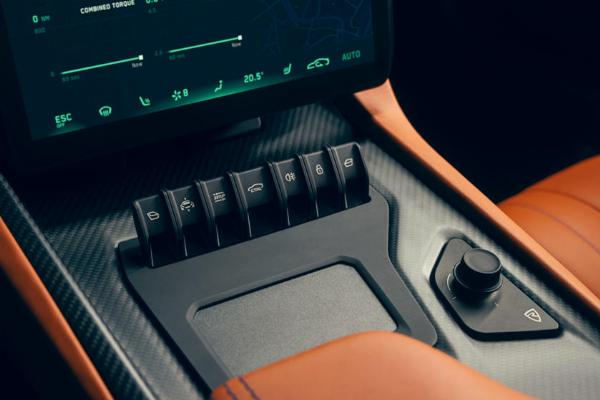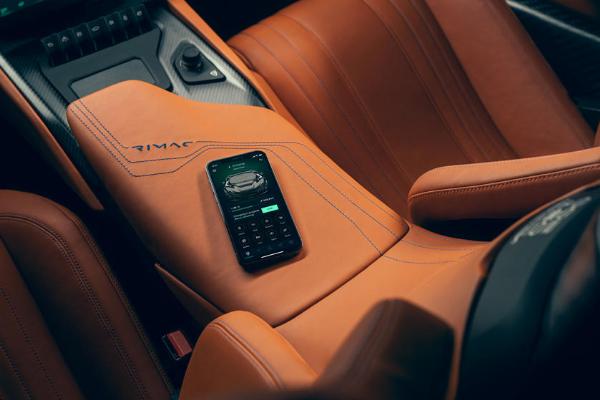 Nevera also packs several interiors features and techs just like any modern Hypercar in the market. These includes three main screens as well as a host of knobs and toggles to control things like the drive modes and windows.
Rimac plans to make just 150 units of the Nevera, with each costing €2 million (about $2.44 million). Despite the jaw-dropping price, all the planned units will likely be snapped up soon after orders begin.