ALERT: See The List Of Roads That LSPWC Would Be Fixing Today (PHOTO)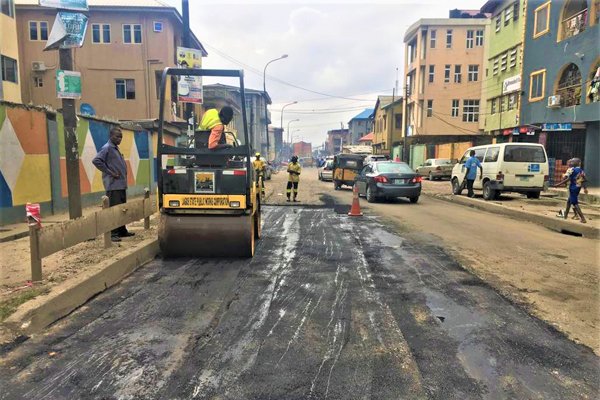 The Lagos State Public Works Corporation  (LSPWC) is currently on an aggressive campaign to rid roads in Lagos state of potholes and failed sections.
This project is in compliance with the Executive Order issued by the Governor of Lagos state, Babajide Sanwo-Olu.
A long list of roads has been marked for rehabilitation. The project will see workers of the LSPWC working at affected spots on the roads day and at night.
In order to notify and guide motorists, the LSWPC releases a schedule of where they should expect to encounter repair works.
Below is the list of roads that repair works would be carried out today (Day and Night), July 19th 2019.