Are These Not Signs Of Increasing Homelessness In Lagos State? (PHOTOS)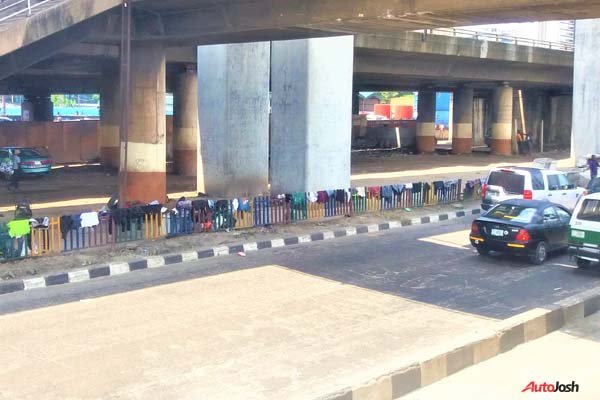 These days, one cannot commute on roads in Lagos state without beholding some bizarre sights.
It is the sight of wet clothes hung up to dry along important roads in the state.
Are these not clear signs of the huge crisis of homelessness in Nigeria's commercial capital?
Lagos State, though not officially recognized as the most populous state in Nigeria, is home to over 20 million Nigerians.