Would Governor Sanwo-Olu Continue This Project Started By Ambode? (PHOTOS)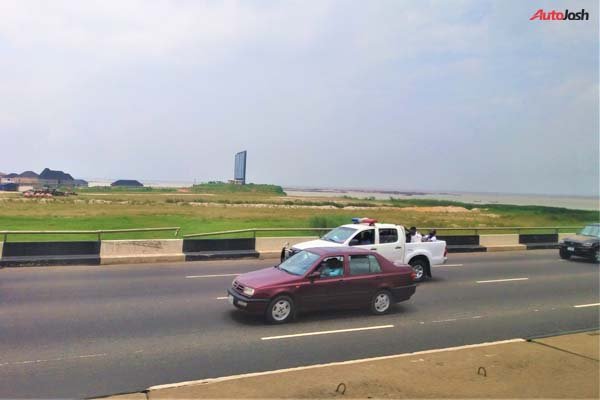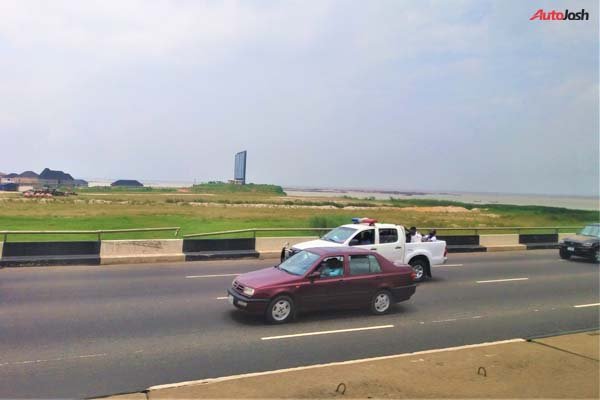 The Oworonshoki waterfront is located at the mainland end of the Third Mainland Bridge. This spot was once notorious as a beehive of illegal dredging activities in Lagos.
Then came Governor Akinwunmi Ambode.
In 2017, the Ambode administration commenced the enormous "sand filling" – or land reclamation work, at that location.
The objective was to transform the Oworonshoki Waterfront into one of the biggest transportation, tourism and entertainment hubs in Nigeria.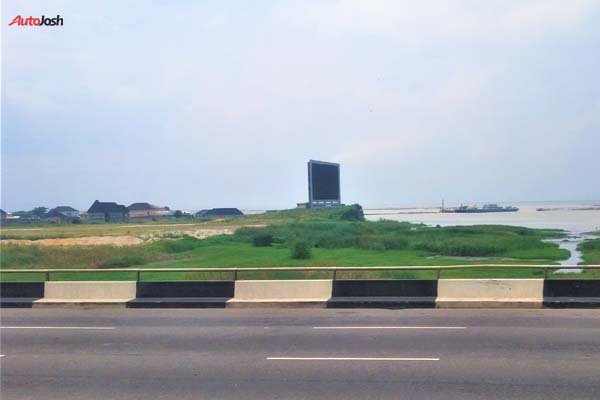 The location was being reclaimed in order to have an elegant Mega Jerry and Bus terminus built at that once blighted location.
The Mega Jetty and Bus terminal will have entertainment and Tourism facilities like multiple Boutique, hotels, museums/art galleries, sport and recreational facilities as well as a 1000 capacity car park, based on the design master plan of the area.
When completed, Lagosians would be able to embark on travel from Oworonshoki either via water, using the Jetty Terminal or via Ultra-Modern Buses departing from the New Bus Terminal.
The Oworonshoki Jetty project is part of a grand design by the Lagos state government to reduce human and vehicular traffic gridlocks on the roads connecting the Island, Apapa and other parts of the Mainland.
Will the current administration as led by Governor Babajide Sanwo-Olu consider this project a priority or even continue with it?