A Look At Lamborghini's Military-style LM002 SUV, The Rambo Lambo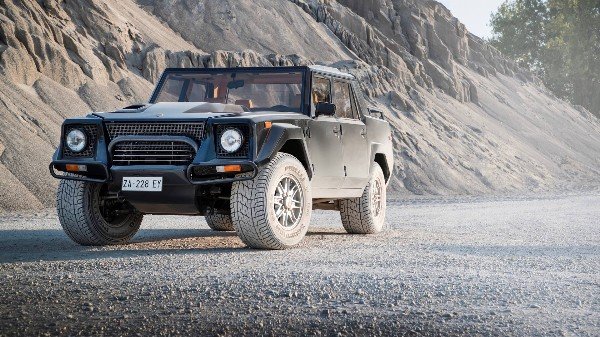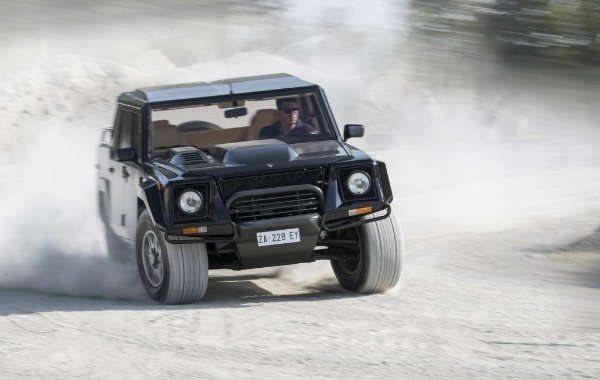 Before the luxurious Lamborghini Urus super SUV, there was the Lamborghini LM002 a.k.a the Lamborghini truck. The LM002 , which stands for Lamborghini  Militaria 002, was manufactured by the Italian automaker between 1986 and 1993.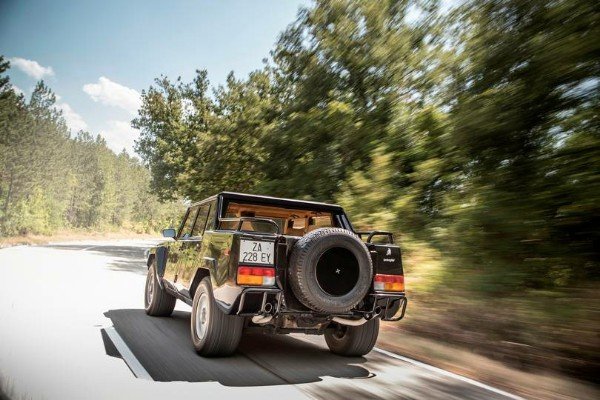 It was an unusual departure for Lamborghini which, at the time, was primarily known for high-performance sports cars.
Dubbed the Rambo Lambo,the millitary-style LM002 SUV was the heir-apparent of the 70's Cheetah and LM001 SUV prototypes, which were powered by Chrysler and AMC eight-cylinder engines.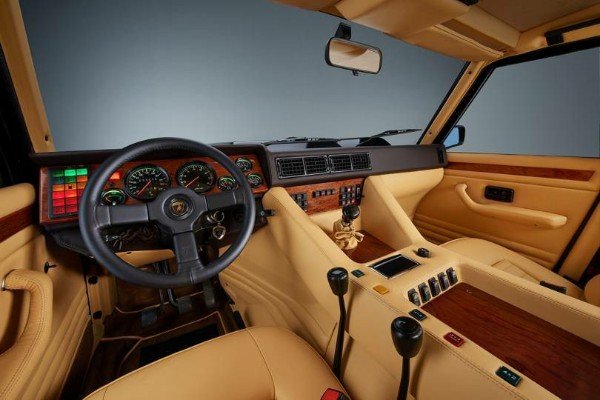 Featuring a powerful 5.2-liter V12 from the Countach Quattrovalvole and a rock-solid aluminum and fiberglass body,the LM 002 could climb a 120% gradient and reached a top speed of 210 km/h, with an acceleration of 0 to 100 in 7.8 seconds.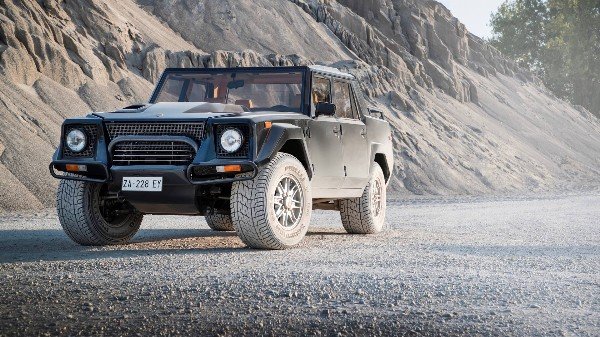 The tyres of the 5,900 pounds SUV (that's 1,000 pounds more than the Urus super SUV ) were specially developed by Pirelli with a view to provide top grip performance on both soft and uneven terrains.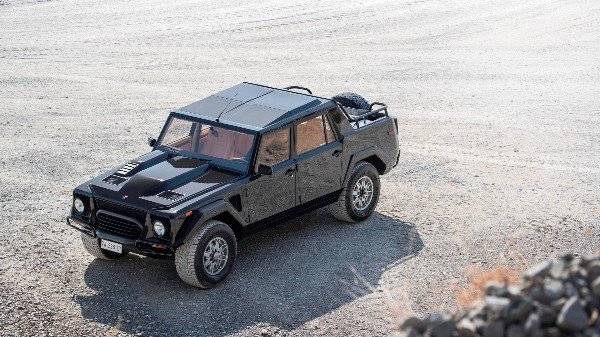 328 examples were made,all of which didn't come cheap. The LM002 starts at $120,000 – that is more than $264,000 today.
Many of these rugged off-roaders were reportedly sold to the super rich, including Gaddafi's Libyan Army, the Saudis and Saddam Hussein's son.
A pristine example was sold at an RM Sotheby's auction recently for $300,000.