Lamborghini Considering New SUV That Is Inspired By Its More Rugged And Iconic LM002 Off-roader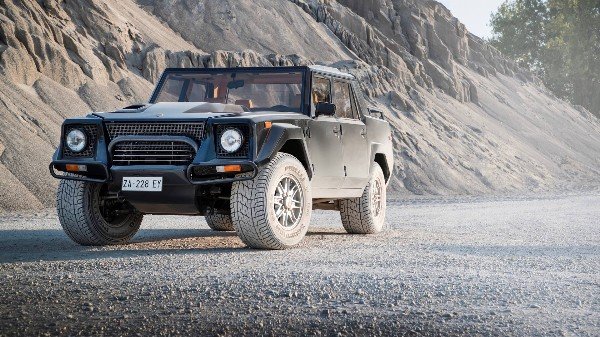 Chairman and Chief Executive Officer of Automobili Lamborghini, Stefano Domenicali,says the Italian luxury automaker is considering a successor to its first ever SUV, the LM002.
In an interview with MotorTrend, has said customers are clamoring for a new SUV that is more rugged like the LM002 utility truck .
Lamborghini's fast selling Urus looks nothing like Lambo's iconic and original  Lamborghini SUV a.k.a the Rambo Lambo. The LM002 is a rugged, Hummer-like vehicle that emphasizes off-roading over track prowess.
If Lamborghini green-lights its plan, the LM002-inspired SUV would be Lamborghini's fourth model ,a line-up that includes the Aventador, Huracán and the Urus super SUV.
Also See: Buy and sell cars faster on Carmart NG