A More Powerful Rolls-Royce Cullinan Black Badge Edition Is On The Way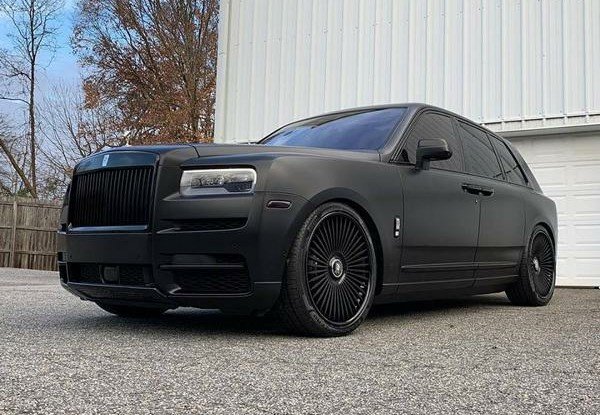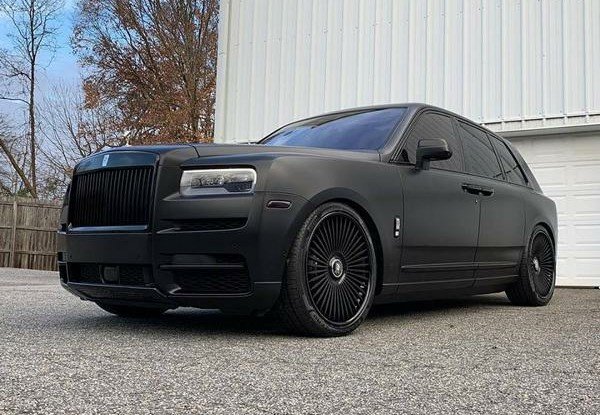 If you think the 563 horsepower on the Cullinan isn't enough and you are ready to pay more to get a version that is more powerful and more luxurious than the current version, then Rolls-Royce is planning something special for you.
According to a new filing by the California Air Resources Board, uncovered by AutoGuide, the brand is about to reveal a Black Badge version of its ultra-luxury Cullinan SUV.
The Cullinan is currently being powered by a 6.75 twin-turbo V12 engine that makes 563 hp and 627 lb-ft of torque.
Black Badge editions of other Rolls-Royce models like the Wraith, the brands most powerful model, gets an increased torque of around 50 lb-ft.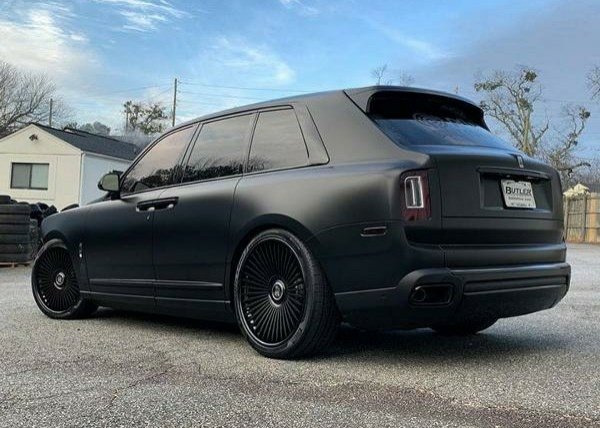 So if this Black Badge power boost is given to the Rolls-Royce Cullinan, then we should expect at least another 30-50 horsepower and 50 lb-ft of torque.
Other features to expect includes a black Spirit of Ecstasy hood ornament, darker chrome accents and carbon fiber wheels.
The more powerful Cullinan Black Badge version will also sell for at least $50,000 more than the standard high-riding SUV, that starts at roughly $375,000.
Further customizations of the Black Badge editions may push the price of the world's most expensive production SUV to over $500,000, excluding the cost of shipping and clearing in Nigeria.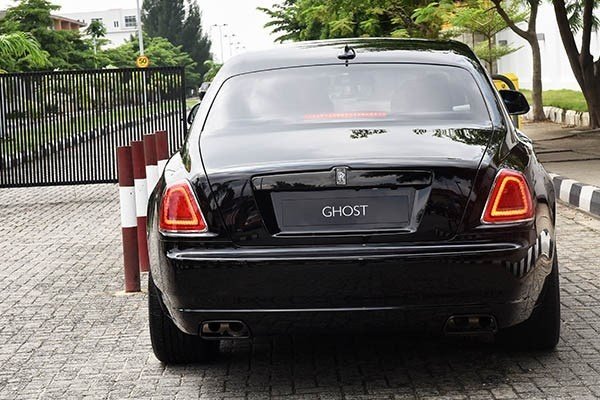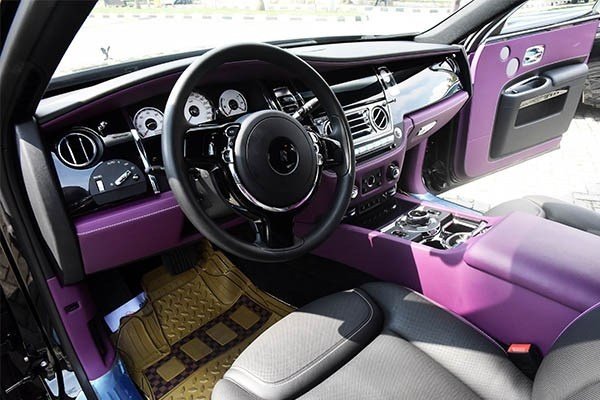 Two weeks ago, Rolls-Royce Motor Cars Lagos (Coscharis Motors Limited) introduced the Rolls-Royce Ghost Black Badge into the Nigerian autosphere.
The more powerful version of Rolls-Royces' best selling model comes with elegant charisma, darkened chrome elements, carbon fibre accents and enhanced performance.
What Do You Think ?
Also See: Buy and sell cars faster on Carmart NG