Checkout 20 Epic Photos Of Abandoned Luxury And Classic Cars (PHOTOS)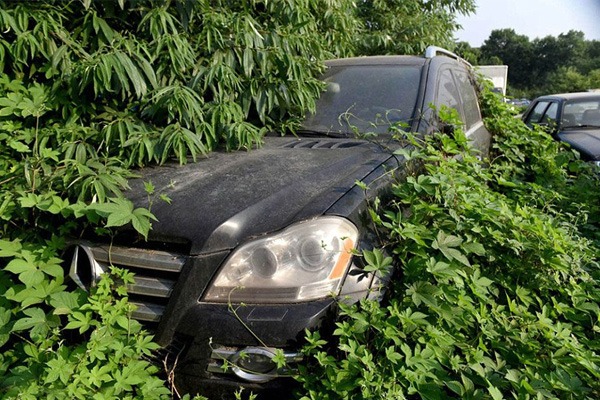 If you buy an expensive car today, it is normal for you to treat it like a newborn baby. In fact, you will get your car washed, waxed, and even sealed on a regular basis.
If anyone scratches your expensive and beautiful car by mistake, it will feel like your world has ended.
Some people who own luxury and expensive cars go as far as using 3 parking spaces to park their car in a busy parking lot. This is just to avoid anyone from hitting their expensive car with a car door by mistake.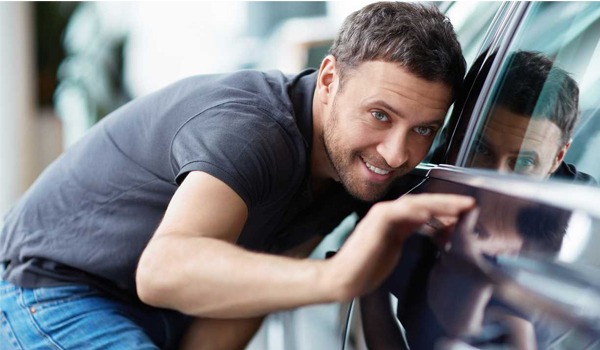 Owners of expensive cars maintain their car properly. They change their oil frequently with the help of expensive mechanics. They are even careful of the kind of petrol that they refill their cars with.
However, with the passage of time, you will be surprised to know that some people leave these once-treasured vehicle covered in dirt and debris. Even allowed them to rot.
This can be disheartening considering the fact that these cars were once worth a whole lot of money, which many may never be able to afford in their lifetime.
All these boil down to the question; why will do people abandon some of these super expensive cars? Many expensive car owners through the years have abandoned these cars. Some of the cars that can even be found in some eery parking condition.
They should have just given them out or even auctioned them, or retain them to sell as classic cars.
We will probably never know or understand why these rare cars were left to rot.
In this article, we will be featuring 20 epic photos of cars that were abandoned by their owners.