Accidents Reduce Massively In Lagos After Okada Ban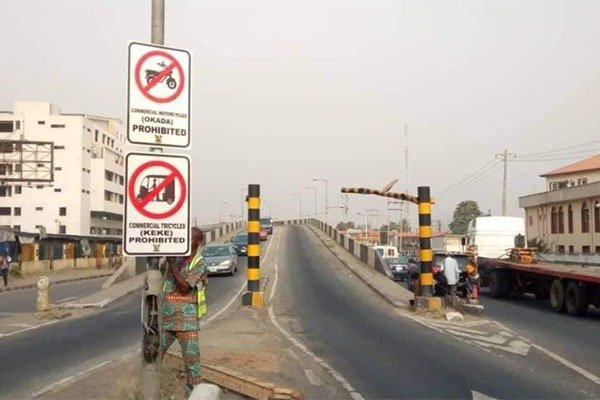 Accidents Reduce Massively In Lagos After 'Okada' Restriction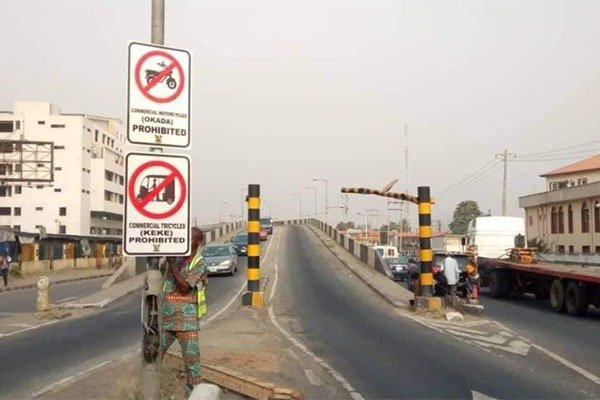 Fatal accidents involving Okada has reduced in Lagos State. This is according to the Lagos State government.
The reduction in accidents is credited to the ban on Okada in the state. The ban restricted movements in six Local Governments. It comprises 475 routes including major roads, highways and bridges across the State.
A statement issued by the Commissioner for Information and Strategy, Mr Gbenga Omotoso disclosed that data from the State Police Command.
The statement confirmed that Okada-rider accidents reduce from 19 in January 2020 before the restriction order to one between February 1st and 20th.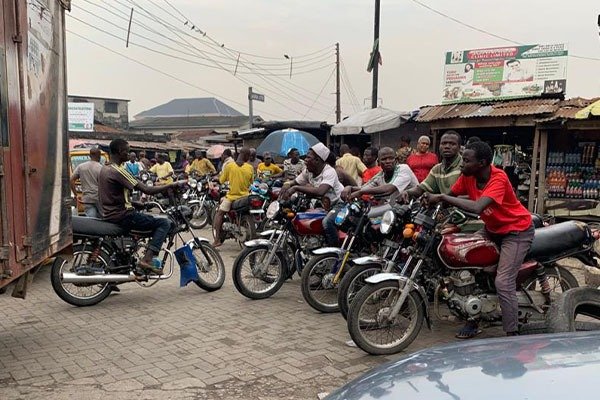 The February lone accident happened on 02/02/2020 at about 1200 hours. It involved a Hovo Sino Trailer with registration number GWL-315-XA, driven by one Shaibu Abdullahi. It allegedly knocked down a Bajaj Motorcycle with registration number SMK-386-QA. The accident occurred along Sagamu Road, by Cele Bus-Stop, Ikorodu", the Commissioner said.
Omotoso pointed out that the current situation is a radical departure from the casualty rate between January and December 2019. Then, there were 168 commercial motorcycles accidents involving 226 victims, leaving 201 persons dead.
The Commissioner reiterated the present administration's resolve to ensure the safety and security of all Lagos residents.
He, therefore, solicited for the cooperation, support and understanding of the citizenry in the quest to achieve a Greater Lagos.