Allen-Awolowo Way Roundabout Remodeling: See How Long It Will Take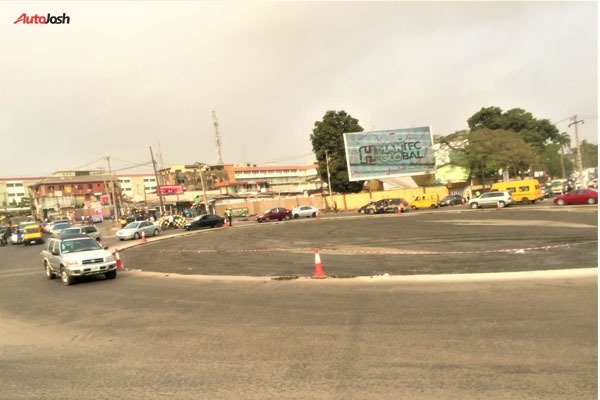 See How Long It Would Take To Reconstruct The Allen-Awolowo Way Roundabout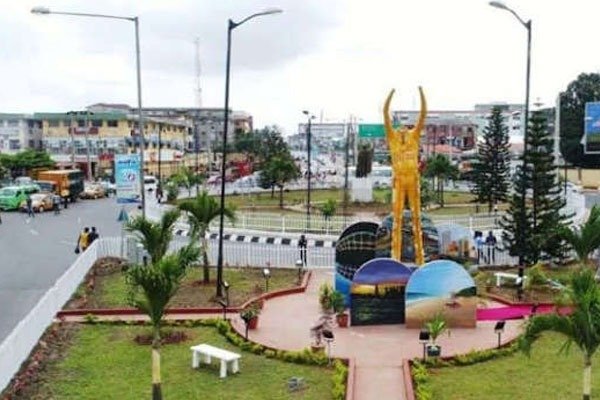 In 2019, the Babajide Sanwo-Olu administration identified 60 areas across the state where it hoped modify to allow for better traffic flow and reduce travel time.
Allen-Awolowo Way roundabout was identified as a major cause gridlock on the Awolowo Way.
The massive roundabout helped motorists and commuters to connect key areas like the Lagos State Secretariat, Alausa; Aromire Avenue, Allen and Ikeja Under-bridge linking the popular Computer Village.
Allen-Awolowo Way Roundabout Remodelling
The remodelling of the popular roundabout in Ikeja recently commenced.
The remodelling entails the removal of the affected roundabouts. It also involved separate streams of traffic through Traffic Signal Lights (TSL). The work will synchronise all TSLs through intelligent traffic systems. This will recognise the densities of traffic streams and give priorities accordingly.
The Allen roundabout remodelling is part of an ongoing traffic management approach. The government calls it  'junction improvement work'.
Roosco Resources Limited is the contractor handling the Allen Roundabout remodelling project.
The project duration is six (6) months.