Sanwo-Olu Releases Photos Of The Remodelled Allen Roundabout (See PHOTOS)
Jide Sanwo-Olu, the Executive Governor of Lagos State recently published photos of the remodelled Allen Roundabout on Instagram.
The remodelled Allen roundabout is part of an ongoing traffic management approach. The government calls it  'junction improvement work'.
The remodelling entailed the removal of the roundabouts.  It also involved separate streams of traffic through Traffic Signal Lights (TSL).  This will recognise the densities of traffic streams and give priorities accordingly.
In the post by the Lagos state governor, he wrote:
"After embarking on the task of identifying all the traffic prone areas in Lagos, we were able to identify 4 roundabouts in some densely populated locations.
We therefore immediately set in motion processes for removing these roundabouts. One of which is the Allen roundabout.
Pls find above the before and after pictures".
See the photos of the different phases of the Allen Roundabout remodelling as posted by Governor Sanwo-Olu on Instagram.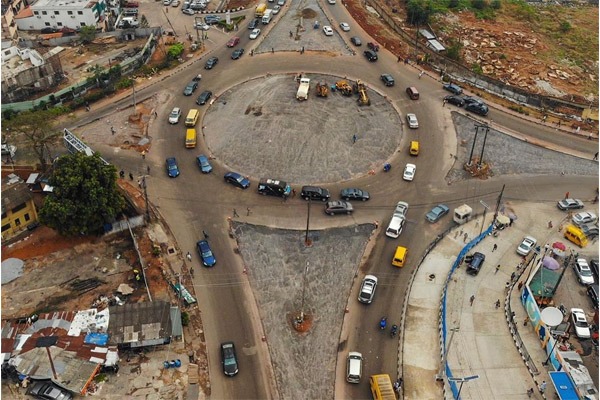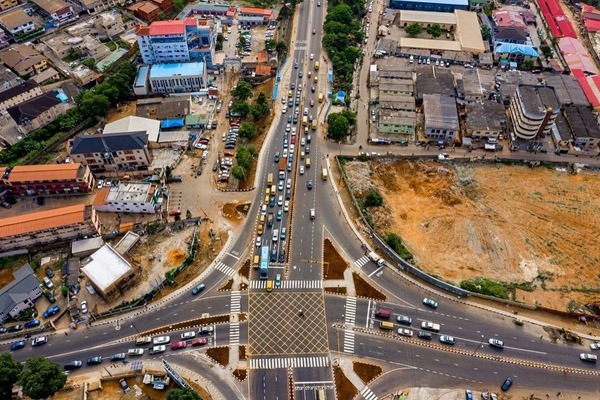 In 2019, the Babajide Sanwo-Olu administration identified 60 areas across the state where it hoped modify to allow for better traffic flow and reduce travel time.
The massive roundabout helped motorists and commuters to connect key areas. Some of those areas include Lagos State Secretariat, Alausa; Aromire Avenue, Allen and Ikeja Under-bridge linking the popular Computer Village.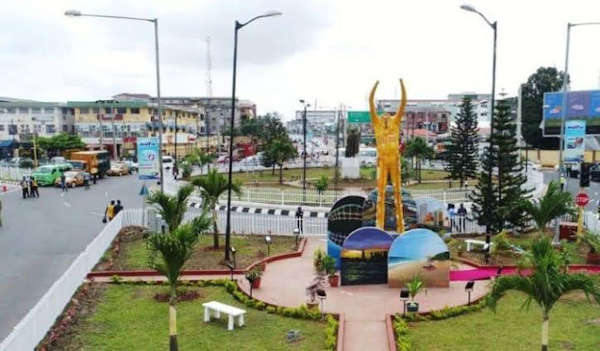 The statue of the late Afrobeat legend, Fela Anikulapo Kuti, which was erected by the former Governor of Lagos state Akinwunmi Ambode had to be pulled down as it was part of the roundabouts.
Roosco Resources Limited is the contractor that handled the remodelled Allen Roundabout remodelling project.
Similarly, the Sanwo-Olu administration has removed the 2nd Lekki Roundabout. The governor stated that the roundabout demolition was part of the effort to ensure free vehicular movements along Lekki corridors.
Also, the Lagos State government targets to work on four major roundabouts that compound traffic-jam in the state. The areas identified are Ikotun, Maryland and Allen Avenue roundabouts.