Acting President Yemi Osinbajo Finally Ends The SARS Movement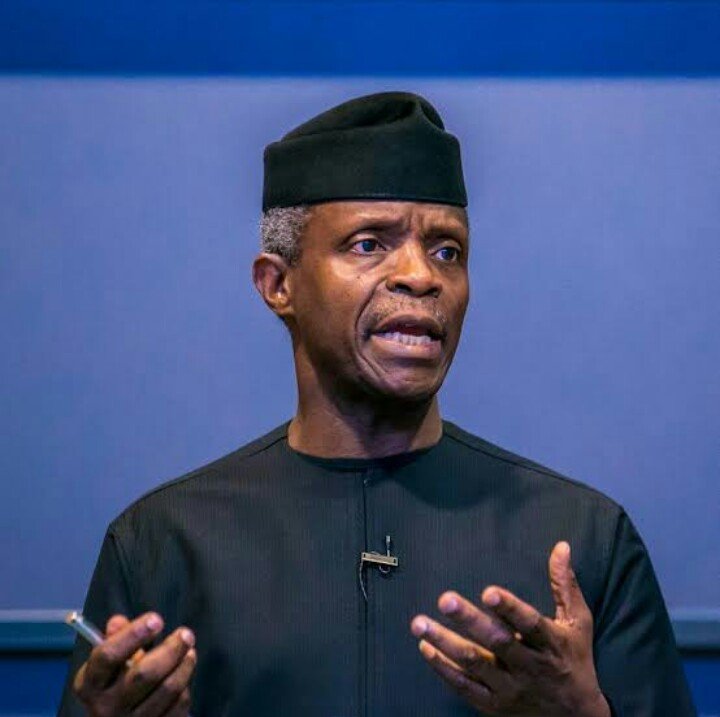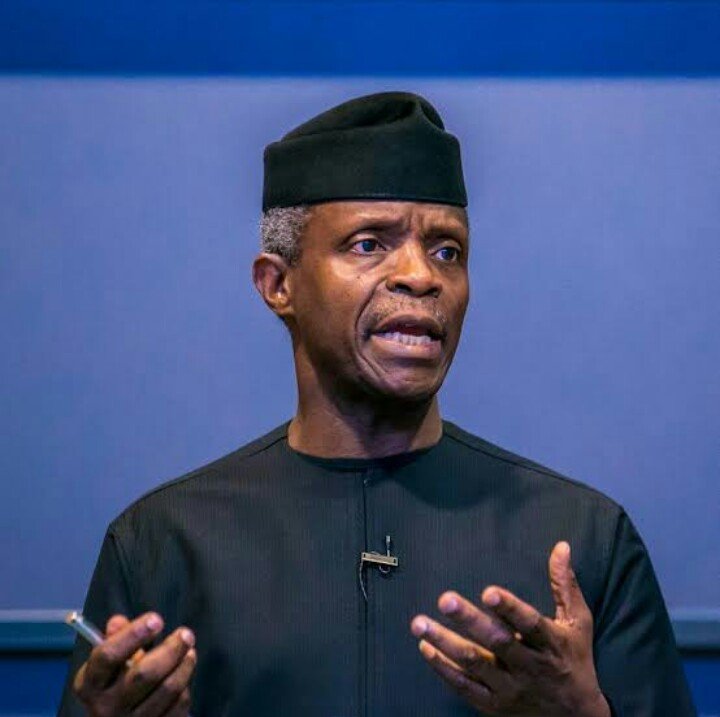 A lot of Nigerians in the past months were faced with severe harassment and extortion by SARS officials. Some were threatened, some were beaten up, some were falsely accused, and some even lost their lives. Roughly, everyone felt the bite from SARS regardless of your profession.
The good news is that all of these will now come to and end.The acting president stood up for the people.
In a statement issued by Osinbajo's spokesperson, Laolu Akande, the Acting President ordered the IGP to shut down the unit "with immediate effect".
The statement reads;
"Following persistent complaints and reports on the activities of the Special Anti-Robbery Squad (SARS) that border on allegations of human rights violations, His Excellency, Professor Yemi Osinbajo SAN, Acting-President, Federal Republic of Nigeria, has directed the Inspector General of Police to, with immediate effect, overhaul the management and activities of SARS and ensure that any unit that will emerge from the process, will be intelligence-driven and restricted to the prevention and detection of armed robbery and kidnapping, and apprehension of offenders linked to the stated offences, and nothing more."