Acura To Take A Giant Leap By Skipping Hybrids And Going Electric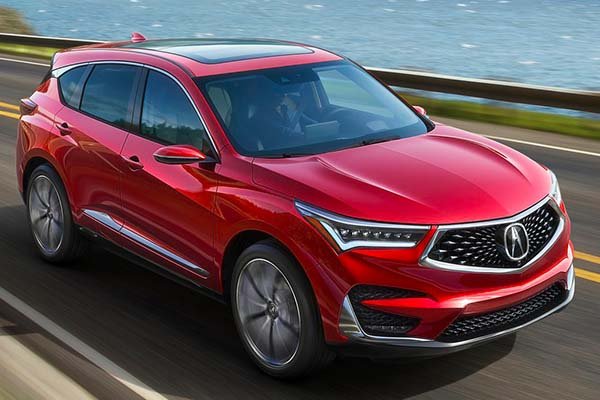 Barely a month after Acura launched the Integra concept, the brand has made an announcement that they will be skipping hybrids for their cars in favour of EVs.
"For Acura, we're going much faster than the Honda brand in terms of our transition to electric vehicles as a percentage of sales," Emile Korkor, assistant vice president of Acura national sales, said in a statement. "We're going to bypass hybrids altogether. So our shift is going very rapidly into BEV. That's our main focus."
The executive also hinted upcoming EVs will appeal to enthusiasts as "Acura is really focused on performance, and electrification is one of the greatest ways we can augment that performance."
The transition will start as early as the 2024 model year when Acura launches an electric crossover that will be built by General Motors on its Ultium platform found in the 2022 GMC Hummer EV and 2023 Cadillac Lyriq. Honda will launch a separate electric crossover for 2024, which will also be built by GM on the Ultium platform. Honda's crossover has been confirmed as the Prologue and is expected to be smaller than the Acura crossover.
Once the gears start spinning, Acura wants to sell as many as 30,000 electric vehicles per year. Moreover, by 2030, the Japanese automaker hopes to have at least half of its sales represented by electric vehicles. Unlike other companies, Acura has refrained from announcing a year when it will become an all-electric marque.